5 Flawless Ways to Launch a Password Manager at Your Company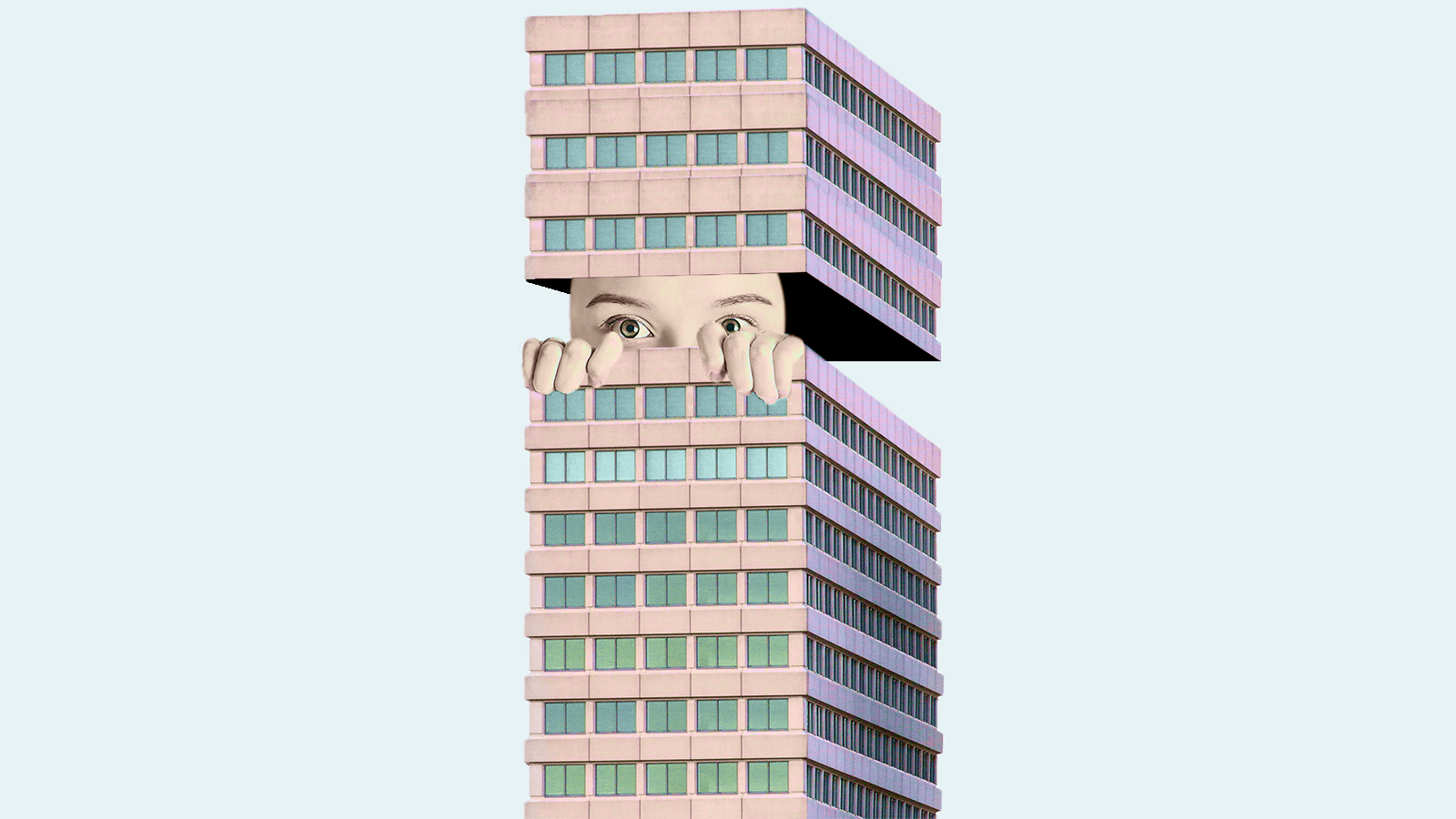 With cyber threats on the rise, more companies than ever are recognizing the value of password managers as effective and affordable cybersecurity tools. Once you've selected the right company-wide password manager for your business, a well-planned and orchestrated launch will help you maximize the value of your investment.
The risks of weak password management
Most businesses realize that passwords are the first and best line of defense from unauthorized network access. Over 4,000 data breaches were reported in 2021 alone, with more than 22 billion records exposed. Company-wide password management tools and practices are the keys to avoiding:
Higher risk of data breaches
Protecting company and customer information from data breaches is the most important benefit of password management. When employees lack strong, random, and unique passwords and the tools and policies needed to manage and protect them, they become vulnerable to hacking tactics and other security risks, which include:
Frustrating set-forget-reset loops
If employees lack adequate password management tools or are unaware of password storage best practices, they often lose or forget their credentials and request resets through IT portals. In their haste, they might create progressively weaker passwords, reuse passwords from other accounts, or forget to safely record their new password information. This endless reset loop is a symptom of weak password management and can also be very unproductive for employees and IT teams. 
Risky employee behavior
When left to their own devices, employees will usually follow the path of least resistance when it comes to password management. This can lead to risky habits that degrade company security, including:
Using browser-based password managers that don't encrypt user information to store and autofill their credentials.
Storing passwords on paper or in unlocked spreadsheets that can be viewed by other employees or exposed during a data breach.
Sharing passwords with other employees unsecurely and more often than is strictly necessary, which compromises multiple account holders if even one is impacted by cybercrime.
The value of effective password management
Good password management involves much more than managing employee credentials as they onboard and offboard from the organization. Company-wide password management can help instill strong password hygiene habits, establish secure systems, and ensure remote employees remain engaged in the organization's security culture. Its value can be summed up in 4 ways:
Centralized password management gives IT teams more visibility into employee password practices. This becomes essential as more employees work from home or log in from mobile devices. Metrics like password reuse and weak password percentages can be monitored from a user-friendly dashboard.
The number of weak, reused, or compromised passwords an employee is using defines their password health. Regularly reviewing password health scorecards helps individuals and organizations identify and correct password deficiencies that can weaken the overall security profile of the organization.
A culture of security is built through company-wide awareness, education, and participation in cybersecurity practices. This is especially important at organizations where IT resources are stretched thin, and password policy enforcement is lacking. A password manager helps each employee do their part to protect from cyber threats, maintain portable device security, and thwart insider threats.
As further confirmation of the value of password managers, an executive order on cybersecurity classified them as critical software. Although this designation by the National Institute of Standards and Technologies (NIST) only applies to software developers supplying products to the federal government, it could soon trickle down to the private sector.
5 flawless ways to launch a password manager
Launching a company-wide password manager can be a challenge as employees onboard and adapt to the new tool. These 5 tips for launching a password manager in your organization can make the process more efficient while encouraging widespread adoption and participation.
Assign a transition manager: Ultimately, cybersecurity and password management require everyone's participation to be successful, but there should be a single point of contact for questions and issues when the password manager launches. Assigning a transition manager removes ambiguity by centralizing responsibility for the launch.
Maintain communication with your employees: Before launching the password manager, employees should understand why weak and repetitive passwords pose a threat to company cybersecurity and how a password manager improves productivity. Education and training should continue throughout the transition as employees learn how to securely store passwords in database applications, monitor password health, and autofill their passwords on demand for added convenience.
Create a clear and realistic password policy: What is a password policy? It's a set of best practices and rules related to password use for business accounts, with the ultimate goal of improving cybersecurity. Putting these practices in writing and training employees on them regularly reduces the chances of a data breach by creating standardized behaviors and expectations.



Establish guidelines for password changes: When an employee's passwords are changed based on forced, preset intervals (like the outdated 30/60/90 day rules), they often make only minor changes to their previous passwords or reuse a password from another account. Each of these practices hurts rather than helps cybersecurity. NIST recommendations focus on implementing systems to strengthen passwords rather than performing wholesale resets. However, passwords should always be updated if they are impacted by a data breach, shared unsafely, or when employee information is detected on the dark web.
Use the right tool to help employees transition: The NIST also recommends implementing longer minimum password character counts and 2-factor authentication as part of company-wide password management. A password manager is the only available tool that includes these essential capabilities along with password health scoring, advanced autofill, and more to ease the transition and promote adoption.
How to choose the right password management tool
Password manager options are available to suit any company type, size, and budget. Selecting the best password manager for your business comes down to identifying important features while choosing a user interface and level of customer support that exceeds your expectations.
Encryption, zero-knowledge architecture, 2FA, secure password sharing, and dark web monitoring combine to strengthen company security practices. Each of these important features is included with Dashlane Password Manager.
Compatibility includes the fit of the password management software with existing OS and cybersecurity systems. It also means finding a solution that can grow with your business and work well for remote employees with multiple devices. Dashlane is compatible with virtually every operating system, including Mac, Windows, iOS, and Android.
For employees, a user-friendly interface that makes it easy to generate new passwords, set preferences, and track password health is key to adoption. For managers and IT teams, a well-designed dashboard is important for monitoring and improving password strength, establishing access controls, and updating company-wide settings. 
Additional optional features
While the standard features of a password manager might be more than enough to begin implementing improved password practices, optional features should be considered for unique circumstances and long-term planning. A VPN to encrypt data and protect employees using public WiFi networks and secure single sign-on (SSO) integration are among the additional features Dashlane offers.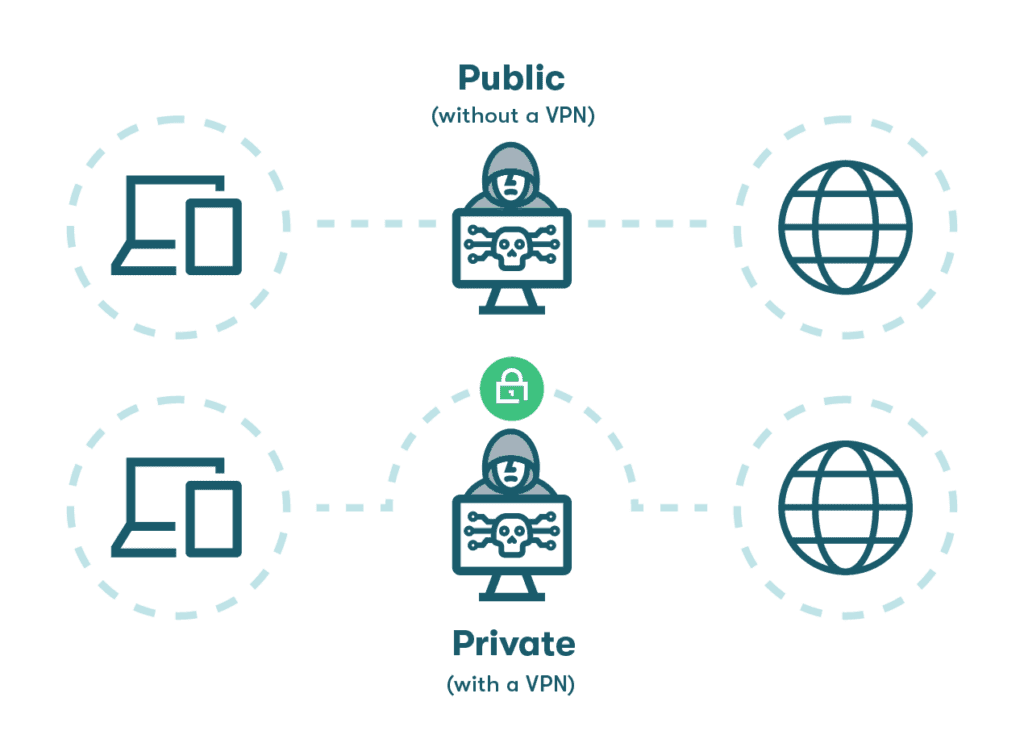 The cost of a password manager pales in comparison to the potential cost of a data breach, so it's never a good idea to select a product based on price tag alone. Even with robust security features and an intuitive user interface, Dashlane Password Manager is highly affordable for businesses.
References
Sign up to receive news and updates about Dashlane
Thanks! You're subscribed. Be on the lookout for updates straight to your inbox.