The security-first password manager
Dashlane Password Manager is always private and secure. Our zero-knowledge patented encryption means not even we can see your passwords and passkeys.
No credit card required.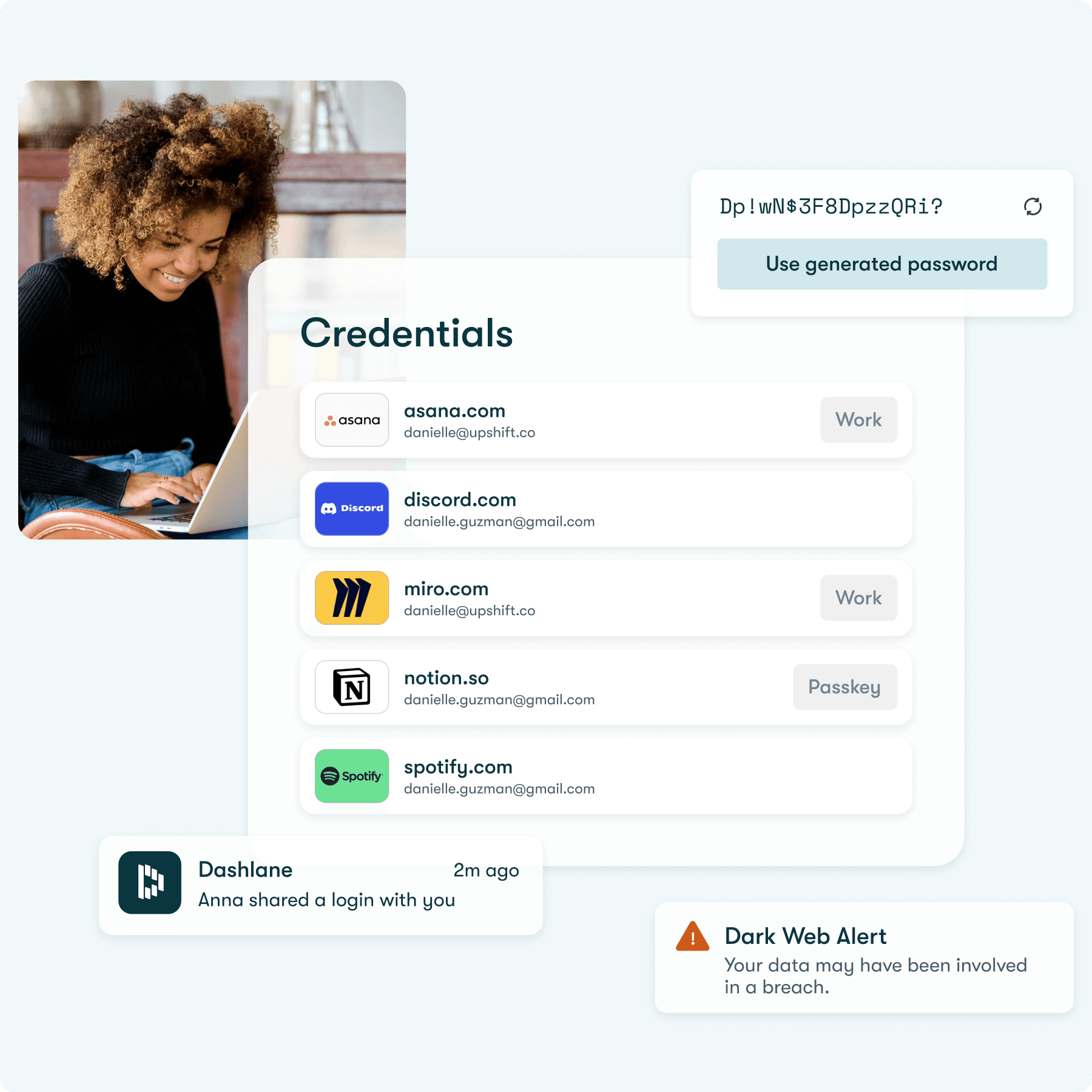 Trusted by
22,000+ businesses &
19+ million people worldwide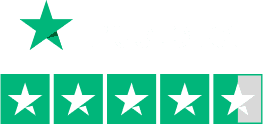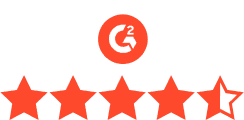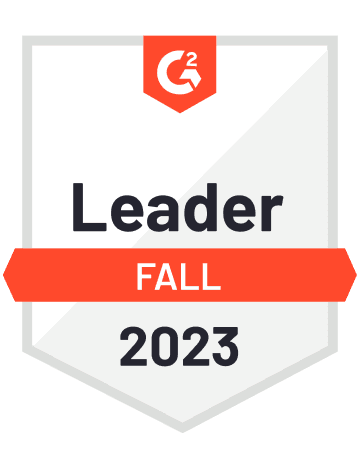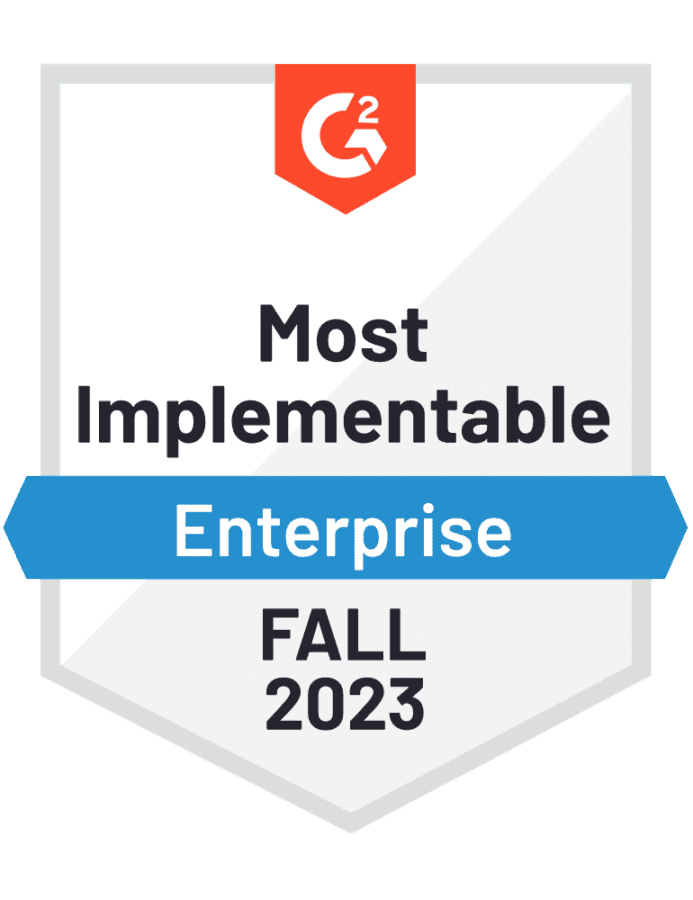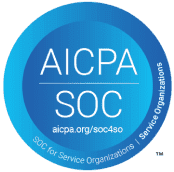 what do you get with dashlane?
Included in every personal & business plan
Simple password management across all devices.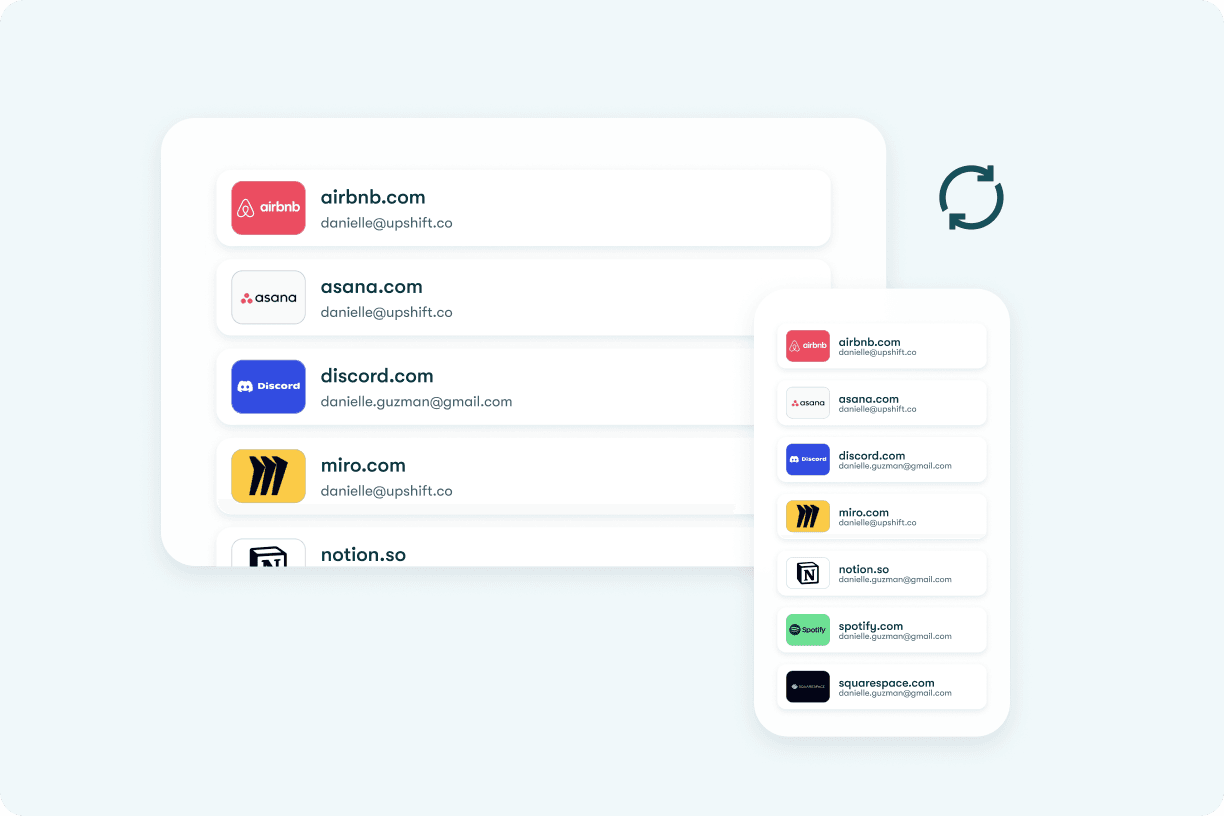 Access & manage passwords everywhere
Use Dashlane Password Manager across any device or platform.
Unlimited secure password sharing
Share passwords without revealing them and revoke access at any time.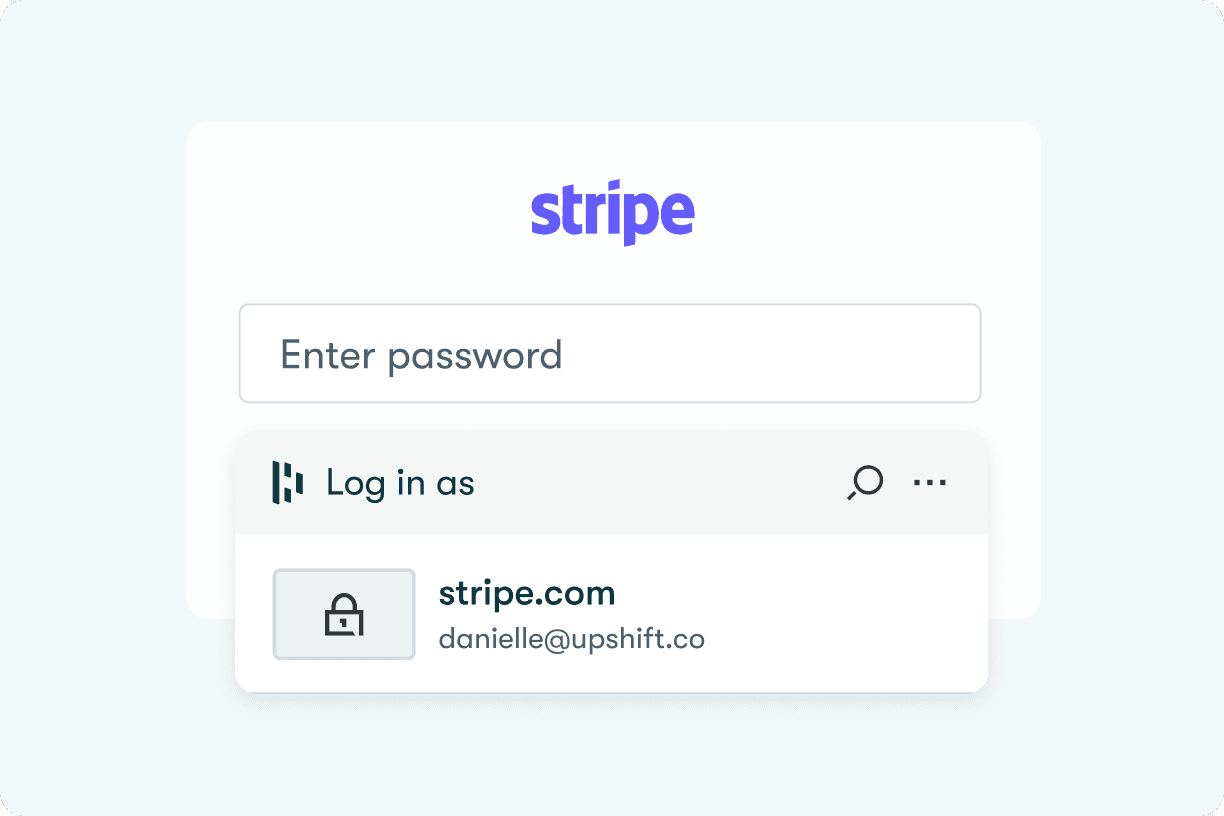 One-click passwords & forms
Dashlane fills all your passwords, payments, and personal details wherever you need them, on any device.
Password Generator
Automatically generate passwords based on guidelines you set and create strong and unpredictable logins.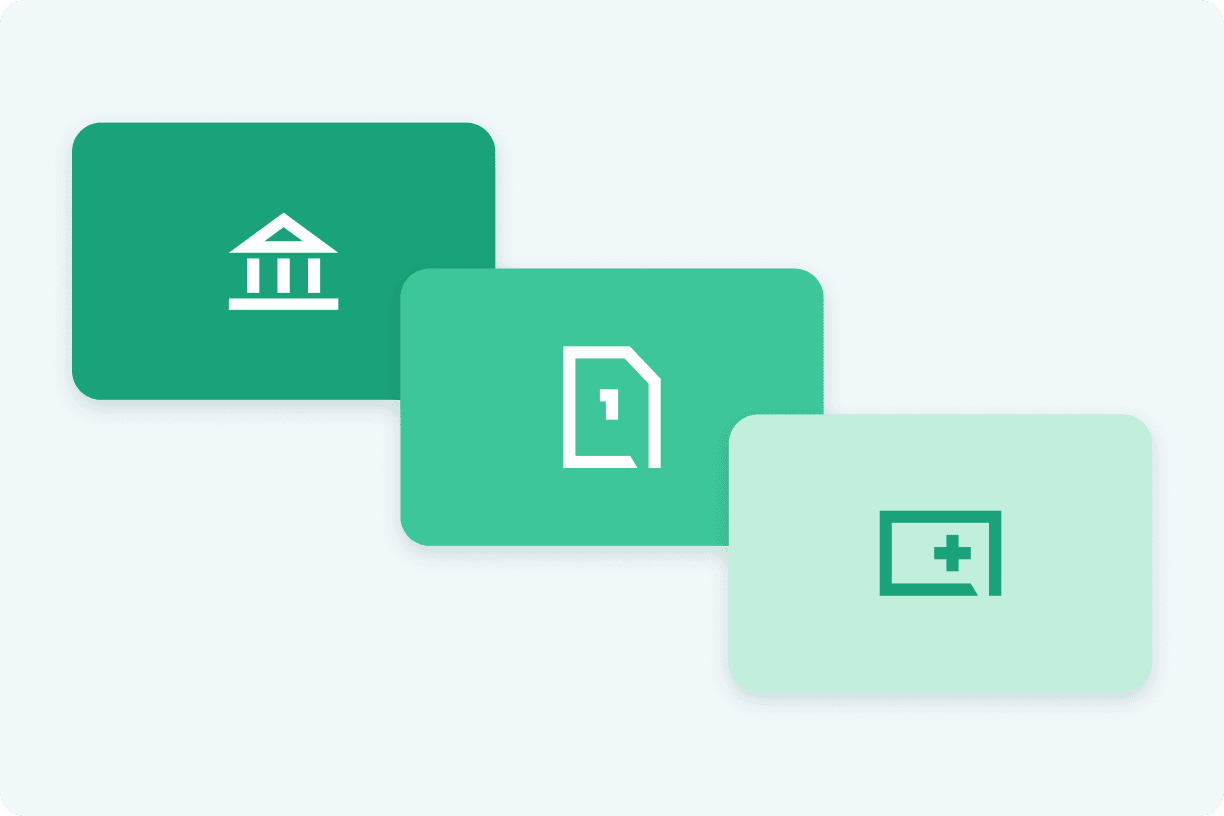 Financial, medical, & private info
Secure financial, medical, and private info, and attach encrypted files like passport scans.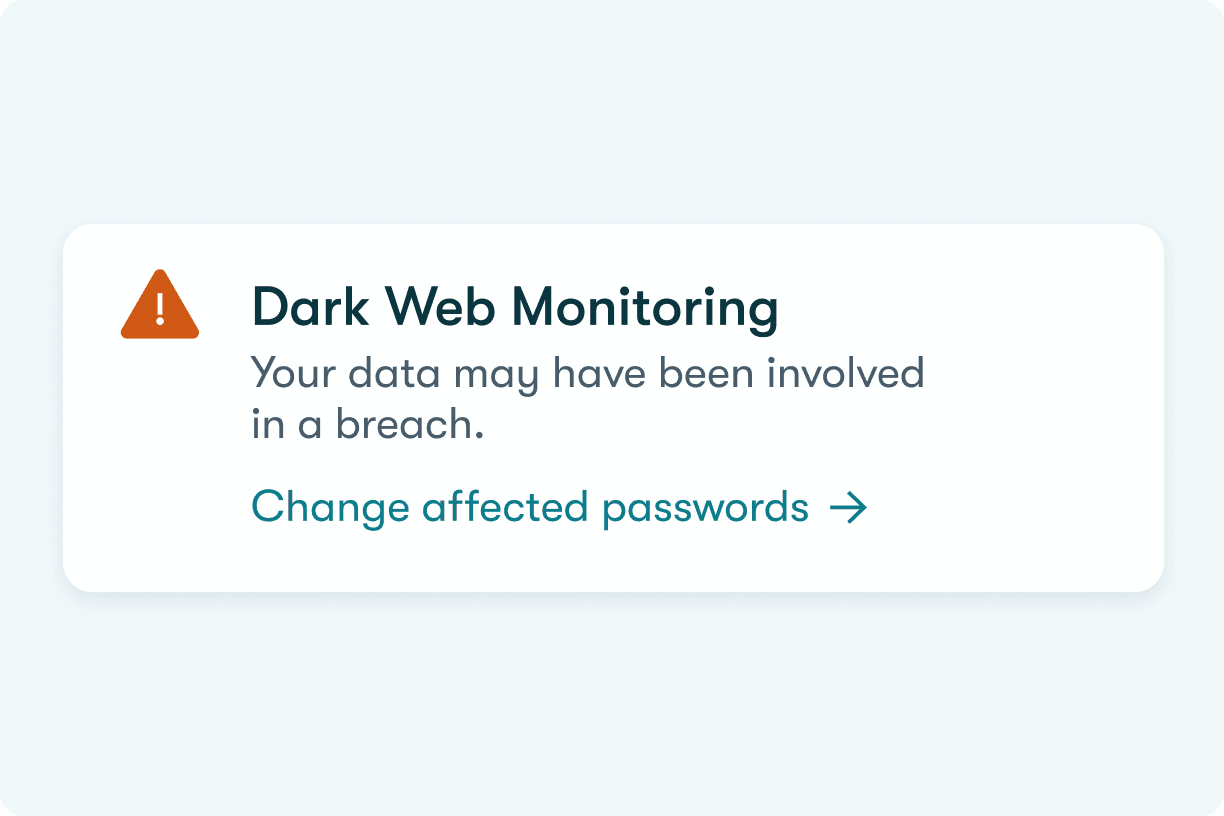 Dark Web Monitoring & alerts
Receive automatic alerts if any of your stored personal data is compromised.
what do you get with dashlane business?
A security-first password manager that employees love to use
Always-private data. Simple to deploy. Easy to cancel.
Always private, always secure
Our patented zero-knowledge architecture ensures that we never see your data. And if you stop using Dashlane, you'll take your organization's data with you.
Simple to deploy, easy to use
Leverage SCIM + SSO integrations for quick deployment and simple user provisioning. Organize logins with Collections and increase productivity with password sharing—all in an app employees love.
Complete end-to-end protection
Dashlane continuously scans 20+ billion breach and hack records to ensure no threat goes undetected, and 2-factor authentication offers an additional layer of protection.
Proactive monitoring and remediation
Simple remediation tools empower admins to proactively discover risky behavior and alert employees on breached and hacked accounts.
Has your business been breached?
Find out now and what to do.
The first step in protecting important business data is knowing if any has been compromised in a breach. See what data connected to your business domain has been exposed.
Thanks! You're subscribed. Be on the lookout for updates straight to your inbox.
You'll receive instructions on how to get started with Dashlane and run your free dark web scan.
$4.24 million
is the average cost of a data breach
80%
of breaches are caused by weak, reused, or stolen employee passwords
+20%
increase in data breaches following the rise in remote work
There's a reason 22,000+ organizations trust Dashlane Password Manager
Sign up to receive news and
updates about Dashlane
Thanks! You're subscribed. Be on the lookout for updates straight to your inbox.
Ready to protect your business and more?