Updates to Dashlane Free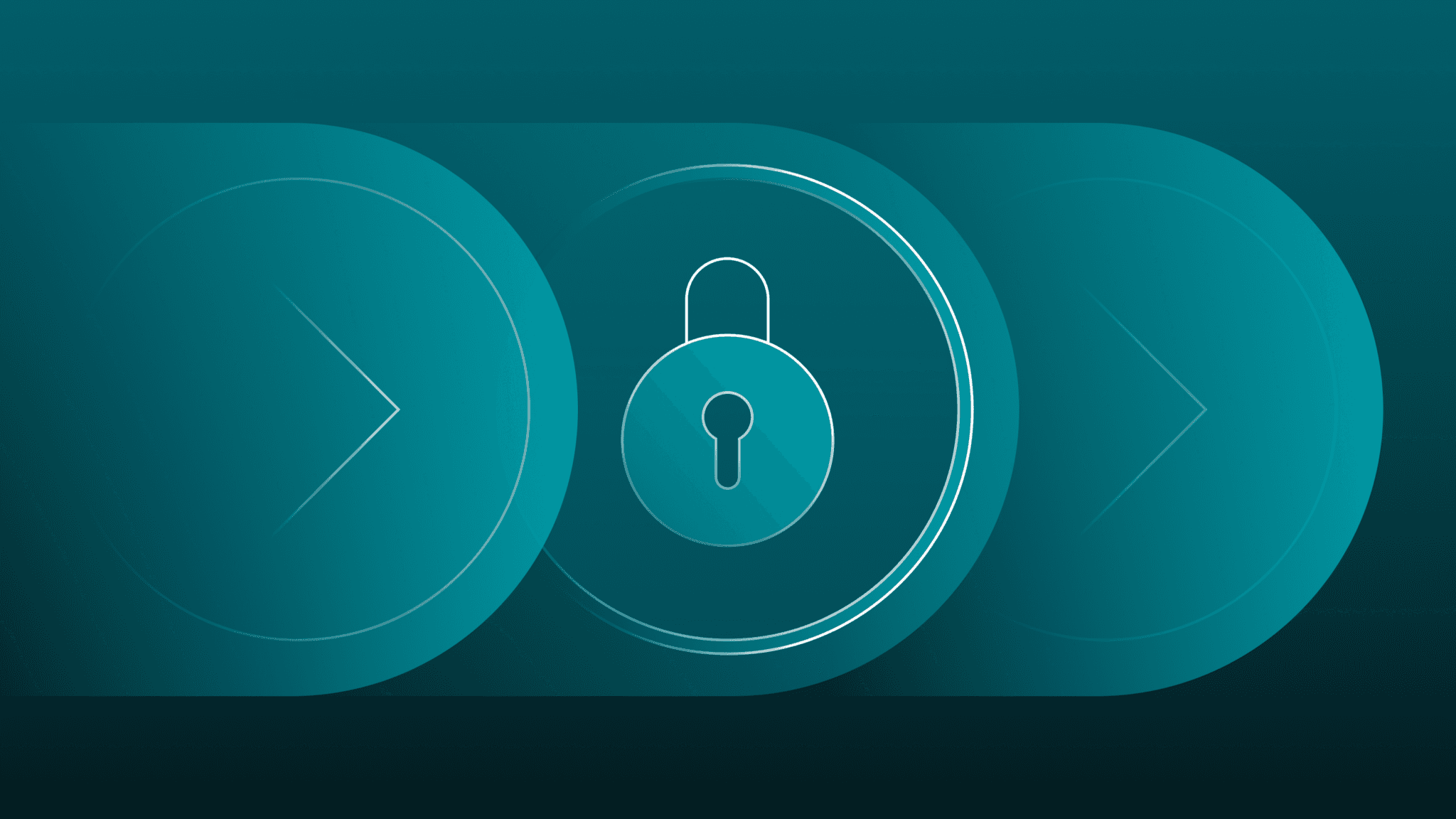 Over the last 13 years, Dashlane has grown from a personal password management startup to a trusted security solution that helps protect over 19 million people and 22,000 organizations. Our popular Dashlane Premium plan now offers advanced cybersecurity features such as phishing alerts, Dark Web Monitoring, VPN, and more.
Cyber threats continue to make headlines, and password managers are a first line of defense against these prevalent threats. As tactics and technology for password and data theft evolve, so does the need for additional protection.
As we continue to work to evolve our product, we're making adjustments to Dashlane's Free plan starting this November.
What's changing in the Free plan?
Starting November 7th, 2023, we'll be rolling out the following changes to Dashlane's Free plan. 
Changes to password storage: On November 7th, Dashlane Free users will be able to store 25 passwords, rather than unlimited passwords, on their device of choice. You'll still have access to key benefits like secure sharing and new features like passkey management.
If you have more than 25 passwords saved, don't worry—you won't lose any, and Dashlane will continue to autofill them. However, starting November 7th, you won't be able to store any new ones unless you upgrade your plan or remove passwords so your vault has fewer than 25.
Updated support: Starting December 7th, 2023, email and chat support will be limited to paid subscribers. If you're on a Free plan, you can still access the Help Center anytime for detailed guides, walkthroughs, and troubleshooting tips.
What's included in Dashlane Free after November 7th?
After these updates go into effect, the Free plan will still include essential password management and security features, including password storage for up to 25 logins, passkey storage and management, Secure Notes, and more. 
To optimize your online security with advanced features and keep unlimited password storage and dedicated one-on-one support, you can upgrade to a Premium or Friends & Family plan at any time. And from now until the end of the year, you can also take 55% off either plan. Save on Premium with code PREMIUM55 and save on Friends & Family with code FRIENDS55.
Bolster your security with Premium and Friends & Family
Upgrading to Dashlane's Premium or Friends & Family plan gets you our most advanced security features for personal plans, including: 
If you're getting Dashlane for yourself, our Premium plan—which includes one individual account—is likely right for you. If you want to extend Dashlane's protection (and time-saving features) to your inner circle, Friends & Family offers you the best value: With this plan, you get up to 10 individual accounts under one subscription. And as a reminder, from now until the end of the year, you can save 55% on either plan.
Next steps for free users
Free users don't need to take any immediate action—these changes will not go into effect until November 7th, and you will not lose any data. Starting November 7th, you can still access all your passwords, but you won't be able to store any new ones unless you upgrade your plan or remove passwords so your vault has fewer than 25.
We understand that Dashlane is an important part of protecting your online life, which is why we're constantly adding new privacy and security features to improve convenience and keep you safe online. To ensure a smooth transition to a plan with unlimited storage and more, we're offering 55% off the plan of your choice through the end of 2023. Use code PREMIUM55 for 55% off Dashlane Premium or FRIENDS55 for 55% off Dashlane Friends & Family today.
---
Whether you stay on our Free plan or opt for Premium or Friends & Family for unlimited passwords and enhanced security, we're committed to providing you with the best possible experience. Thank you for being a valued member of our Dashlane community.
Sign up to receive news and updates about Dashlane
Thanks! You're subscribed. Be on the lookout for updates straight to your inbox.