How to Use Search Engine Algorithms for the Best Cyber Monday Ever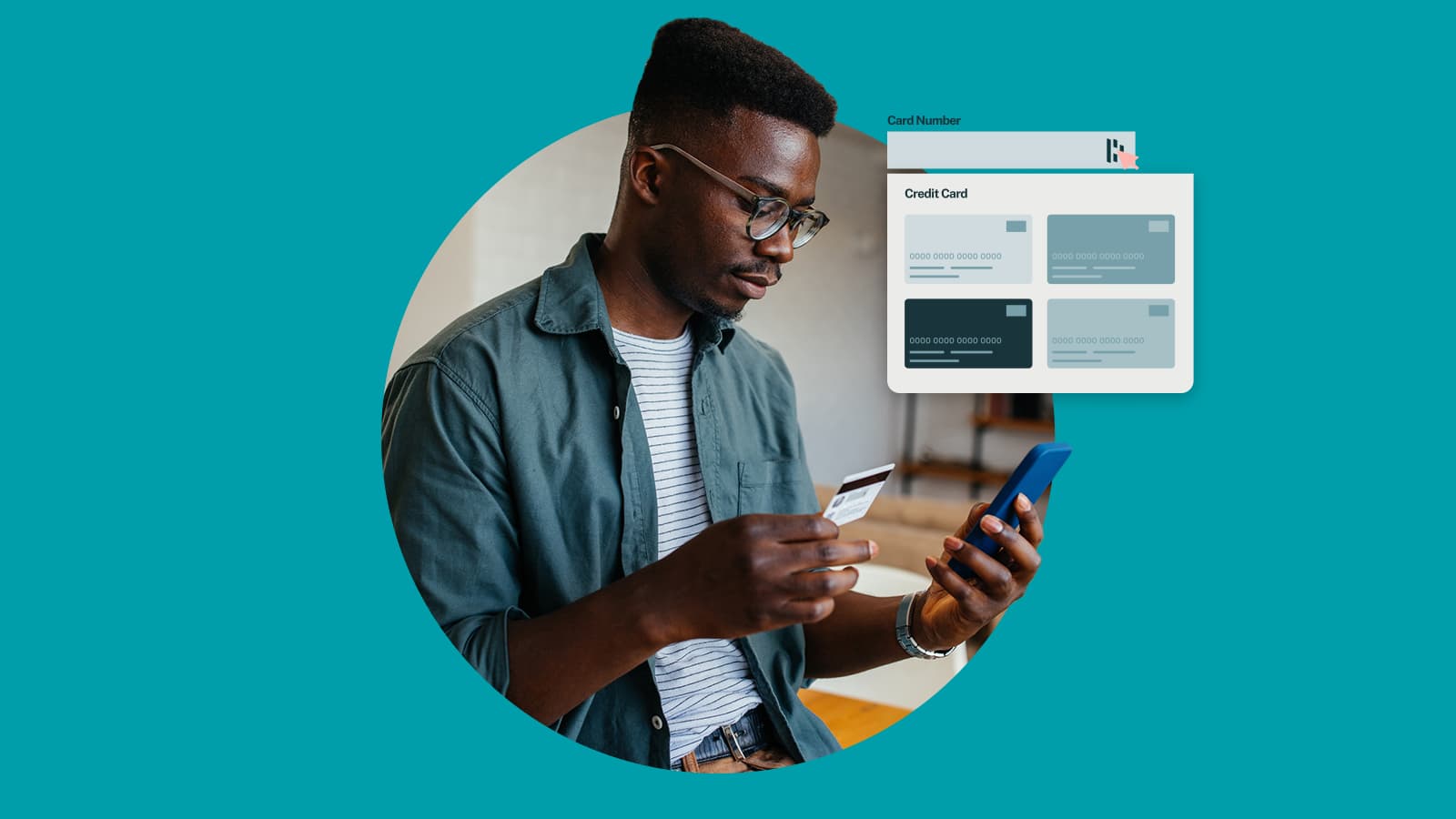 Cyber Monday promises major discounts from countless online retailers. Unlike Black Friday's long lines on dark winter mornings, the digital shopping holiday means you can save on coveted goods with just a few clicks from home. 
While you won't be elbowing other shoppers over the highest-def flat screens, Cyber Monday has its own challenges: sellers are competing for your attention, and you're racing against the clock to get items in your cart before they run out of stock. 
Follow these tips for finding what you're looking for and securing the bag this season. 
Cookies, the little pieces of code that track your behavior across the internet, are usually what are responsible for targeted ads—it's no coincidence that you keep seeing an ad for that jacket you were just looking at, even as you browse other sites. 
Though these ads can be irksome, cookies can be useful. For example, cookies are the reason a website saves items in your cart, even if you exit out of the browser window. They're also how retail sites like Amazon remember your preferences and tailor search results to your interests. With cookies, you're more likely to find the item you're searching for more quickly. 
The tradeoff of this convenience, of course, is allowing websites to track you and collect some of your personal data. Remember that you can decline cookies, or alter your preferences on a site to only accept essential cookies. 
Tip #2: Try these browser extensions for better deals and products
Browser extensions can improve your overall shopping experience, filtering out irrelevant or unwanted results: SHADE (currently in beta and available for Chrome) uses visual search to find sustainable alternatives to fast fashion apparel; extensions like Honey and ibotta find promo codes to apply to your purchases at checkout; Amazon Assistant lets you know if a similar item to the one you're viewing is available for less on Amazon (you can even read reviews for the item without leaving the site you're on).  
Tip #3: Tailor Google results to your preferences
For independent sellers, competing with big brand names can be an uphill battle. On the positive side, Google Ads users can create local inventory ads and surface their products to local shoppers, even without a website. Local ads appear in Google searches, maps, and shopping. 
If you're aiming to buy locally, allowing Google to know your location will increase the accuracy of local shopping results when you search for items, though the search engine probably already knows your general geolocation from your IP address. 
Tip #4: Set up autofill for your payment information with a password manager
Eliminate the extra step of searching for your wallet to fish out your credit card—those extra few minutes might mean losing out on a sale. Not to mention that once you do find your card, entering the information can be tedious. 
Forget memorizing that 16-digit credit card number, so you can remember what type of sneakers your brother wanted for his birthday.

Check out our guide: Security and Privacy When you're Online Shopping and learn how you can keep your personal data secure during the holidays and all year round. 
With a password manager, you can store your credit card information and allow it to autofill on any website when you make a purchase. Android users even have the capability to add their cards to their Dashlane account by using near field communication (NFC), and tapping their card on the back of the device. Dashlane Premium users can sync credit card information across all connected devices. Dashlane also allows you to store and autofill your shipping address. 
If you store any personal information on a website, like your address or credit card number, that information could be compromised if that website experiences a breach. The most secure way to save sensitive information is within your password manager. 
Pro Tip: Use a VPN while shopping online, especially if you're using public Wi-Fi, to keep your payment information safe from hackers. 
If you prefer to pay for your purchases with cryptocurrency, it's a good idea to store crypto wallet information like your seed phrase or any 2FA codes associated with your account in your Dashlane vault. 
Tip #5: When you're done shopping, do some privacy damage control
After successfully securing your Cyber Monday purchases, make sure you've been attentive to any potential privacy vulnerabilities. 
Clear cookies: Using a browser extension like Cookie AutoDelete allows you to clear all your cookies post-shopping. Most browsers also have an option under privacy settings that includes clearing cookies as well.
Encrypt your searches: Certain search engines encrypt your searches, so if you're done looking for local products and ready to go incognito for a little while, make the switch from Google to a browser like Neeva, for example.
Store info in a password manager, not your browser: Some browsers are more privacy-minded than others, but following security best practices means storing all login info in a password manager with a digital wallet.
Erase any passwords saved on the browser: It's not safe to keep passwords stored on browsers. Here's why you should avoid it and a step-by-step guide to erasing passwords on each type of browser.
Remember to continue to use a VPN while you're navigating online.
---
To add payment details to your Dashlane account, follow this step-by-step guide. Happy shopping! 
Dashlane keeps the holidays joyful. Put Dashlane on your holiday wish list today to keep your shopping experience safe, secure, and convenient.
Sign up to receive news and updates about Dashlane
Thanks! You're subscribed. Be on the lookout for updates straight to your inbox.