The Latest on Dashlane's Web-First Experience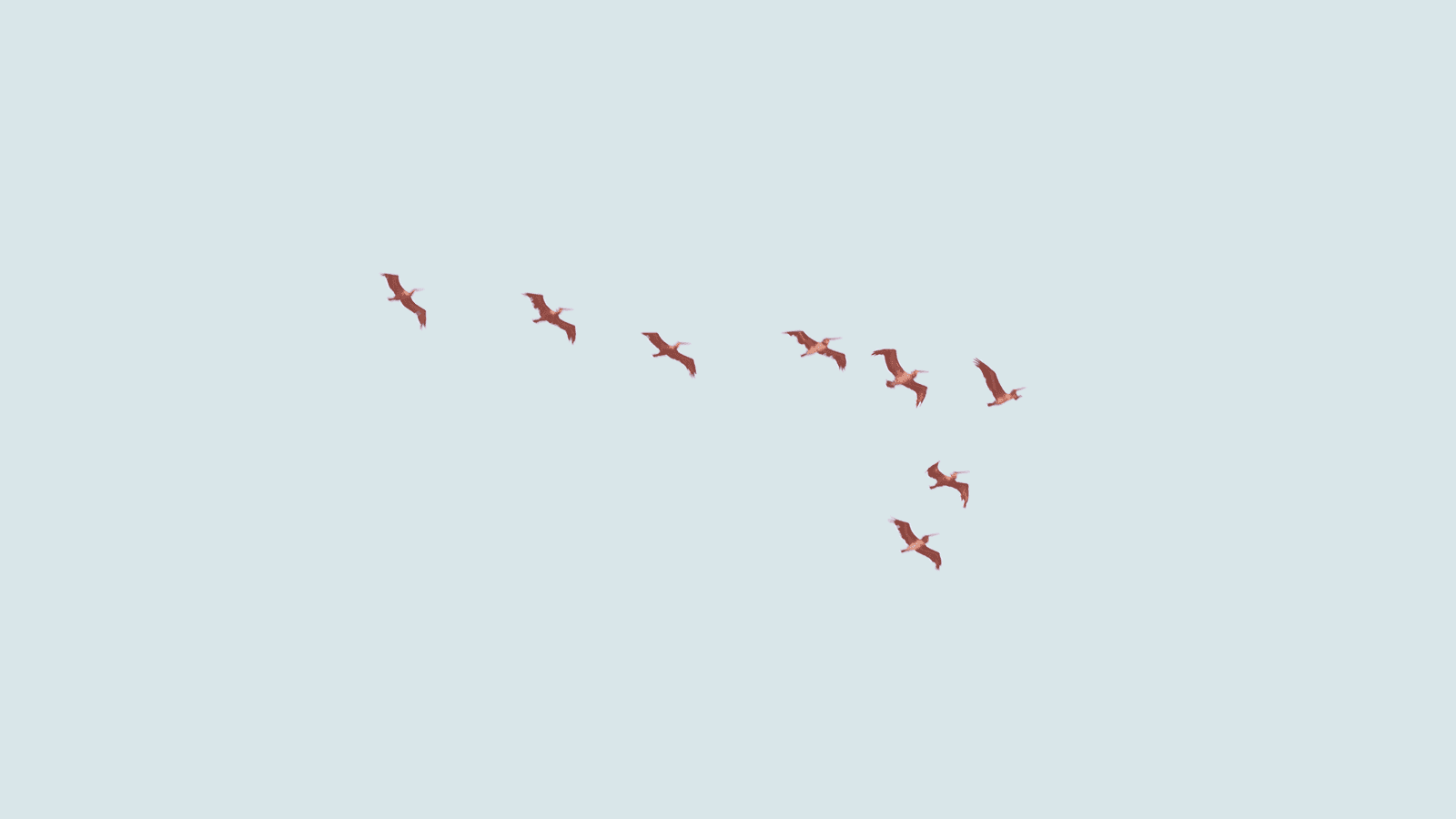 This post was first published in January 2021 and is periodically updated to reflect the latest changes and product releases.
For more than 10 years, we have worked to build the best password manager for people and businesses, adhering to our founding principles of simplicity, universality, and privacy. In November of 2020, we announced that a web-first Dashlane would be our new default desktop experience, alongside our iOS and Android apps.
Today, we're sharing an update that we plan to discontinue support for the Mac and Windows apps. We plan to sunset the desktop app starting January 10, 2022. You will be automatically logged out and will not be able to log in again. Don't worry—you won't lose any data. To continue using Dashlane on your computer, you'll need to make the switch to the web-first experience.
The majority of customers on our personal plans are already using Dashlane in their browsers through the extension and accessing their full accounts by clicking Log in on dashlane.com or Open the web app in the extension window. If you want to open the full web app from your desktop, you can create a shortcut with these simple instructions.
For our business customers, we're working directly with account admins to ensure a smooth transition for their teams. We'll keep the desktop apps available to everyone until our key features and capabilities are available in the web app.
We made this decision because we believe it's the highest quality and most secure experience we can deliver to our customers, putting us closer in line with our principles. In addition to details in this post about this new web experience, we'll provide frequent updates between now and when we stop supporting the desktop apps—so there'll be no surprises.
A streamlined and more secure experience
Security is at the foundation of Dashlane, and always will be. Our decision to move to a web-first experience went through the same interrogation as any other experience we build: First, can we do it in a way that doesn't compromise our security standards?
In addition to having the same patented zero-knowledge architecture as our desktop and mobile apps, the web app has an added layer of security: third-party validation. All browser extensions are reviewed and validated by store owners (such as Chrome and Edge). This helps further ensure the data you, your family, and your business entrust us with is always secure. You can read a more detailed summary from Frederic Rivain, our Chief Technology Officer, about our company security model and a technical perspective on security in the web-first experience.
And from a simplicity standpoint, an app that's better integrated into your browser just makes sense. You don't store your pots and pans in the bedroom closet; you keep them next to the stove. So why keep your passwords and personal info in a desktop app?
Best-in-class autofill
While security is the reason tens of millions of people and tens of thousands of businesses trust Dashlane, their main interaction with the product is centered around access: autofilling, sharing, and provisioning passwords, payments, and other personal information.
To meaningfully impact our customers' day-to-day security online, autofill needs to be so fast and so reliable that it's more convenient than typing memorized passwords or other convenience-based habits. Using a browser extension is a significant step forward in this regard, as it dramatically outperforms our desktop apps' user experience, thanks in large part to our new machine-learning-powered autofill engine. This means:
With the extension, you no longer have to copy and paste info from the web app or desktop app. Simply log in to the Dashlane extension, and we'll log you in everywhere else. 
Our machine-learning-powered extension recognizes online forms nearly twice as fast as the desktop app's companion extension.
In the past six months, we've seen a 54% reduction in ill-timed or unwanted popups across all platforms, such as asking you to save redundant passwords.
Our autofill engine now automatically detects associated websites such as apple.com and icloud.com, so there will be no more annoying duplicates in your vault.
The Dashlane extension will now suggest credentials and items related to the site you're on at the very top, so you won't have to search or scroll for what you need.
You can now customize your autofill! Don't want Dashlane to autofill on a specific field or a web page? Our autofill customization settings give you a simple way to tell Dashlane to stop autofilling or autofill something else.
These are the first of many improvements we plan to deliver in 2021 and beyond that will transform the Dashlane experience for the better.
Back to building
As the autofill performance metrics show, with focus we can quickly deliver significant value to consumers, administrators, and employees, all while continuing to provide the most secure product on the market. Maintaining five platforms—Windows, Android, Mac, iOS, and the web—meant our focus was constantly split between app maintenance and improving customer experience.
The true cost of maintaining all five platforms is that we weren't improving Dashlane at the speed we wanted. By sunsetting the Mac and Windows apps in the coming months, we can unlock a new level of velocity and quality. Less but better!
Staying focused on our customers and our values
Change isn't easy, especially when it involves leaving behind well-loved products. While we have some work over the coming months to bring all the desktop app's features into the web experience, we knew it was best to be transparent with our customers. As we mentioned above, our founding principles are simplicity, universality, and privacy; moving to a web-first Dashlane helps us live up to all three.
We're committed to delivering a superior Dashlane experience to all our users and will always strive to deliver on that promise. If you have any questions, issues, or problems throughout this transition, please reach out to us by chat (click the help icon in the bottom-left corner), on Twitter, or submit a request to Customer Support and we will do our best to address your concerns.
Sign up to receive news and updates about Dashlane
Thanks! You're subscribed. Be on the lookout for updates straight to your inbox.