Dashlane is Eliminating the Only Password You Have to Remember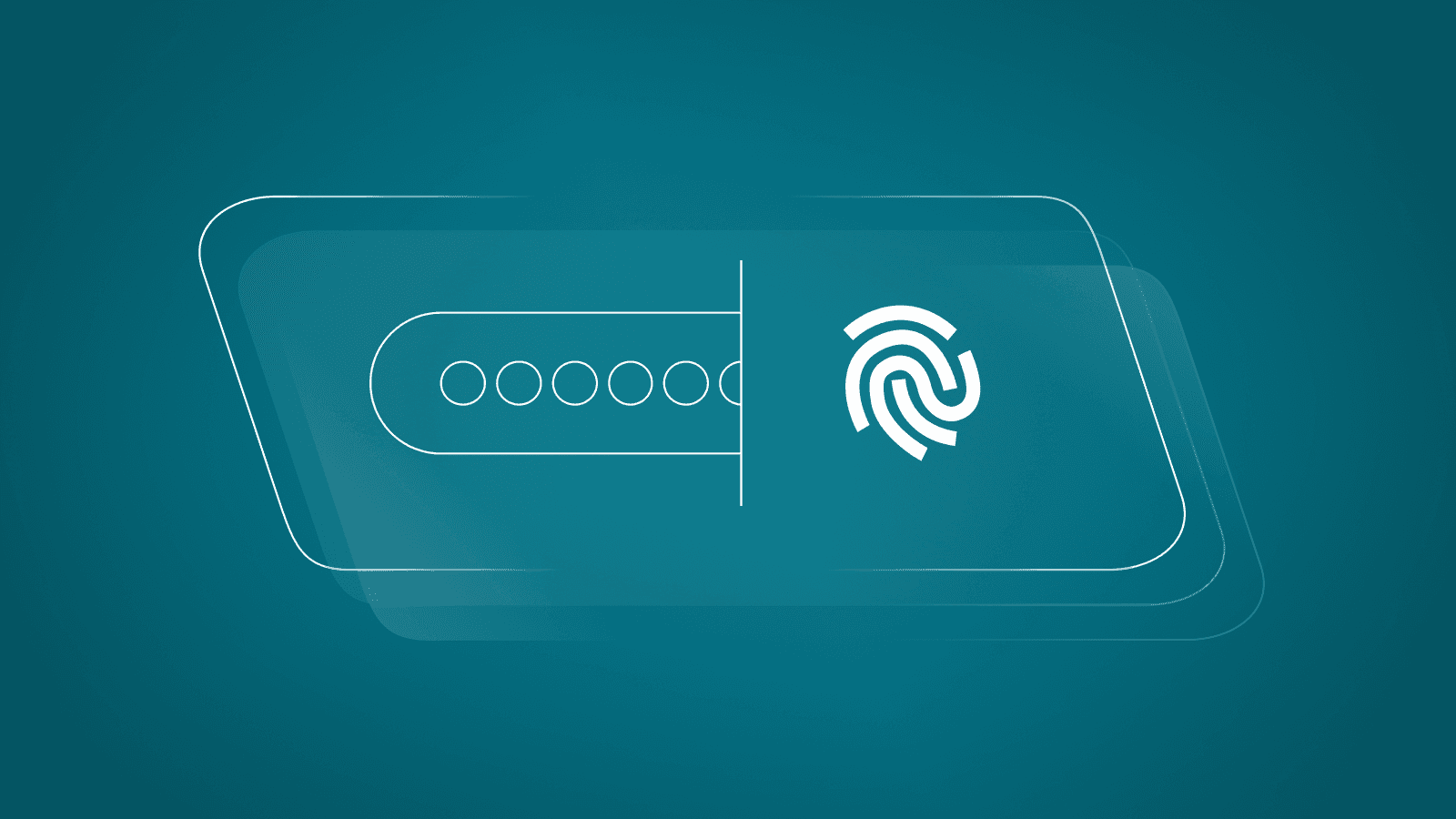 Co-written by Jordan Aron, Product Manager, and Rew Islam, Director of Product Engineering & Innovation
Helping users and organizations manage their passwords and logins has been our business since 2009. Throughout this time, our model has relied on users having one strong Master Password to enable secure login capture, autofill, sharing, and so much more. But the Master Password is still a password, and it comes with some of the challenges we all experience today, such as needing to make it strong yet memorable and hard to steal through social engineering and other tactics. Momentum is building in the passwordless space, and Dashlane is ready to help usher in this new era of passwordless login.
We are proud to announce our plan to release passwordless login for Dashlane later this year, which allows users to create new phishing-resistant, passwordless accounts that don't suffer from the vulnerabilities of traditional passwords and multifactor authentication (MFA). Users will have the option to create an account without having to set up and remember a Master Password.
Benefits of a passwordless Dashlane account
Users can create a Dashlane account on a mobile device without a Master Password, and they can still securely access their account with biometrics or a PIN code.
Dashlane will introduce a new, faster device setup flow using a registered device as part of the move to a passwordless login.
In the event of total device loss, users can regain access to their account with a recovery key.
Passwordless authentication is gaining popularity as an easier and more secure alternative to passwords. Learn more about passkeys and how they work.
Why passwordless is so important:
Nothing to remember
With a passwordless login, we've removed the risks associated with forgetting the only password that users still had to create and remember: the Master Password. Password managers like Dashlane had already eliminated the need to create and memorize other passwords—this completes the journey.

Better phishing resistance
While password managers help to a degree, stolen logins and phishing remain the top attack methods used by hackers, per the 2022 Verizon Data Breach Investigation Report. Our passwordless solution is phishing-resistant by design.
We plan to expand the passwordless login option to all existing customers as well, enabling them to migrate away from the Master Password if they want to.
As we continue to lay the groundwork for easily accessible passwordless login, we're also working on additional support for passkeys to help users seamlessly log in to other apps and websites. We introduced integrated passkey support in 2022, unveiled the first in-browser passkey solution, and created a demo app to illustrate what passkey support will look like on Android 14. Recently, we also joined the FIDO Alliance board.
Sign up to receive news and updates about Dashlane
Thanks! You're subscribed. Be on the lookout for updates straight to your inbox.