Introducing passwordless login for Dashlane

We are excited to preview passwordless login for Dashlane. With passwordless login, you'll be able to access your Dashlane vault without having to create and remember a password.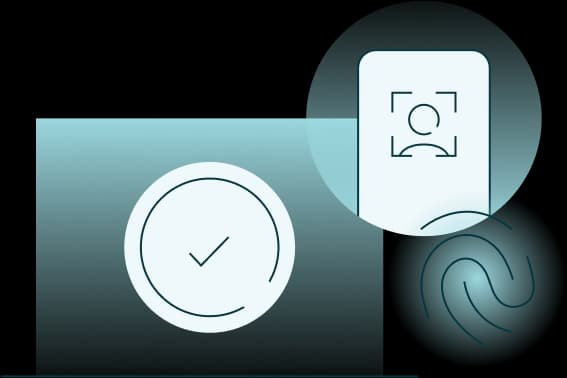 Currently securing
19+ million people Passwordless login: The future of authentication

Passwordless login is an easier, more secure way to access Dashlane and other accounts. Through biometric technology—already built into most mobile devices—you can get into your Dashlane account in seconds. No password required.

Why passwordless?
Phishing resistant

Unlike traditional passwords, passwordless login offers a more secure mechanism by using something the user has (such as their device) and something they are (such as biometrics) for authentication.





Secure

With passwordless login, your key to Dashlane is guaranteed to be unique and unguessable to hackers.





Dashlane is ushering in a passwordless future

Dashlane has been a member of the FIDO Alliance since 2017 and was the first password manager to announce support for passkeys (a form of passwordless authentication) in 2022. Dashlane was also the first to demonstrate passkey capability on Android—check it out in our blog post and see how easy it will be to use passkeys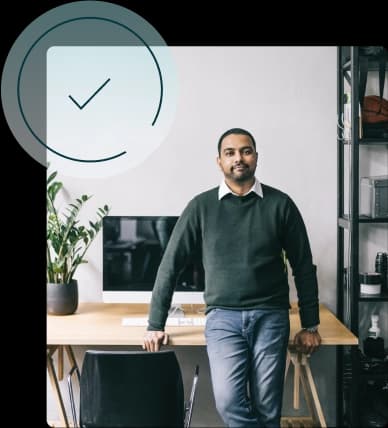 Sign up to receive news and updates about Dashlane
Thanks! You're subscribed. Be on the lookout for updates straight to your inbox.