Why Utilities and Energy Providers Need a Password Manager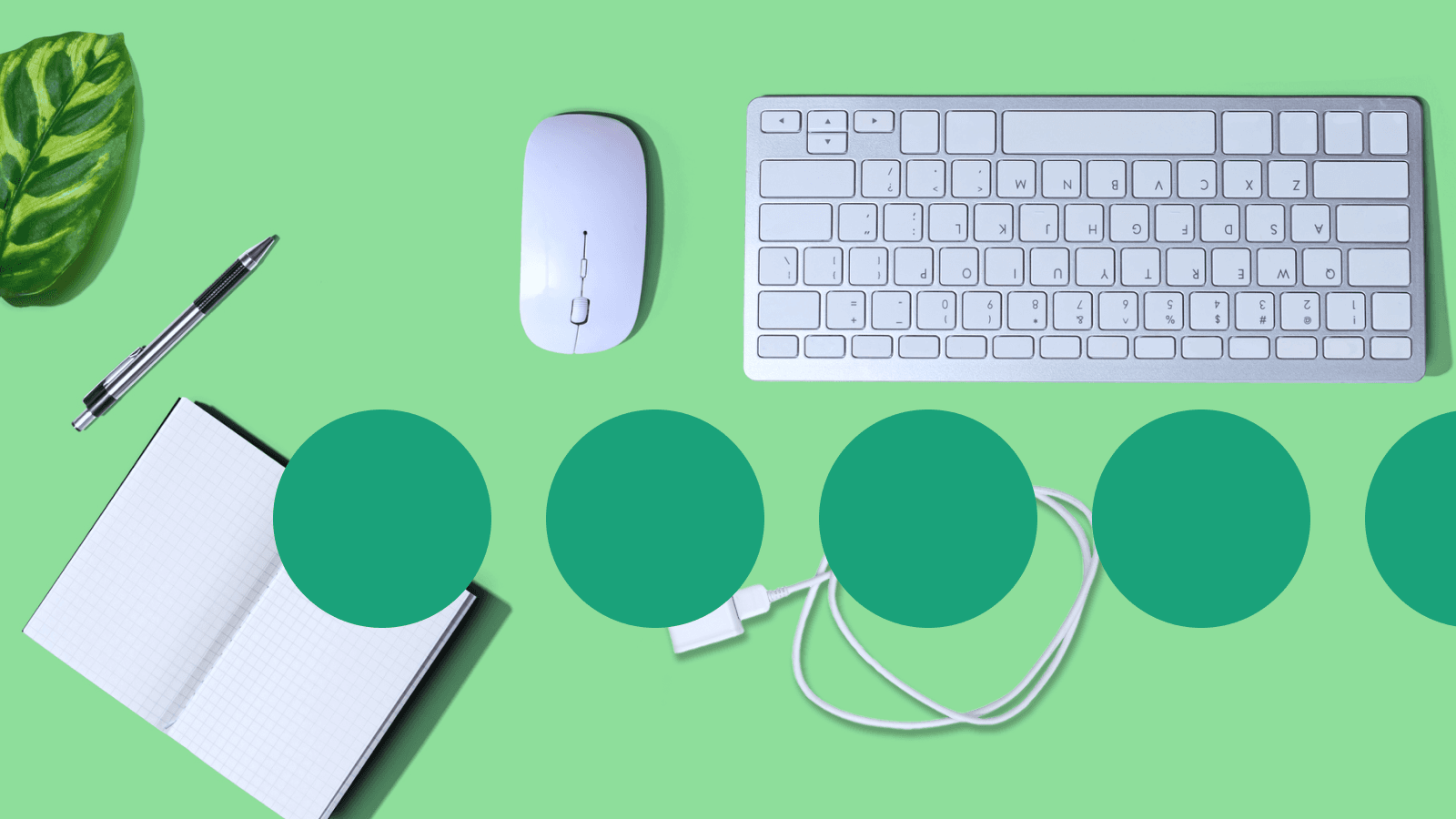 A demanding industry requires simple solutions.
Even for an industry that deals with real-world resources, many operations take place digitally or online. Today, utilities and energy companies, including the gas industry, power, or water suppliers, are rapidly shifting to accommodate new operational technology (OT) practices like smart meters, and monitoring and managing equipment remotely through smartphones. Many of these suppliers now provide customers with online portals to access their accounts, either on a computer or mobile device. More than ever, the energy sector is vulnerable to cyber attacks, but there are ways to significantly mitigate these risks. 
Those in the utilities and energy sector can use a password manager not only to secure accounts, but to limit non-compliance and reduce public safety incidents. An added bonus: password managers can make it easier for employees to adopt new OT and IT systems.
Vulnerabilities of the Utilities and Energy Sector
Cyber threats are unique for utilities and energy suppliers. In addition to the standard cyber-attacks all industries face, like phishing and data theft, utilities and energy companies could be targeted by nation state threat actors trying to disrupt infrastructure. As mentioned above, remote systems, connecting smart meters to the power grid, and increased customer touchpoints have rendered the industry more vulnerable than ever. In fact, the energy and utilities sector is the third most-attacked industry in the world. In 2021, over half of energy leaders surveyed reported having experienced a cyber attack on their organization.
Want to learn more about using a password manager and how your company might benefit? Watch this video.
The Most Common Cyber Attacks
The industry is not immune to the perils of common cyber attacks faced by most organizations, including:
Compromised credentials: For companies in this sector, usernames and passwords are the most common types of lost data, which often leads to a data breach.
Social engineering: Social engineering and phishing scams accounted for 86% of data breaches in the utilities and energy sector in 2020. Hackers used the types of attacks to steal credentials from organizations and gain entry to an organization.
Ransomware: Many companies were hit my ransomware in 2021, and 43% of these organizations paid the ransom to recover encrypted data.
With stakeholders ranging from employees to vendors to contractors, the industry utilizes endless digital channels, cloud-based systems and accounts are used daily. Unfortunately, the software used by utilities and energy suppliers is not airtight, with 67% of the industry's commonly used apps having one more known vulnerability. 
While your organization waits for the technology to catch up, there are practices you can implement right now to reduce the risk of hacks and breaches. 
How a Password Manager Can Help
For an industry with sensitive data, a large staff and an already demanding workload, a password manager is essential. Here's what a password manager can do to both streamline work and protect data for utilities and energy employees:
As employees, vendors and contractors come and go, a password manager can both onboard and offboard team members, as well as recover access to accounts managed by former employees.
Working in the utilities and energy industry comes with high demands, and trying to remember passwords shouldn't be one of them. Employees can generate secure passwords with Dashlane so they never need to remember a password again.
In addition to storing passwords, Dashlane's autofill feature eliminates the need to manually enter passwords and other data like addresses. This saves time for employees, the organization and customers.
Trying to share credentials or track down a password to a shared account? Dashlane can help you store and share passwords for joint accounts securely (as in, not on piece of paper, or spreadsheet).
With the increased use of cloud-based systems and endless accounts, creating and remembering passwords for each can be an overwhelming task. Luckily Dashlane supports SSO (single sign-on), eliminating the number of logins for employees.
Sign up to receive news and updates about Dashlane
Thanks! You're subscribed. Be on the lookout for updates straight to your inbox.