The Benefits of a Dashlane Team or Business Trial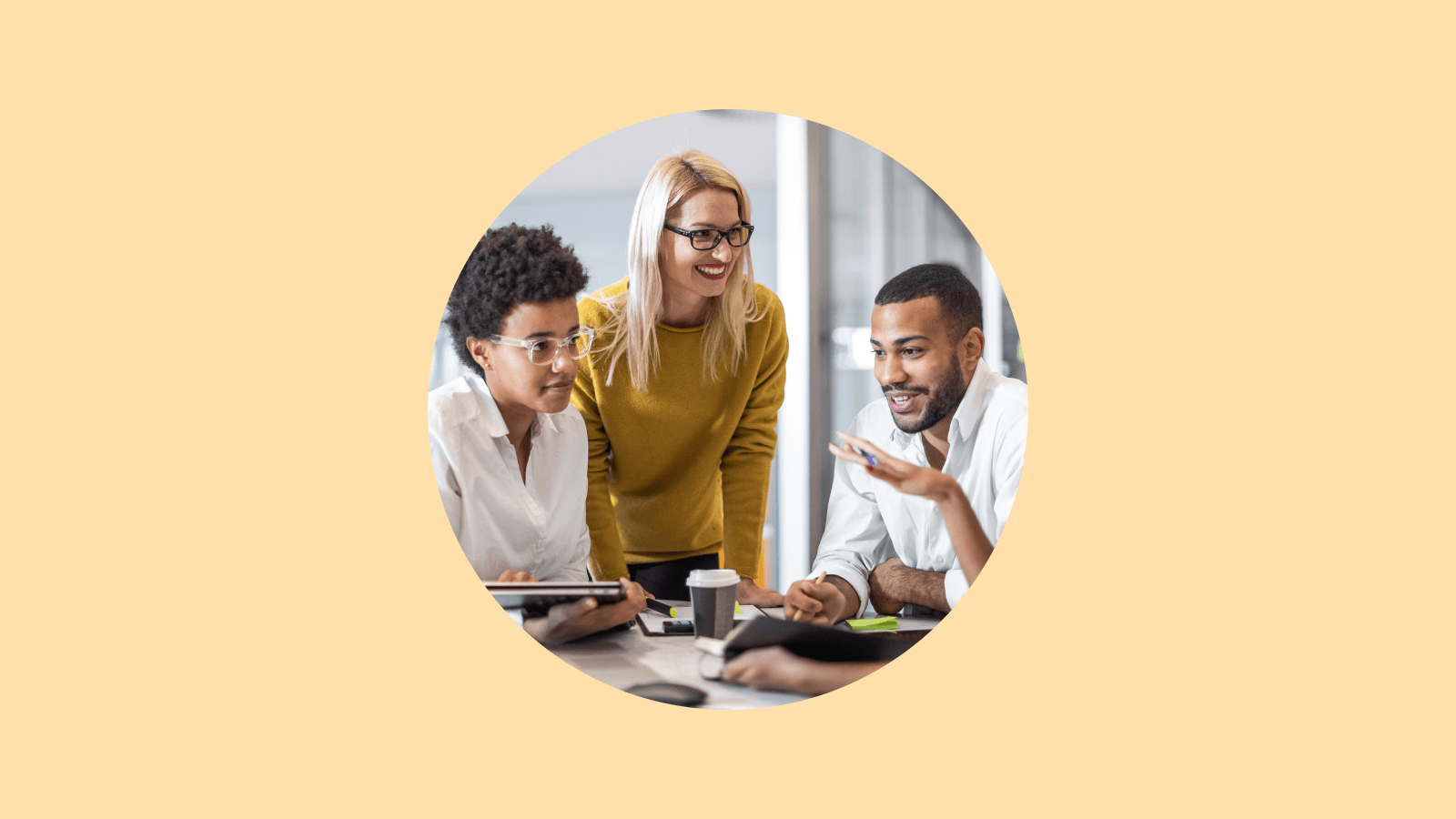 The business case for trying Dashlane before you purchase.
It's no secret that trying something before buying it makes your decision easier. These days, businesses can test out all types of products and services—from business cards to e-commerce platforms and shipping software—before committing to buying them, and the same is true for Dashlane. We offer a free 14-day trial for all of our plans, including Dashlane Team and Dashlane Business.
Free trial benefits
A free trial allows you to: 
Try before you buy—without any pressure. You don't need to add a credit card to sign up, and your organization isn't obligated to purchase Dashlane at the end of the trial.
Get your team involved. Encourage other employees to try Dashlane with you and share their feedback. Securing your company requires employee participation, so you'll want to make sure you're implementing tools that are easy for employees to use. (At the end of the day, a password manager only works if employees actually use it.)
Test the plan's features. As you put Dashlane into practice at work, you can learn which tools work best for you and your employees.
Get support and training. Our Community Success team offers live webinars to help admins and employees get started, and you can also reach out to Customer Support with any questions.
Build a business case for purchase. Showcase Dashlane to your senior management to get buy-in and use your trial results to build a case for making it part of your tech stack.
Creating a culture of security
Creating a culture of security in your organization can feel overwhelming, but it doesn't have to be that way. As Dashlane CEO JD Sherman says, "Security is not just a technology problem, it's a human problem." Starting a Dashlane trial is an easy way to take the first step and get all the humans at your organization involved in the company's security. 
Interested in learning more about the trial process? Check out our Trial Toolkit for more information on making the most of Dashlane. Ready to start a free trial? Select your plan and hit the ground running. 
Sign up to receive news and updates about Dashlane
Thanks! You're subscribed. Be on the lookout for updates straight to your inbox.