Introducing New Dashlane Features & Updates in iOS 13
Apple's iOS 13 is here. In addition to all of Apple's native updates—like app restrictions that prioritize users' privacy—Dashlane users can enjoy our newest iOS features and improvements. Keep reading for a breakdown of all the exciting updates to our app.
What's new?
The Dashlane password manager is now compatible with iOS 13's Dark Mode setting. This feature changes the bright iOS theme to darker colors, decreasing your visual discomfort and minimizing disturbance to those around you. Whenever Dark Mode is enabled on your device, you can use Dashlane in compatibly dark colors.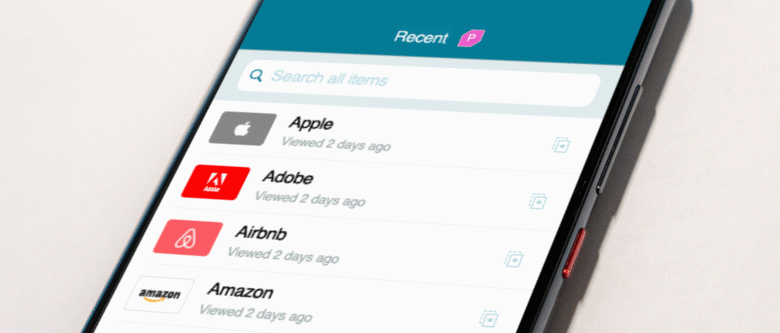 With iOS 13, Apple has also introduced the ability to control your device with your voice. You can now take certain actions in Dashlane, such as adding or copying a credential, using Voice Control. Dashlane has always put our users first, and we're proud to take part in making important technology more accessible to more people.
What's improved?
We've made Dashlane's autofill feature even better so you can log in to your accounts faster and more easily. With autofill, you don't need to remember (or worry about forgetting) any of your passwords. If you haven't activated autofill yet, follow these instructions to do so. This update means our Dashlane Browser will no longer be available, so we can focus on creating the best in-app autofill experience for you.
What now?
If you haven't upgraded your device to iOS 13, you can find helpful instructions here. We'll be discontinuing service for the iOS 12 version of our app, so please ensure your Dashlane app is up to date.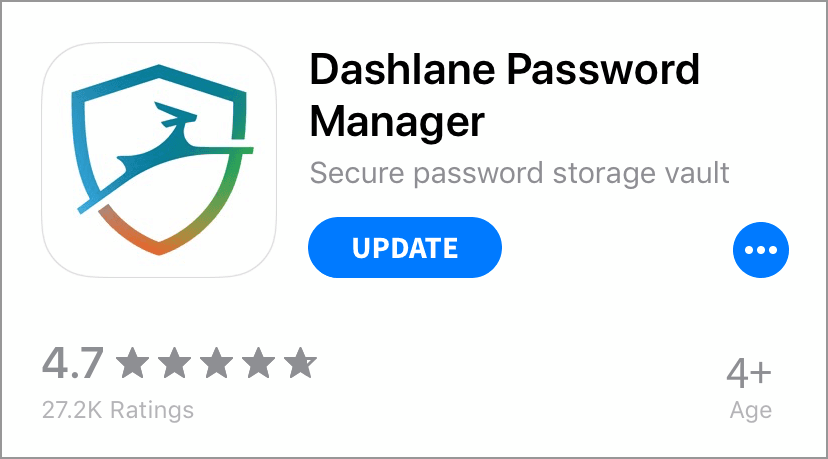 We hope you enjoy your Dashlane app on iOS 13!
For a more detailed explanation of how to use Dashlane with iOS 13, check out this Help Center article.
Sign up to receive news and updates about Dashlane
Thanks! You're subscribed. Be on the lookout for updates straight to your inbox.