Keeping Your Personal Info Safe While Filing Taxes Online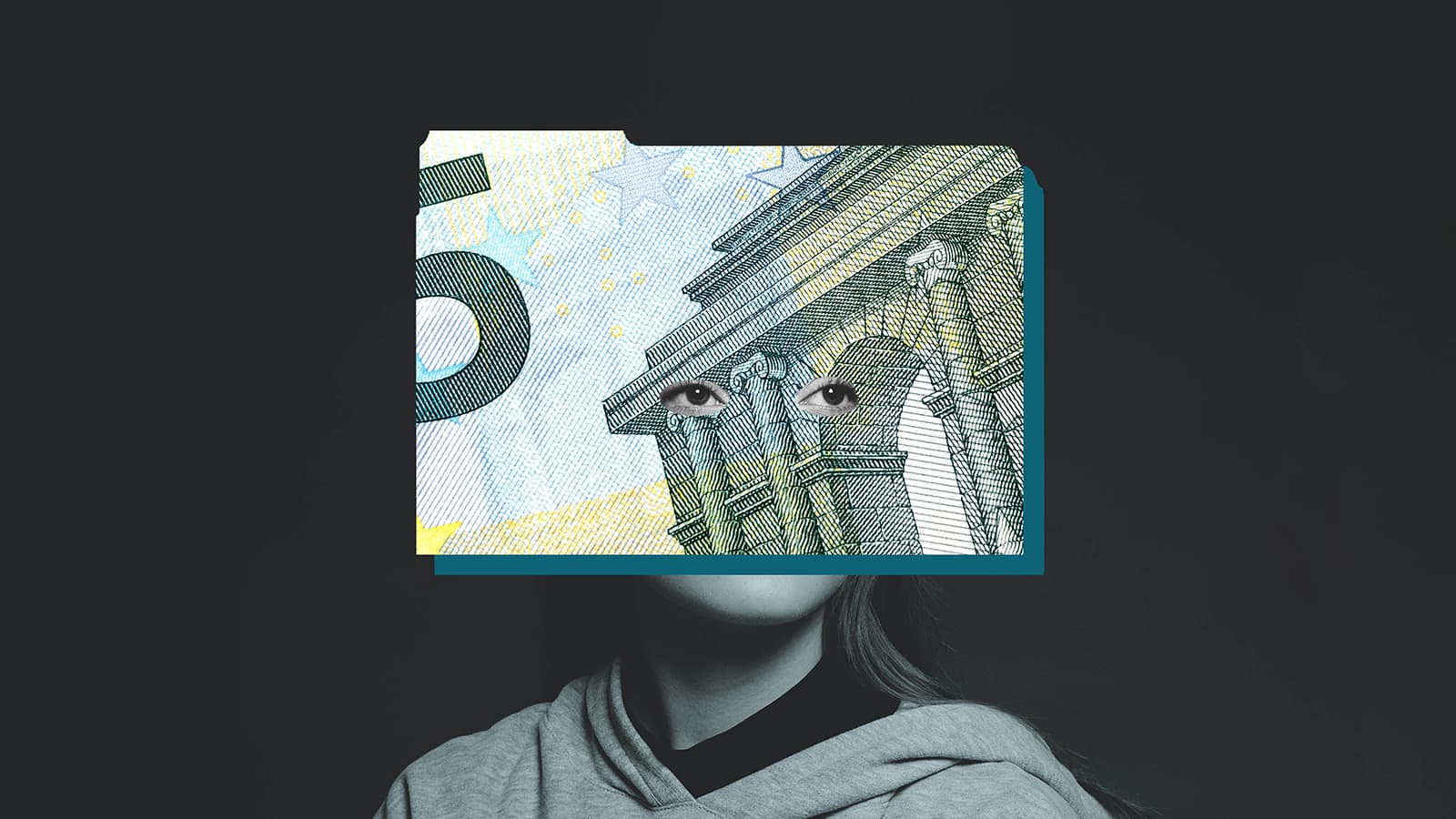 There's nothing like that feeling of relief once you've finished filing your taxes, and e-filing services like TurboTax and H&R Block definitely ease the pain of getting to the finish line. 
During tax season however, the IRS warns consumers to avoid common tax scams—from unscrupulous return preparers to phishing emails and websites. So when submitting your sensitive information online there are a few rules to remember that will help ensure your financial data stays safe.
Uncrackable passwords
Accounts that house your social security number or other sensitive identity data should be protected with unique, complex passwords. If you file your taxes online, it's especially important to protect that account. Strong passwords have a combination of upper and lower case letters, numbers and special characters, and are at least 10 characters long. You should also aim to change your password from time to time.
Only share sensitive information safely with trusted sources
Thinking about sending your tax returns, social security number, or any other sensitive information via email? You should reconsider. Email was not designed with security in mind. There are multiple points at which your information could be compromised: on your device, on the networks, on the server(s), or on the recipient's device(s). A trusted party should understand this and never ask you to send personal information via email. 
Update your software and set up account alerts
Don't put off operating system updates to your computer and phone. By accepting the updates as they roll out, you are receiving the most up-to-date security patches and fixes.
Another measure to make sure your identity is safe is to sign up for text and email alerts for your most sensitive accounts, like bank and credit cards. 
How a password manager helps
Unique and complex passwords are crucial to protecting yourself against hackers—but remembering each of those passwords is nearly impossible. Using a password manager allows you to store them for quick, secure access as well as offering many other benefits.
Dashlane can help you avoid identity-theft headaches by:
Providing a

secure, encrypted storage space

for all of your sensitive data 

Automatically generating

complex, unique passwords

 

Allowing you to

securely share items

with trusted sources and revoke sharing access at any point

Informing you

of any accounts within Dashlane that have been compromised

Offering a VPN

so you can use public WiFi without worrying about compromising your private info
Want to learn more about staying safe online? You can find some additional resources on our blog to help you identify phishing scams and online fraud.
Sign up to receive news and updates about Dashlane
Thanks! You're subscribed. Be on the lookout for updates straight to your inbox.