Dashlane Names Donald Hasson As Chief Product Officer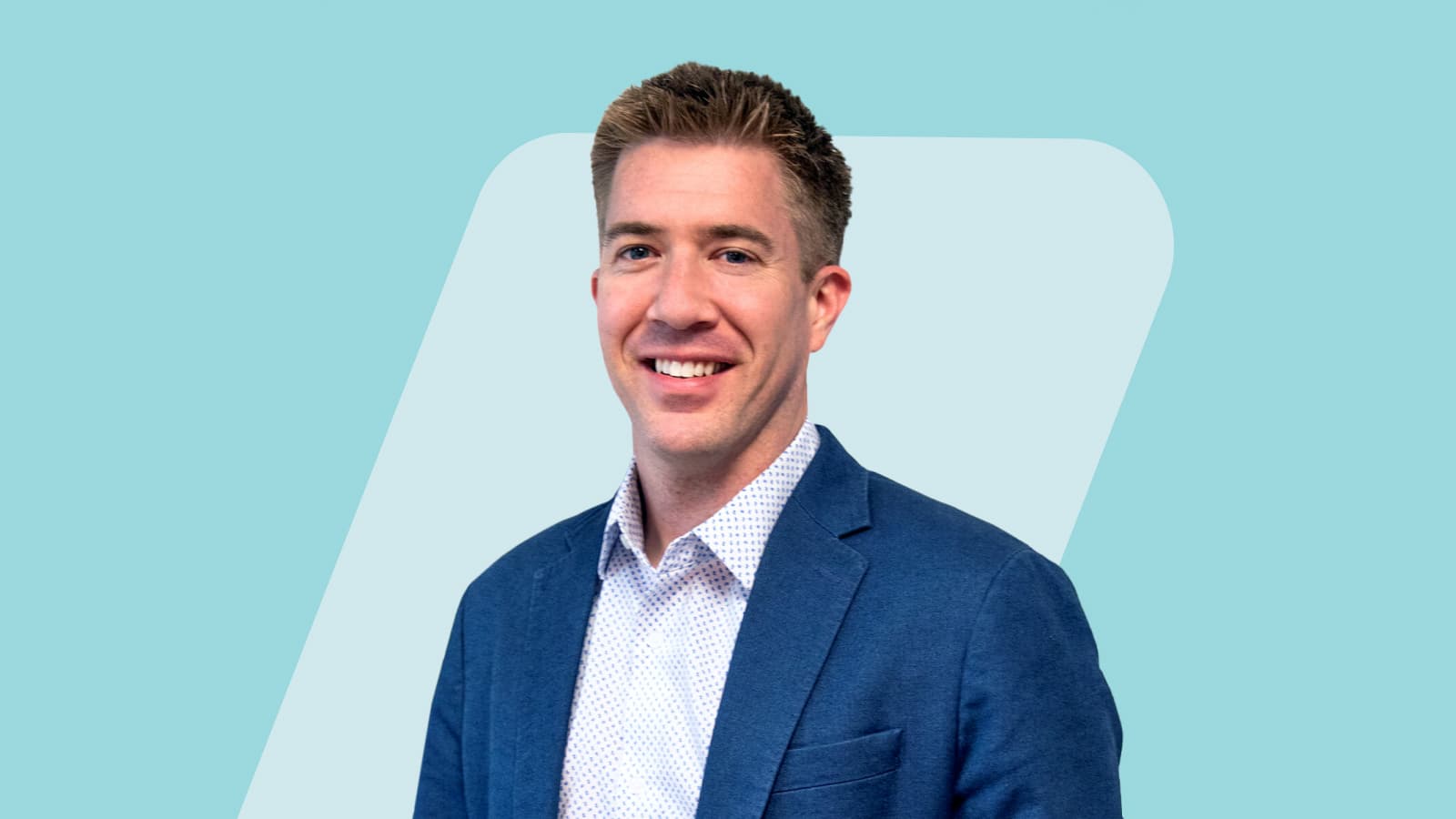 NEW YORK, January 17, 2023 — Dashlane welcomes Donald Hasson as our new Chief Product Officer. Hasson joined the organization on January 17th, 2023, and brings nearly 20 years of experience in product management, design, marketing, and engineering at startup, mid-size, and global organizations.
"As we usher in the next generation of phishing-resistant login technology and welcome a passwordless future, Donald's decades of experience in enterprise security, combined with our laser focus on delivering the most secure identity solution, will push Dashlane to new levels of success," said JD Sherman, Dashlane's CEO.
Hasson has experience in the defense, IoT, IT service management, and cybersecurity industries. Before joining Dashlane, he was an SVP of Product at Swimlane, the leader in security automation. While there, he helped drive 80+% YoY growth, close $70 million in Series C funding, launch a next-gen automation platform, and ultimately more than triple the organization's value. 
Hasson was previously the VP of Product at BeyondTrust, a leading PAM vendor in cybersecurity. There, he launched three successful SaaS products, led multiple acquisitions, and drove product-led growth. Before BeyondTrust, he held product leadership roles at an IoT startup and Honeywell Defense and Space.
Hasson studied robotics at the University of Florida, where he received a Bachelor of Science in Electrical Engineering with a Business Minor. His expertise in the security and identity space will be a great asset to Dashlane's continued exploration into passkeys and the future of authentication.
"I'm excited to work with the Dashlane team to unlock incredible growth opportunities by continuing to build extraordinary products to serve those charged with securing their organizations," said Hasson.
Sign up to receive news and updates about Dashlane
Thanks! You're subscribed. Be on the lookout for updates straight to your inbox.