Meet Dashlane Confidential SSO
This new Business plan feature uses the power of confidential computing to provide a secure, seamless, and simple SSO integration with Dashlane Password Manager.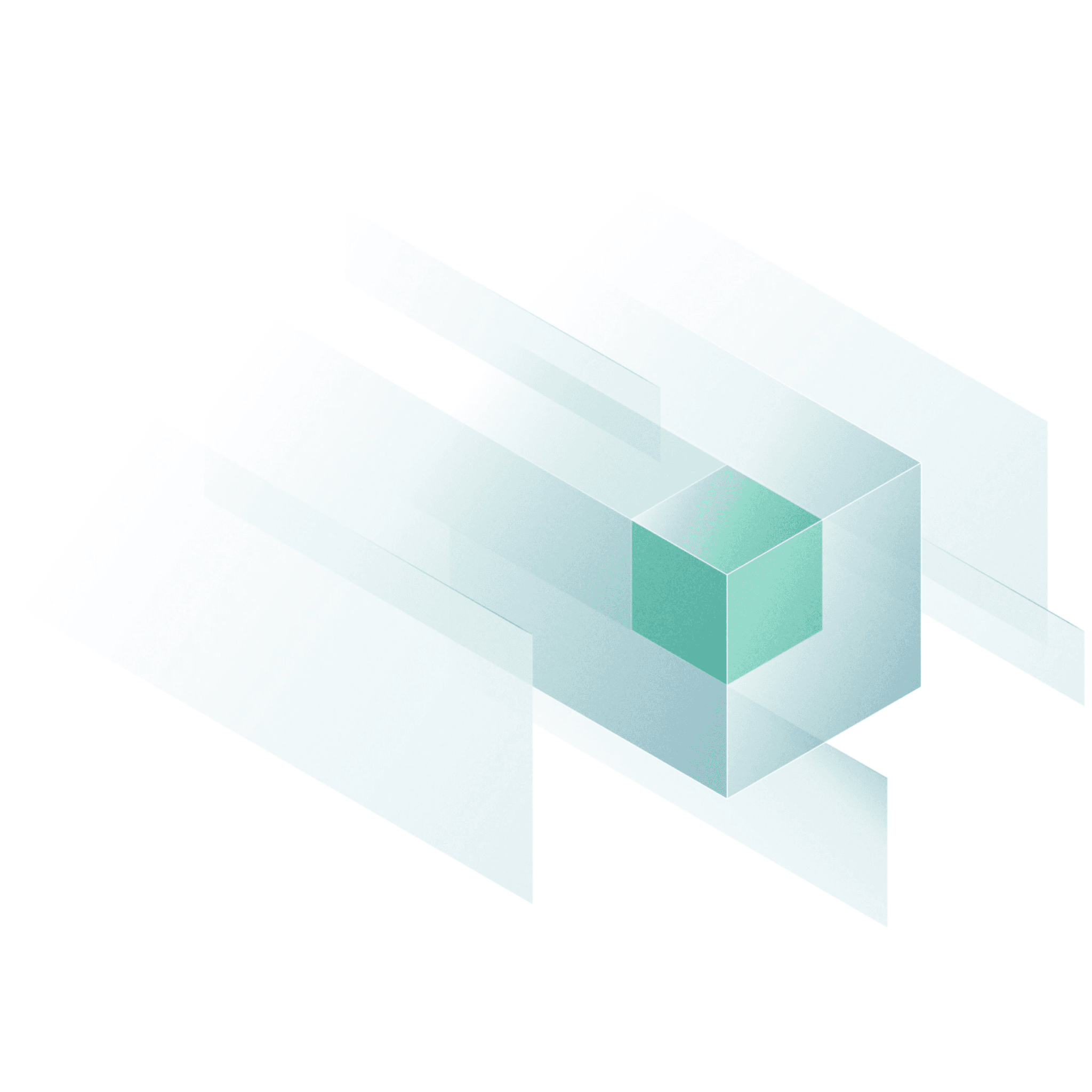 Currently securing
2.5+ billion credentials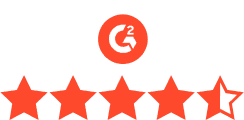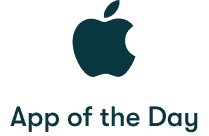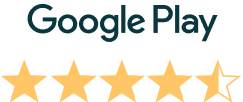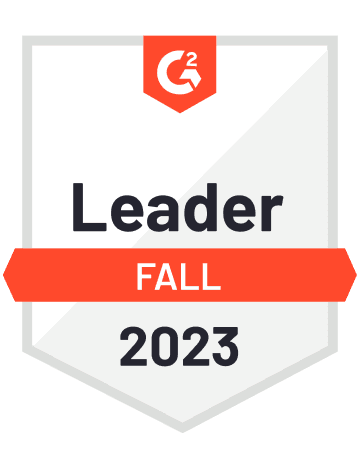 Dashlane Confidential SSO + password management
Enterprise-level security
Reduces the number of attack surfaces & protects customers from theft, data breaches, & cyberattacks
Seamless integration
Conveniently integrates with any SAML 2.0 Identity Provider while maintaining privacy & confidentiality
Simple & secure employee access
Streamlines employee logins by empowering them to easily access Dashlane & work-related apps with their SSO credentials
Protecting & benefitting every part of your organization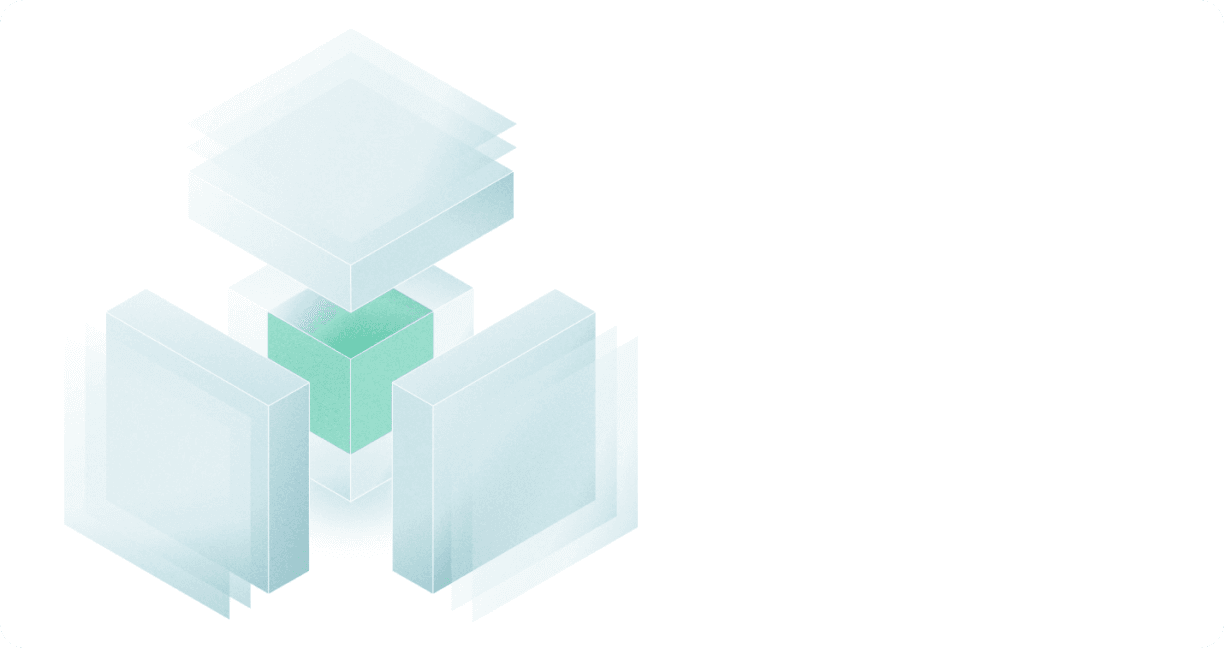 Your business
Safeguard all your organization's credentials and customer information with enterprise-level security and privacy.
Your workflow
Seamlessly blend Confidential SSO into your workflow and integrate it with widely used Identity Provider solutions.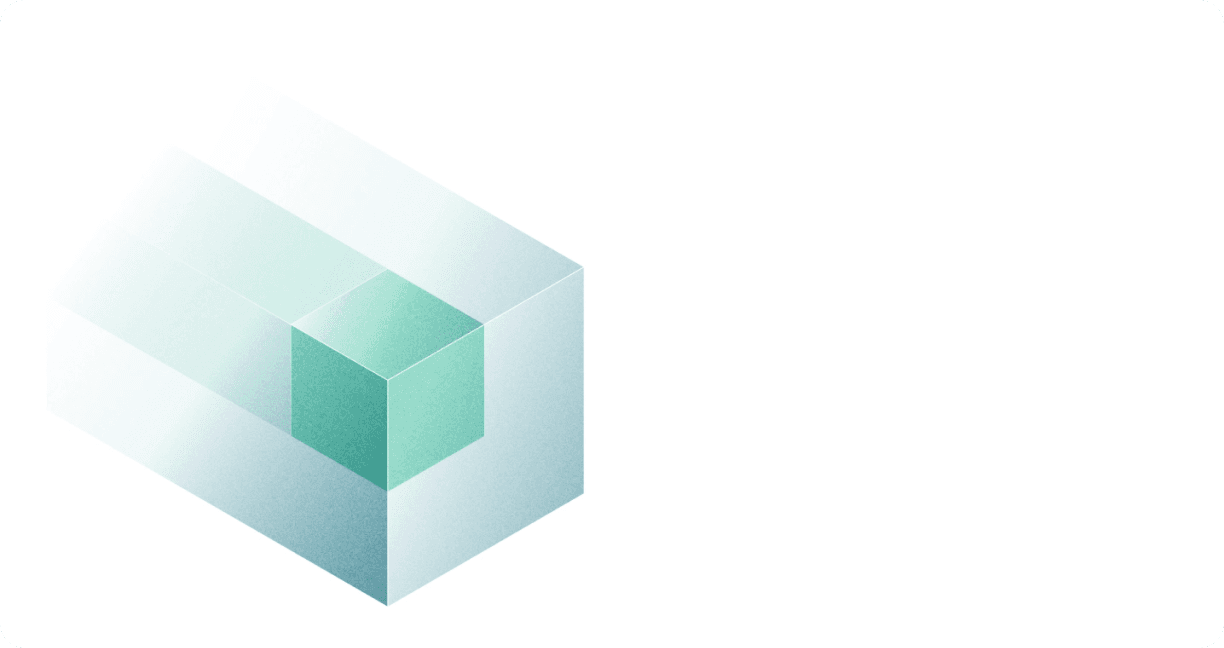 Your employees
Help employees easily log in to Dashlane and access work-related apps anywhere through secure SSO.
How Dashlane Confidential SSO works
Confidential SSO seamlessly integrates with your company's Identity Provider (IdP) to give employees easy access to their Dashlane vaults.
To access Dashlane, an employee logs in to the company's SSO, and it authenticates to the IdP.
The employee's application then forwards the proof of identity from the IdP to Confidential SSO to unlock the employee's vault.

This allows the employee to securely log in to Dashlane and use it to log in to work-related apps and sites.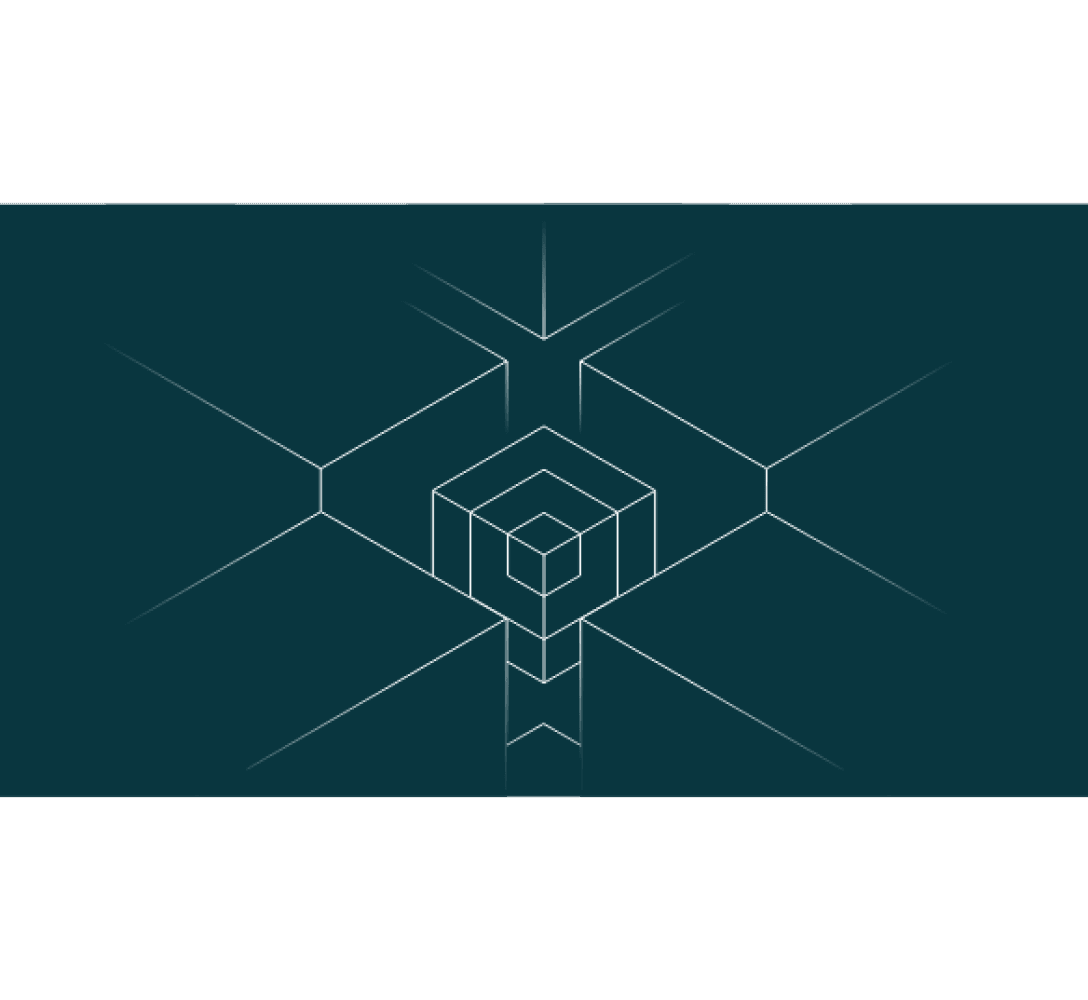 Contact us for enterprise-level support on your SSO setup
Ready to increase security quality & streamline user authentication?