Why Choose Dashlane Business?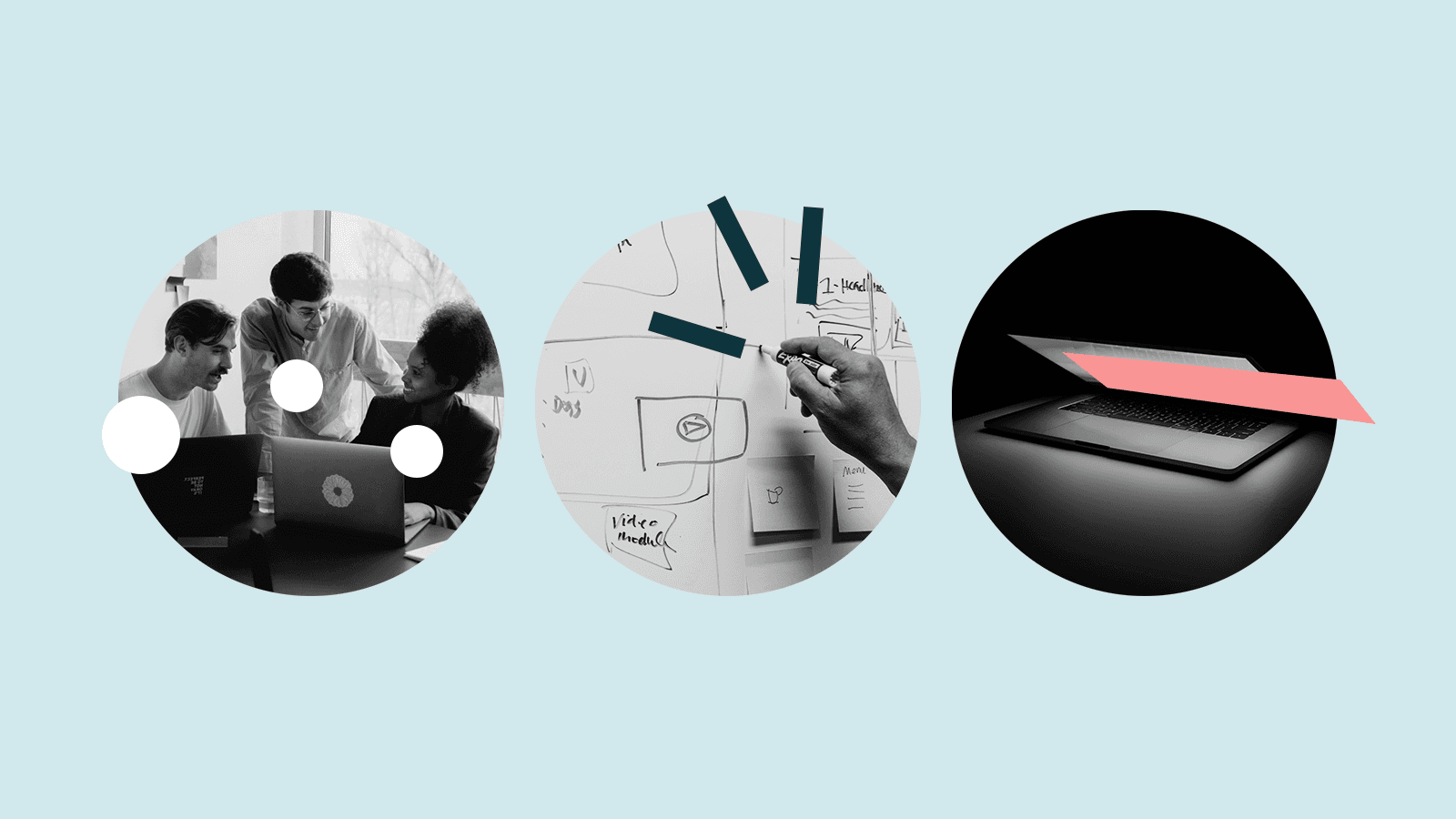 At Dashlane, we know that every organization is different and has different needs. A 500 person company is going to face certain challenges that a 10 person startup might not (at least not yet). But the need that every company has in common, no matter the size, industry, or how long it's been around? Password protection. And that's because the majority of business data breaches are caused by weak, reused, or stolen employee passwords.
Dashlane for work and home
Dashlane may have gotten its start by helping individuals secure their data, but it quickly became apparent that organizations were in dire need of a simple yet powerful security solution. Over the years, Dashlane's business offerings have evolved and we're proud to offer two plans depending on your organization's needs: Dashlane Team and Dashlane Business. So why choose Dashlane Business?
Dashlane Business at a glance
Dashlane Business is Dashlane's most advanced enterprise password management solution. While it's true that the level of software your organization needs may be tied to its size or age, that's not always the case. Smaller organizations may sometimes require—or want—to equip themselves with the strongest security available depending on the kind of data their company handles or if they have a history of fending off cyberattacks.
Still not sure which plan is the best for your organization?
Get in touch with one of Dashlane's security experts for a live demo.
Key features of Business
Like with Dashlane Team, Dashlane Business ensures your team stays protected at work and at home: plan members can easily separate their work and personal logins with our Smart Spaces feature. And if an employee leaves your company, you can easily revoke access to business data. 
In addition to all the features of Team, Business also gives you: 
A single sign-on (SSO) integration: Get the most control over your company data by integrating Dashlane with your SSO provider—and simplify how your employees sign in. By using SSO, you can reduce the number of attack surfaces at your organization. Using SSO and an enterprise password manager ups your security to an entirely new level.
Free Family plan for each plan member: Each Business plan member has the option to start a Dashlane Family plan and invite up to 5 loved ones at no additional cost. And the more your team uses Dashlane outside of work, the easier it will be to encourage them to use it at work as well.
Sign up to receive news and updates about Dashlane
Thanks! You're subscribed. Be on the lookout for updates straight to your inbox.