What Is a Security Alert (And What Should I Do If I Get One)?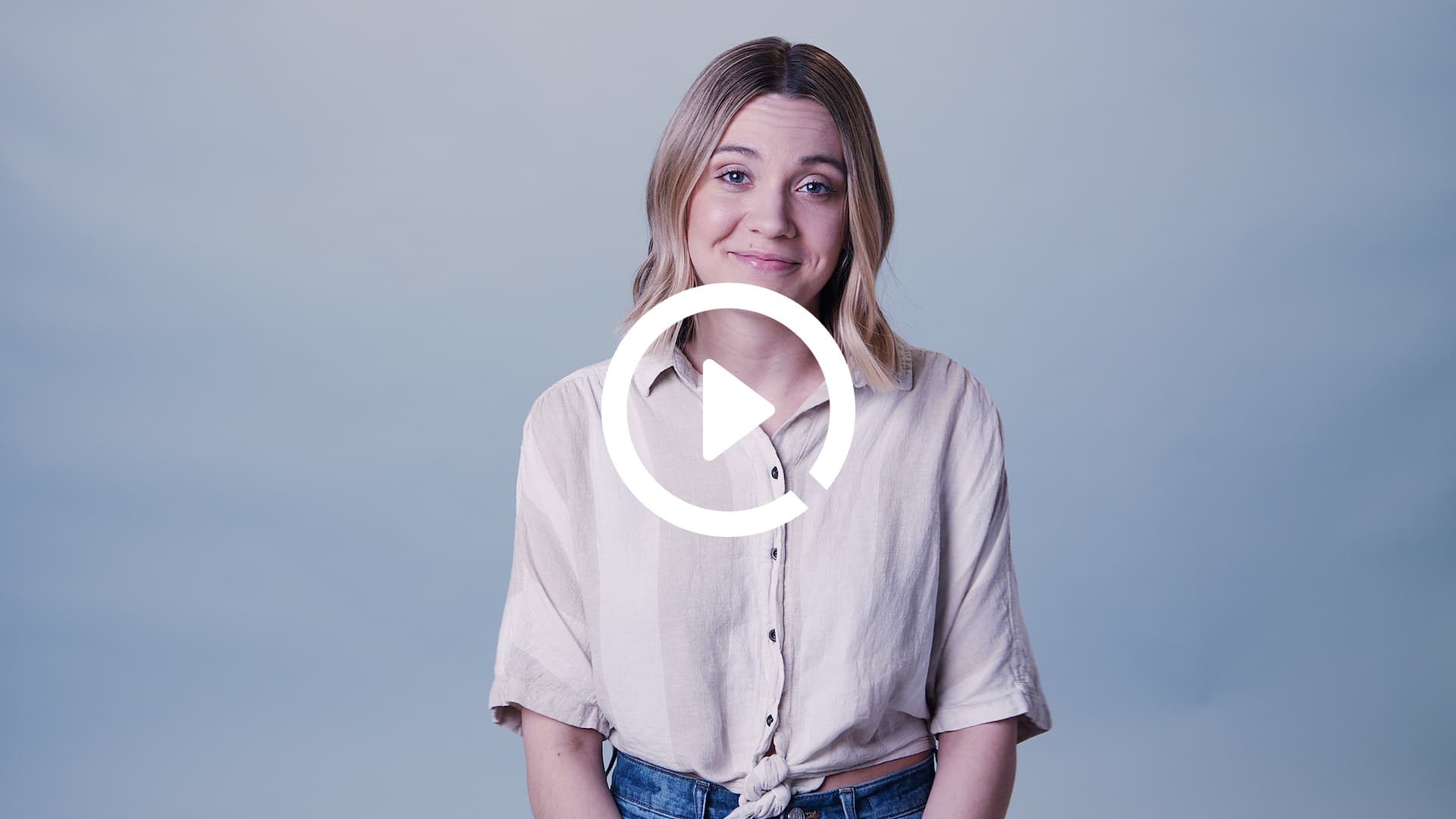 Dashlane will alert you if any of your accounts have been compromised or could be at risk. Learn more about using Dashlane's security alerts here.
Sign up to receive news and updates about Dashlane
Thanks! You're subscribed. Be on the lookout for updates straight to your inbox.