What If I Forget My Master Password?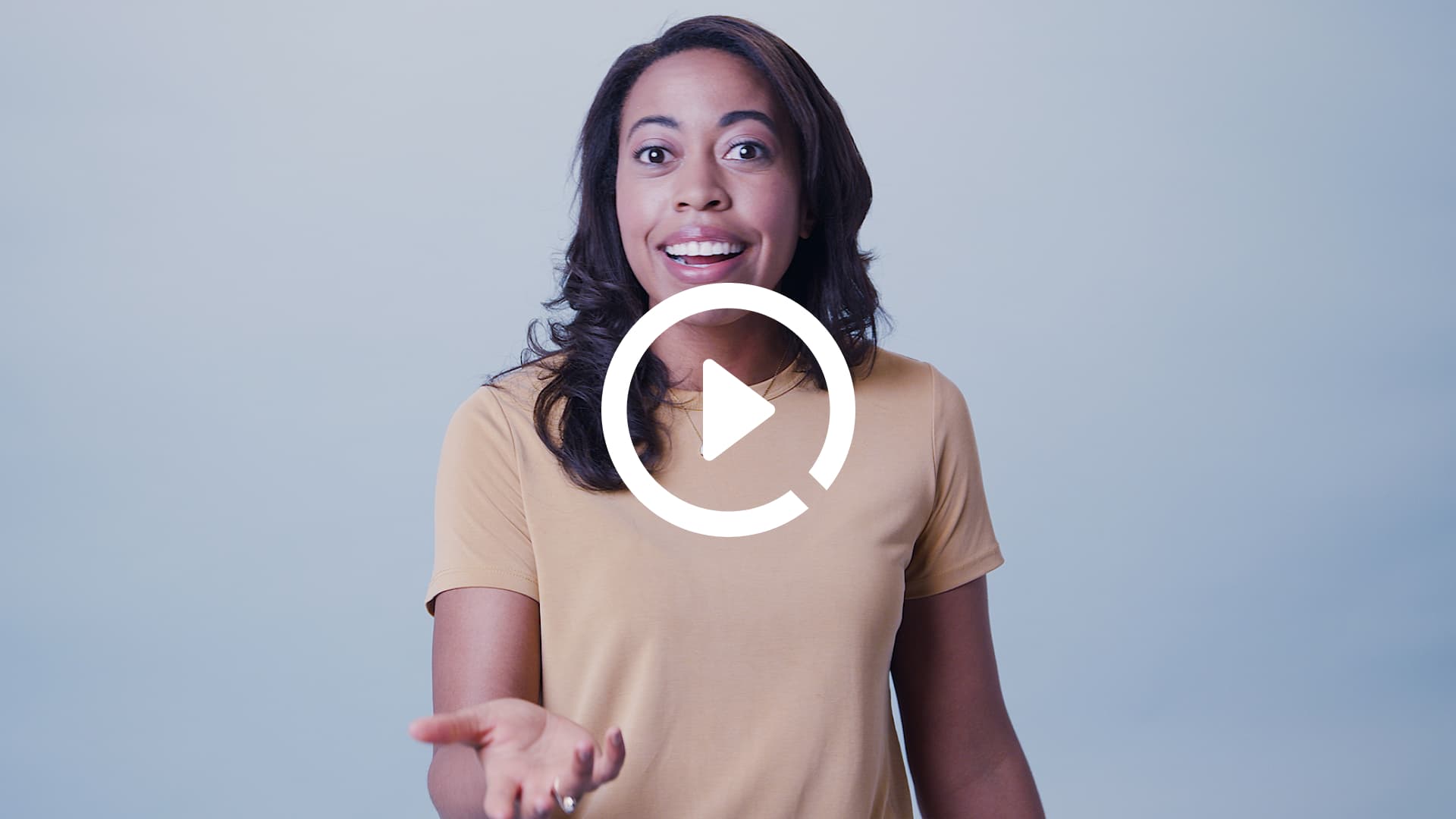 Don't panic. We're here to help.
If you need to reset your account, send an account recovery request to the admin of your business account, or recover credentials using an emergency contact, get started here.
Follow the instructions on this page if you've set up biometrics on your Android.
Sign up to receive news and updates about Dashlane
Thanks! You're subscribed. Be on the lookout for updates straight to your inbox.