Answering Your Questions About the New Web-First Experience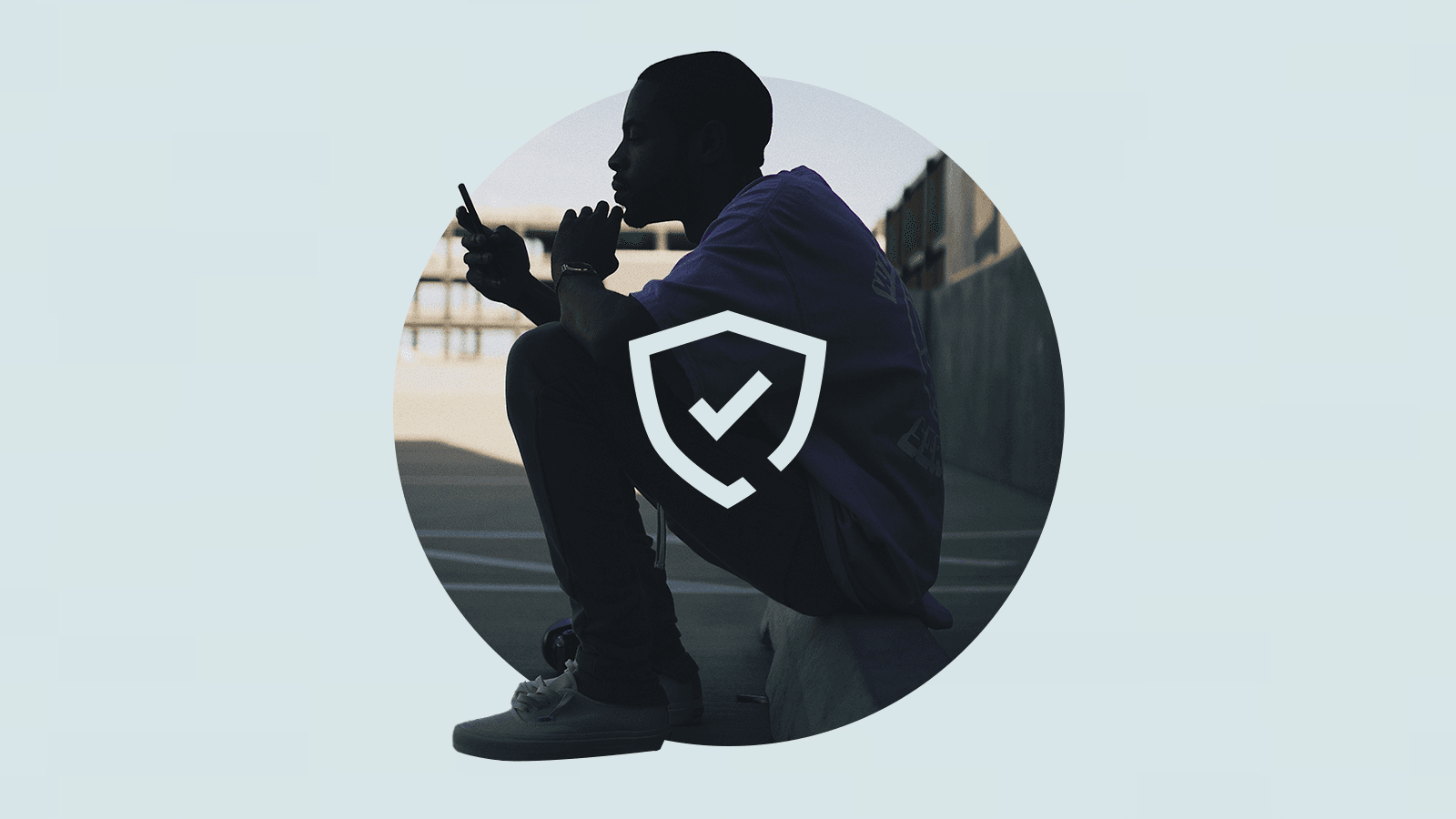 We recently announced that Dashlane is moving to a new, web-first experience and will stop updating the features and design of our desktop app. (To learn why, check out this blog post.) We're here to help you through every step of this transition. Keep reading to see answers to some of your most-asked questions about the new version of Dashlane.  
Is the web-first version secure?
Yes. The browser extension and embedded web app—the two things that make up Dashlane's web-first version—use the same zero-knowledge architecture that you know and trust. This means only you can access your data, and we never store or see your Master Password.  
The extension and web app live in an isolated and secure environment provided by your browser called a sandbox. You can learn more here. The tl;dr? Sandboxed apps, like Dashlane, run in a very restrictive environment that helps mitigate bugs and malware. And while there is no automatic logout setting in the extension on individual plans, you'll be logged out each time you close your browser (unless you enable Keep me logged in for 14 days).  
Learn more about the security of the extension and web app here.  
What does it mean that the extension can "read and change data" on websites I visit?
For autofill to work, Dashlane requires permissions to read and write the content of a page. This is how the extension determines what form fields we can help fill—from your username and password to your name and address.  
Can I access my data if I don't have an internet connection?
Yes. The web-first version of Dashlane runs locally on your computer and doesn't require an internet connection to access it—just like the desktop app. There are a few things you need for offline access. You should have:  
Why do I have to log in to my account separately in each browser I use?
The web-first version of Dashlane runs locally on your computer, but each browser is different—which means they each require a separate installation of Dashlane. That's why the extension in every browser you use will prompt you to log in to access your data. Keep an eye out—biometrics authentication is coming soon for compatible Mac and Windows computers. 
On a trusted computer? Check Keep me logged in for 14 days the next time you log in. Please note: This setting is unavailable if you've enabled 2FA at each login. Additionally, if your browsing data is cleared, you may have to re-enable this setting.  
A feature I'm looking for is not on the web app. When will it be available?
The features coming next to the web app are:  
Biometrics authentication
Password Changer
For VPN power users, don't worry: We're aiming to have VPN added to the web app in spring 2021. As a reminder, we won't stop supporting the desktop app until all our core features, including VPN, have been added.  
Currently, we do not have plans to add support for U2F keys or the Emergency Contact feature to our web app. We plan to develop a new, better feature to replace Emergency Contact.  
Why does Dashlane open a new tab in my browser every time I restart it?
The extension is designed to open a new tab only during its first installation (or reinstallation). If a new tab is still opening at every restart, this may be because your browser is not properly "remembering" if it has opened this tab before. Don't worry—our engineers are looking into the different ways to prevent this unintended behavior.  
Firefox users with the below settings may run into this behavior and wish to update their preferences:  
Preferences > Privacy & Security > Cookies and Site Data > Delete cookies and site data when Firefox is closed
Preferences > Privacy & Security > History > Firefox will "Use custom settings for history" > Clear history when Firefox closes
Please note that third-party apps, like CCleaner, may be responsible for clearing the browsing data that keeps the new tab from opening. If you use such a tool, you should exclude Dashlane if possible.  
When will Dashlane stop supporting its desktop app?
We won't be ending support for the desktop app until all our core features are moved over to the web app, a process that won't be finished prior to summer 2021.  
What about the mobile apps?
This transition does not affect our iOS or Android apps, and we're continuously adding improvements and updates so you have the best experience on mobile. Recently we refactored our iOS app, improving performance by 50%. 
How do I get autofill to work?
The autofill in Dashlane's new web-first version is faster and more accurate than ever before—so let's make sure you always have access to it. It's simple: Once you've updated to the new version of Dashlane, all you need to do is log in through the extension instead of the desktop app.  
Quick tip: If the extension icon is orange, you need to log in; when it's green, you're good to go! (All browsers except Safari.)  
More questions? We have more answers. Check out our FAQ here.  
Sign up to receive news and updates about Dashlane
Thanks! You're subscribed. Be on the lookout for updates straight to your inbox.