Three Ways to Make the Most of Dashlane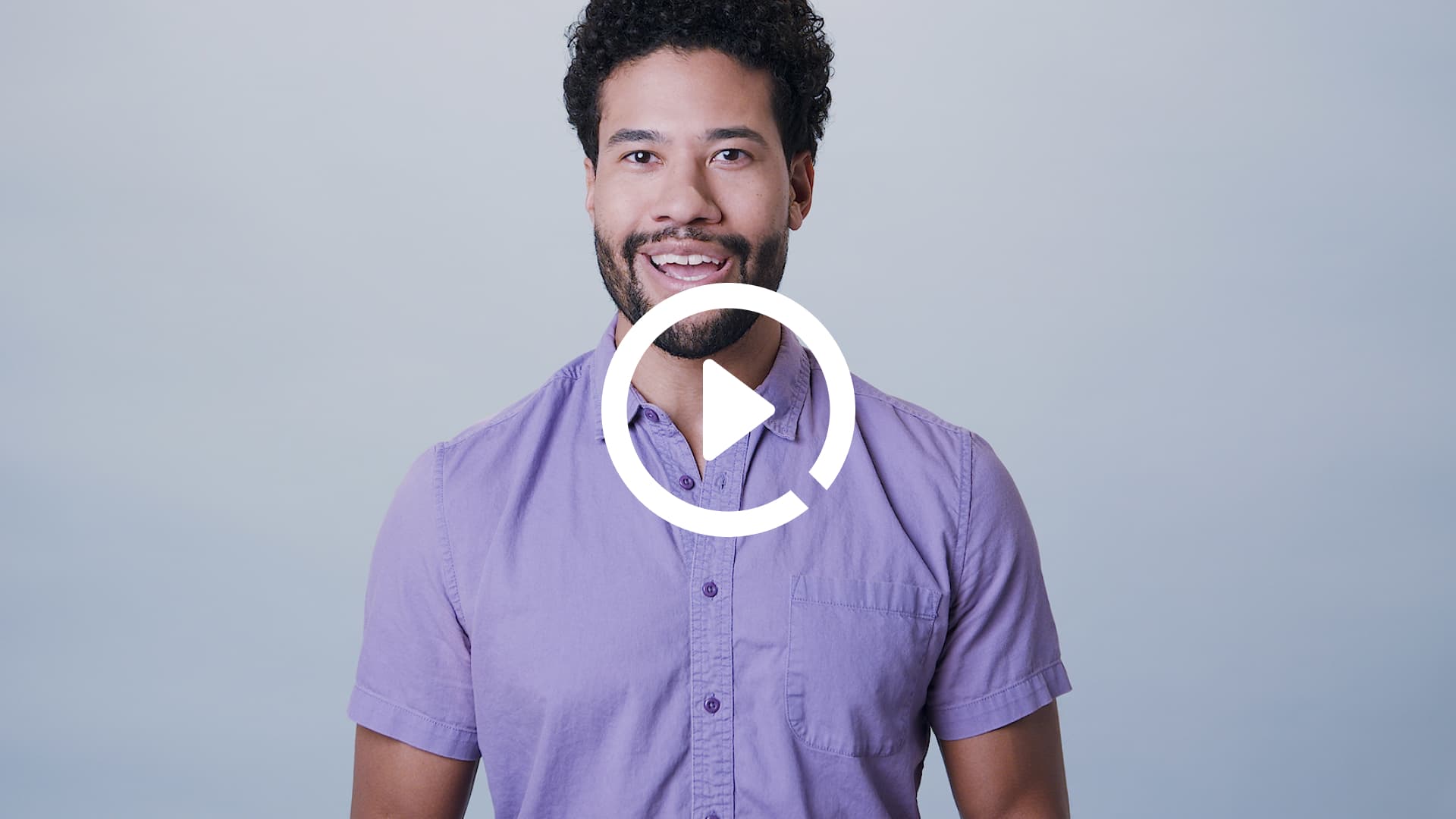 There are a few simple steps you can take to make the most of your Dashlane account.
Get the app on all your devices
Install the browser extension
Turn off other password tools 
Sign up to receive news and updates about Dashlane
Thanks! You're subscribed. Be on the lookout for updates straight to your inbox.