Starting a New Business? Here's The Tech You'll Need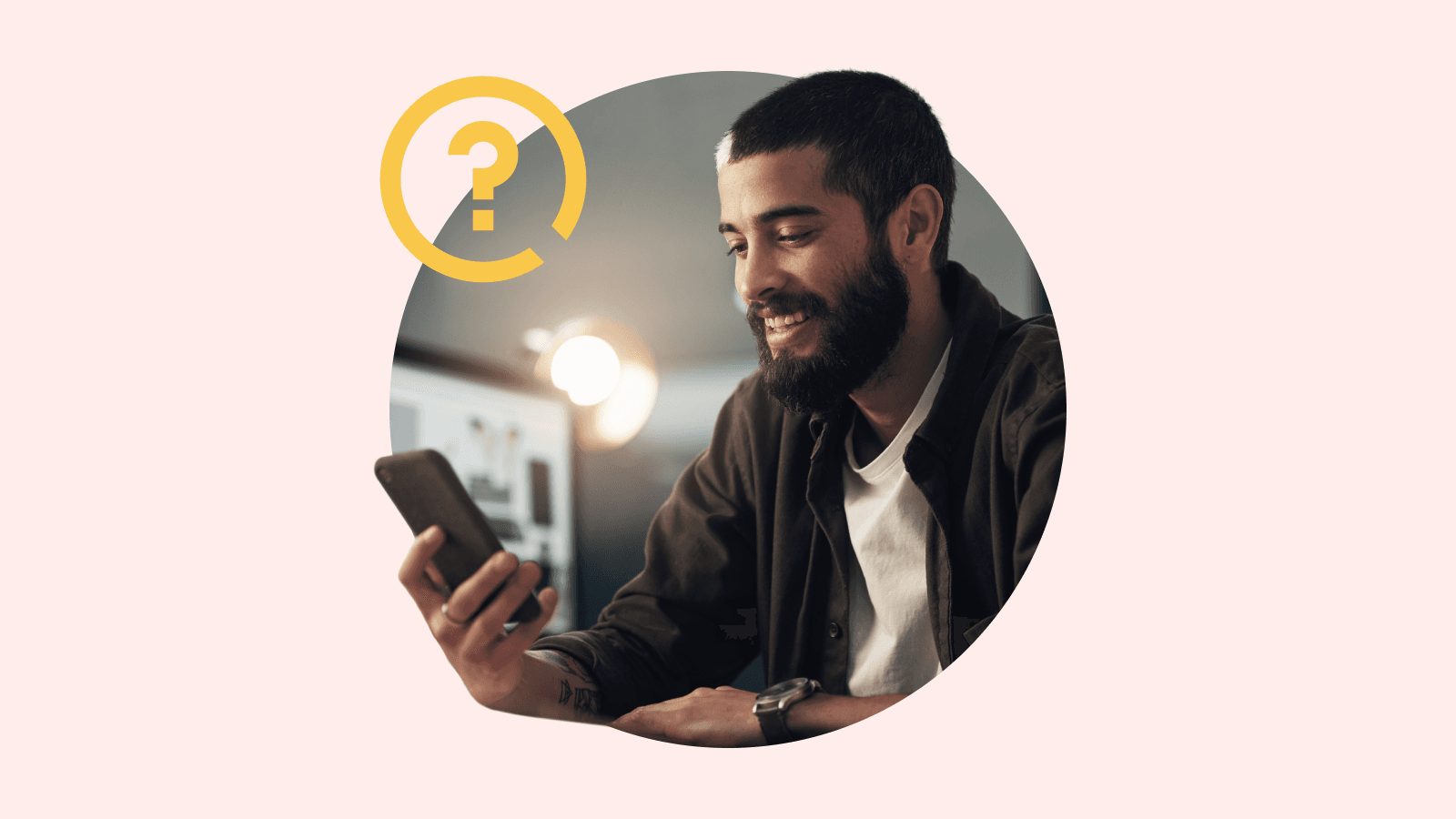 From payroll to paid promotions, these digital tools are essential for new businesses.
What do you need to start a business? 
You've made the leap from brainstorming to beginning your new venture. You've landed on a name and registered your business, finalized your logo, and leased your office space (or some combo of the above). What's next?
Regardless of the industry, all businesses can benefit from a number of organizational and communication tools. Here are the apps and accounts you'll need for day-to-day operations and how to secure them all.  
Accounting
Whether or not you hire a designated accountant for your business, a tool like QuickBooks is essential for managing payroll, tax deductions, cash flow, and bill payments. Meant primarily for small businesses, QuickBooks allows you to pay employees and 1099 contractors securely, manage invoices and employee timesheets, and track inventory. 
This tool is accessible via web browser or the app, and depending on your monthly plan, you can add up to 25 users. It's important that each user creates a secure login and that their devices used to access QuickBooks are also secure. 
Email
Communication between you and your employees and clients should be centralized. Gmail allows you to customize email addresses for employees, giving them emails at your domain. There are many in-app communication tools, including G-Chat and Google Meet, and workflow tools, including Google Drive for sharing and creating documents, spreadsheets, and presentations. 
Additionally, users can install Grammarly as an email add-on, which automatically proofreads emails and flags any spelling or grammar errors before your message is sent off to a client. 
Client relationship management
A client relationship management tool (CRM) is used to centralize and store information about your clients and give you an overview of customer data. It also helps facilitate communication with current and prospective clients, which can lead to customer retention and increased sales. 
Different types of CRM software work for different types of businesses, but as your business grows, this type of tool is essential for managing and understanding your client base. 
Marketing material design
Make use of templates available with apps like Canva to create marketing materials for your business. With Canva, you can design business cards, logos, event flyers, and graphics for social media posts. 
Once your team grows, investing in more robust tools for your designers could become essential for creating graphics and visuals. Adobe Suite apps, including Photoshop, Illustrator, InDesign, and Premiere, are a popular choice. 
Website management
A content management system (CMS) is a website builder that allows you to create and promote, as well as track analytics, which puts your website a few notches above a basic one. WordPress, for example, offers built-in SEO tools to help potential clients find your content.
The above tools can also work well together: WordPress analytics are powered by Google, and Google's communication tools can be integrated into your WordPress account.
Password management
Now that you have the essentials, keep them secure with an enterprise password manager. Small businesses in all industries can be a target for cybercriminals. In fact, out of over 400 IT and business leaders surveyed, more than half experienced a data breach in 2021—some even experienced more than one breach. No matter the size or scale of your business—even if it's just you—it's crucial to have a robust cybersecurity plan in place when you get started.  
Invest in a password manager to avoid any costly hacks or data breaches. As your company makes use of various digital tools, such as QuickBooks and a CRM, more and more data is stored on both company and personal devices. Make sure your entire team uses a password manager, which ensures the creation of strong, secure, unique passwords. Implementing a password manager right away also means that no one at your company will be burdened by chasing down login credentials, and you can avoid relying on non-secure methods of storing and sharing sensitive information.
By adopting the right organizational and communication tools, you're setting your new venture up for success from day one. 
Sign up to receive news and updates about Dashlane
Thanks! You're subscribed. Be on the lookout for updates straight to your inbox.