Product Updates: IDs in the Web App and a New Way to Stay Up to Date With Dashlane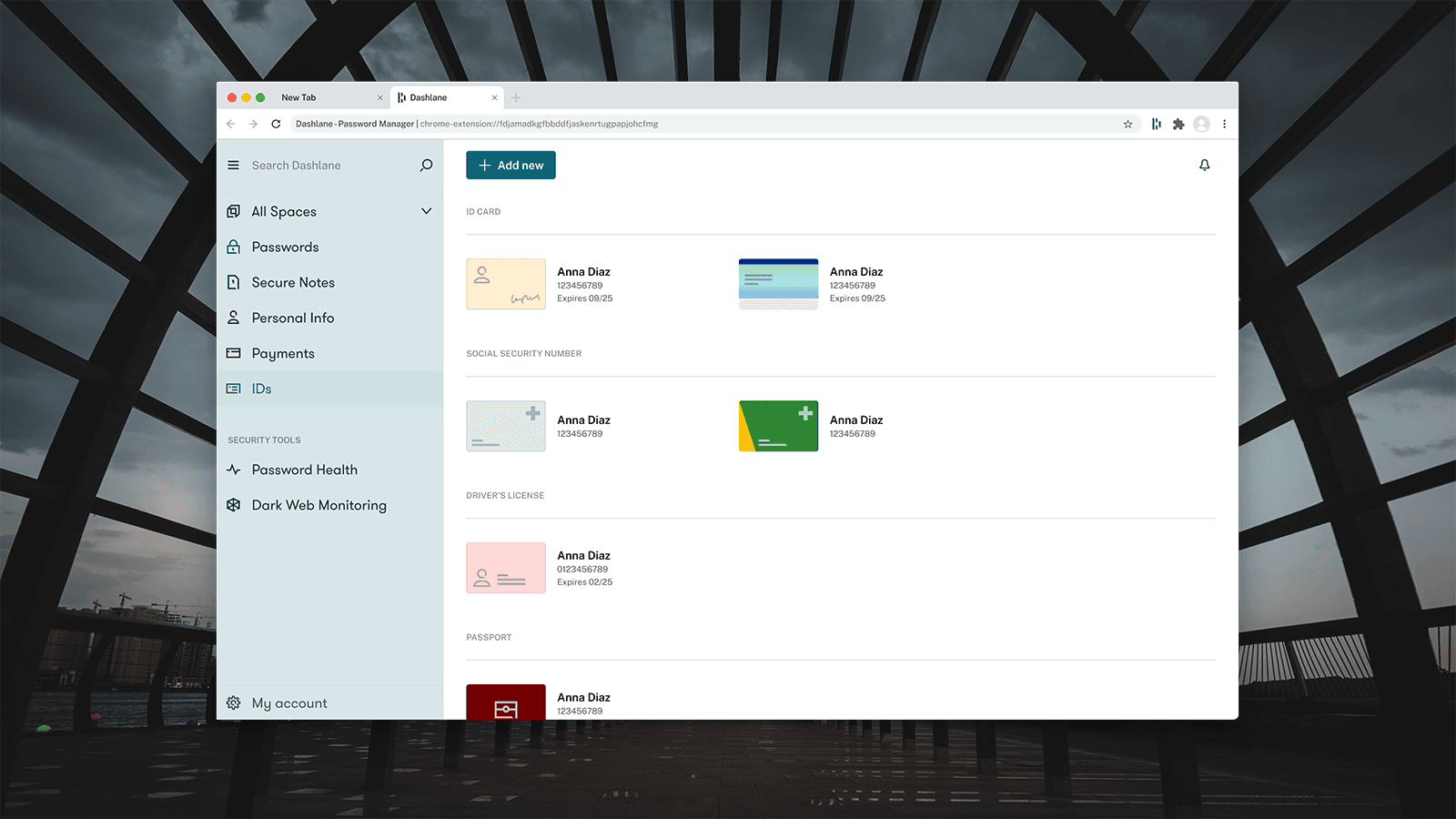 It's been a busy spring at Dashlane, and we're excited to share our latest round of product updates, including...
IDs available in the web app
As part of our continued commitment to bringing the web app up to par on all key features before we sunset our desktop apps by the end of 2021, you'll now find the ability to view, add, and manage IDs in the web app. Check it out now by visiting app.dashlane.com then clicking IDs in the lefthand bar.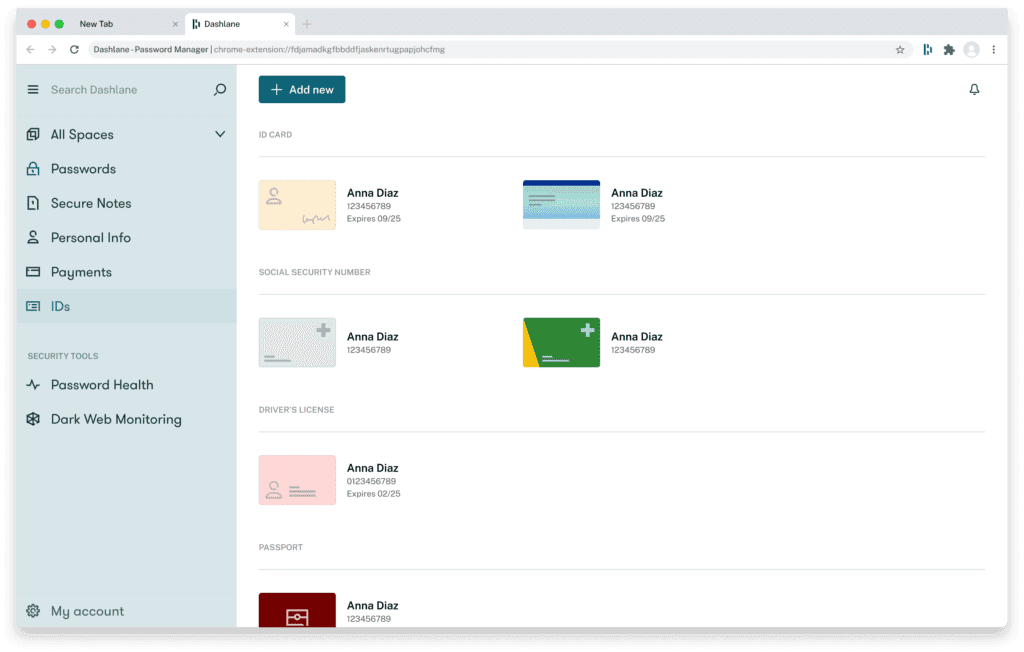 Why should I add my IDs to Dashlane?
Just like your passwords and payment info, Dashlane will autofill the information on your IDs whenever you need it. You can securely store things like your passport, SSN, driver's license, and tax numbers. It's always a pain to find this info when booking a flight, filing taxes, or signing up for health benefits, so saving it in Dashlane will keep it handy—and you can keep those precious originals in your safe, wallet, or filing cabinet where they belong!
How it works
If you've already saved your IDs on another device, your info will automatically now be available in the ID section of the web app. To add new IDs, simply click the Add new button at the top of the ID tab and select what type of ID you want to add.
Is it secure to save my info in Dashlane?
Yes! Your IDs are encrypted the same way your passwords and payment info are, meaning they are only decrypted locally on your device and not ever stored or transmitted over the internet. Only you can access the data stored in your Dashlane account. Not even Dashlane can unencrypt or use it without your Master Password—which we never store anywhere.
We also don't store "authentication hashes" to enable new devices. You must enter a token each time you log in to a new device, which helps ensure the security of your data by proving that you're really you.
Dashlane earned a U.S. patent for our security architecture. We use the strongest encryption available, and we implement it in an incredibly stringent and unique way. You can read more about how the web app is secure here.
A new way to stay up to date
While we're sure you love reading these periodic blog posts about all our recent improvements, we're actually making updates to Dashlane every two weeks as part of our regular development cycle. Sometimes, those updates are tiny technical tweaks or bug fixes most people won't notice (or care about!), and sometimes they're things like a major overhaul to a feature like Password Changer. We share all of these updates in our release notes on our Help Center, but there wasn't an obvious way for our customers to discover them or get back to them easily. So we changed that!
Now, when you open your extension window by clicking the D icon in your browser bar, you'll be able to find our release notes by clicking on the question mark icon in the bottom right corner and then clicking What's new. Any time there's an update, you'll see a red dot on the question mark icon.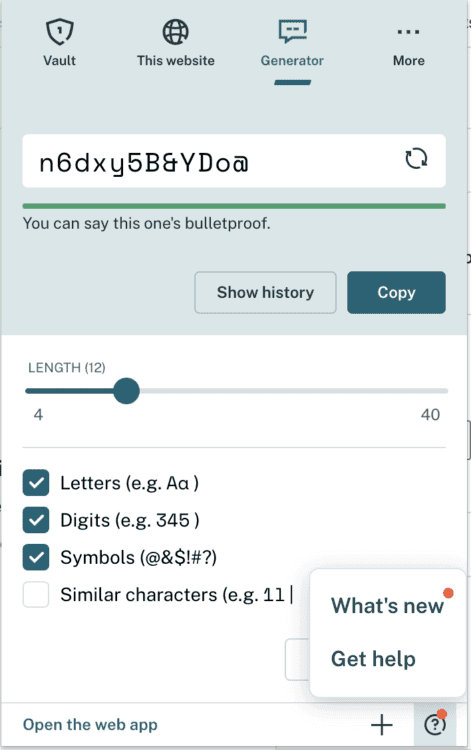 Craving even more information about what's new with Dashlane? Check out our Product Tips and News sections, too!
Sign up to receive news and updates about Dashlane
Thanks! You're subscribed. Be on the lookout for updates straight to your inbox.