Introducing a New Dashlane Experience for Safari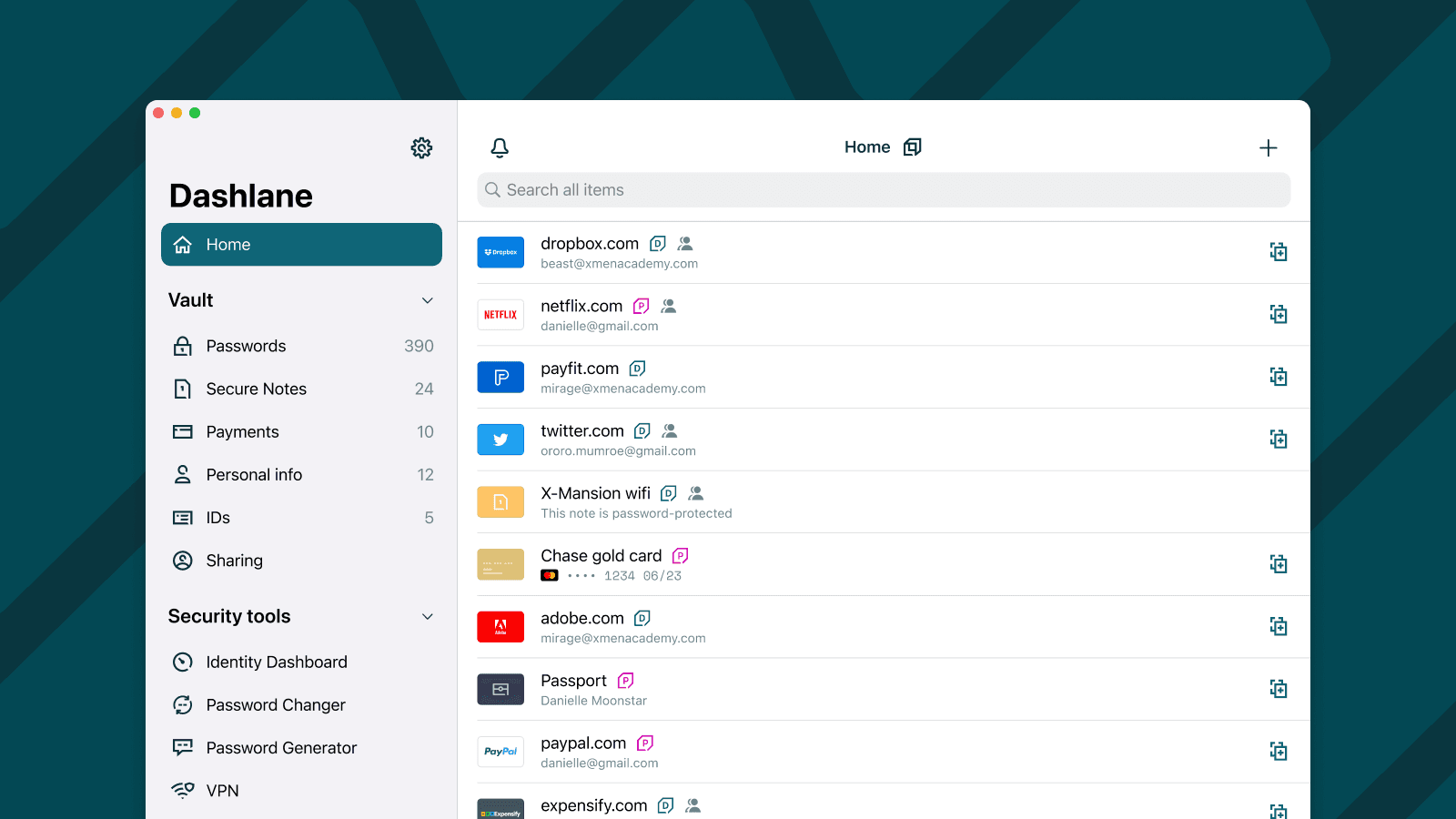 Earlier this year, we announced that we would discontinue support for our desktop apps to prioritize a web-first experience in our browser extensions. This allows us to better focus on what matters the most for our users: reducing friction while on the web. Our extensions offer a great experience for Chrome and Firefox users, and we aimed to do the same for Safari users who want Dashlane. 
In 2020, we introduced Dashlane for Safari, an "app extension" in which users could see, synchronize, and autofill their Dashlane data on the Safari browser. Unfortunately, due to the way we had to build the app extension, we couldn't offer Safari users the full Dashlane experience in the same way our Chrome extension could. 
We needed another way, and we found one!
Today, we're excited to introduce a new Dashlane experience for Safari users that offers all key Dashlane features and settings—with an improved experience to boot. You can install it by going to the Mac App Store (Big Sur macOS required). 
A native app with improved integration
This new app completely integrates within the Apple ecosystem, ensuring the best user experience. For example, when you authenticate on the app, you're now instantly logged in to the extension as well, which was not the case with the previous app extension.  
Plus, the app comes with an extension that is automatically installed on your Safari browser, so credentials and web forms are automatically autofilled. All you have to do is enable it in your browser's preferences.  
Finally, the new app supports universal payments, meaning you can manage your subscription from any device. For example, you can now easily buy a Premium plan on your iPhone and decide a few months later you want to upgrade to a Family plan on your desktop through this new Dashlane app.
The best autofill yet
The new Safari experience also comes with our new autofill engine, now powered by machine learning. It makes autofill twice as fast (really!) and 8% more accurate than autofill using our old engine.  
A lightweight app built with Mac Catalyst
While this app might feel like a desktop app, we actually turned our iPad app into a native macOS app thanks to Mac Catalyst, one of Apple's latest technologies. That way, Safari users can enjoy the same features as on our other browser extensions in a new and lightweight format. 
All Dashlane's key features are available in the app except for our VPN, which will be added before the end of the year. You can see what features are next up and where we are in the process here. 
We're excited for you to try the new app and will keep adding new functionality in the coming months, so stay tuned!
For a peek at the more technical details about our Catalyst app, check out this post by one of our engineers!
Sign up to receive news and updates about Dashlane
Thanks! You're subscribed. Be on the lookout for updates straight to your inbox.