How We're Moving Toward Gender Equity at Dashlane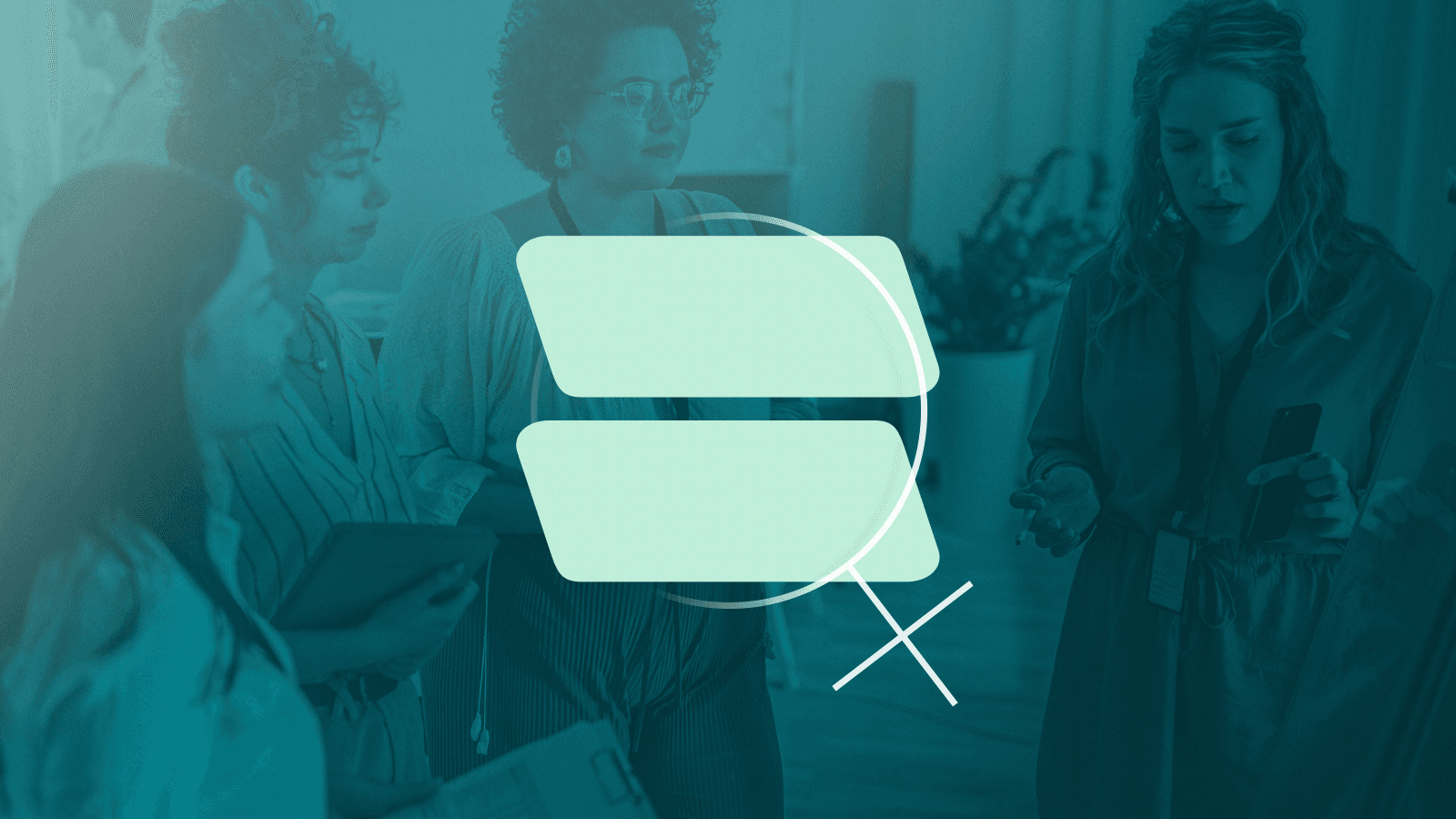 March 8th is International Women's Day, a day celebrating women's social, economic, cultural, and political achievements. At Dashlane, we take pride in the women across our organization who help make Dashlane a better product for our customers and a great place to work. We recognize that we aren't perfect and have a lot more work to do to contribute to systemic changes and gender equity, but we wanted to share some of the progress we've made and key actions we've taken in the hope that it will inspire more companies to join these efforts.
Our hiring process
Like for many tech companies, attracting women candidates to a historically male-dominated industry is a challenge for us. At Dashlane, we're working on this by ensuring all job postings are reviewed for bias, training our hiring managers to minimize bias in the selection process, and interviewing at least one woman for every opening. Our Talent Team works diligently to ensure that the candidate pipeline shows representation across the board, so our sourcing is focused on providing opportunities to historically underrepresented populations—including women.
People experience and career progression
While hiring is important, it's the tip of the iceberg. We place a lot of effort into our onboarding program, workplace experience, and retention to continue the groundwork. For example, several years ago, we introduced a compensation model to combat pay inequity. We review and compare compensation, calculate differentials, and validate all the information with our People Partners and General Counsel twice a year. Our promotions process reviews the readiness of each and every team member so promotions aren't given disproportionately to those who might be more likely to speak up or be noticed.
Benefits and parental support
While pay is important, so are the organization's benefits and work environment. As a part of our Diversity, Equity, Inclusion, and Belonging efforts, we continuously review our internal policies to make sure we're consistently contributing to impactful systemic changes to promote fairness and equity. Last year we made an important change—one that's very close to my heart as the mother of a young child. On March 8th, I was honored to announce that Dashlane will now offer equal, fully paid parental leave to all parents globally for up to 20 weeks. Every parent at Dashlane who welcomes a new child to their life qualifies for it. 
Parents make up a significant portion of Dashlane's workforce, and it was amazing to see how many people felt heard and seen by this decision. But, of course, this decision goes beyond the parents at Dashlane. We hope policies like this one will help balance caring responsibilities between genders and eventually remove gender-based barriers to equal progression opportunities in workplaces around the globe.
---
These changes, amongst others, are steps we've taken toward gender equity at Dashlane that have helped us shape our organization's culture. We'll continue to invest in these spaces as we keep moving towards equity in the workplace.
Sign up to receive news and updates about Dashlane
Thanks! You're subscribed. Be on the lookout for updates straight to your inbox.