How Do I Save Passwords in Dashlane?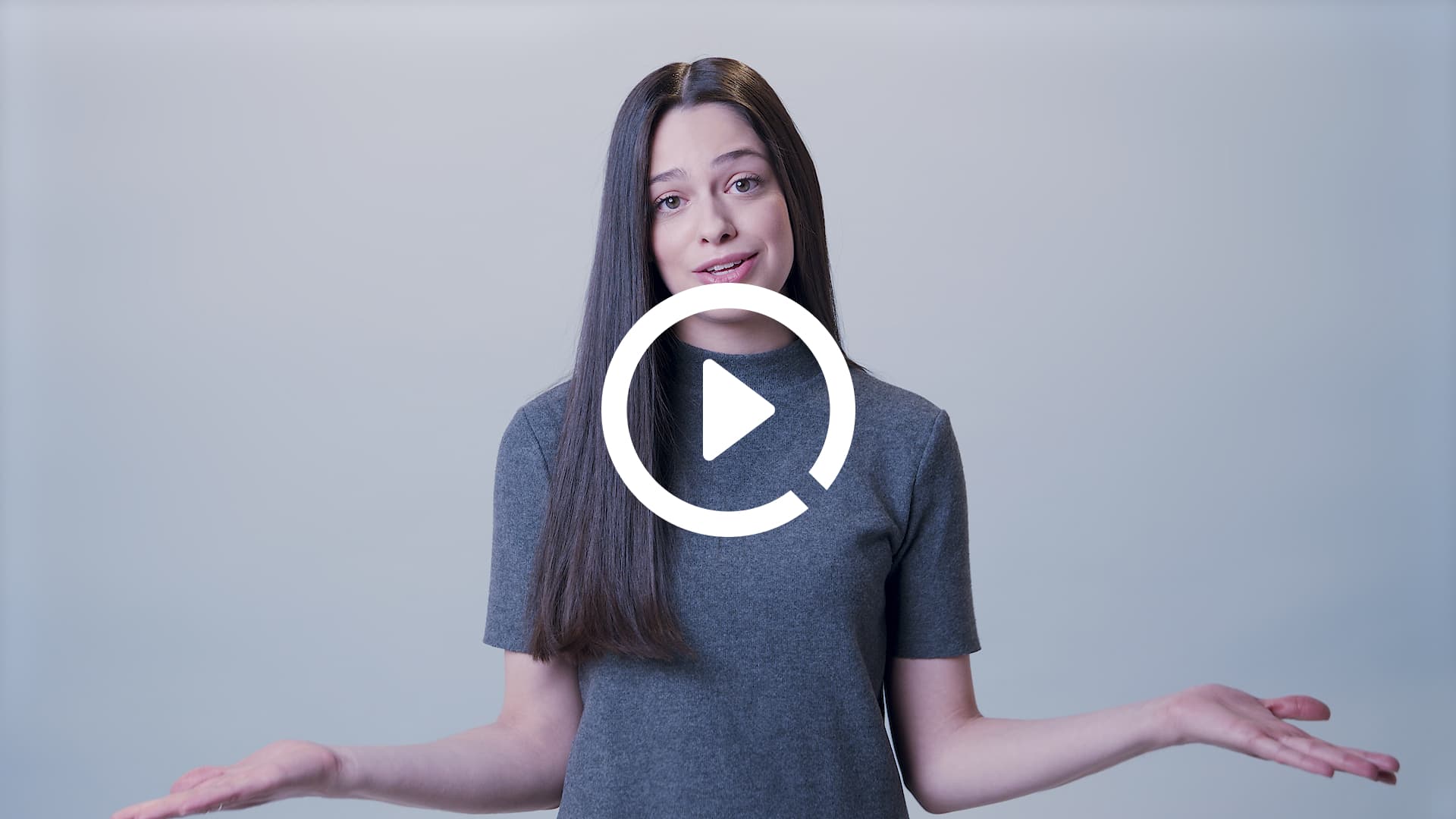 There are multiple ways to save your passwords in Dashlane: let the browser extension do it for you, import them from another source, or add them manually.
Learn how to import your passwords here. 
Sign up to receive news and updates about Dashlane
Thanks! You're subscribed. Be on the lookout for updates straight to your inbox.