How Do I Get Dashlane on My New Phone or Computer?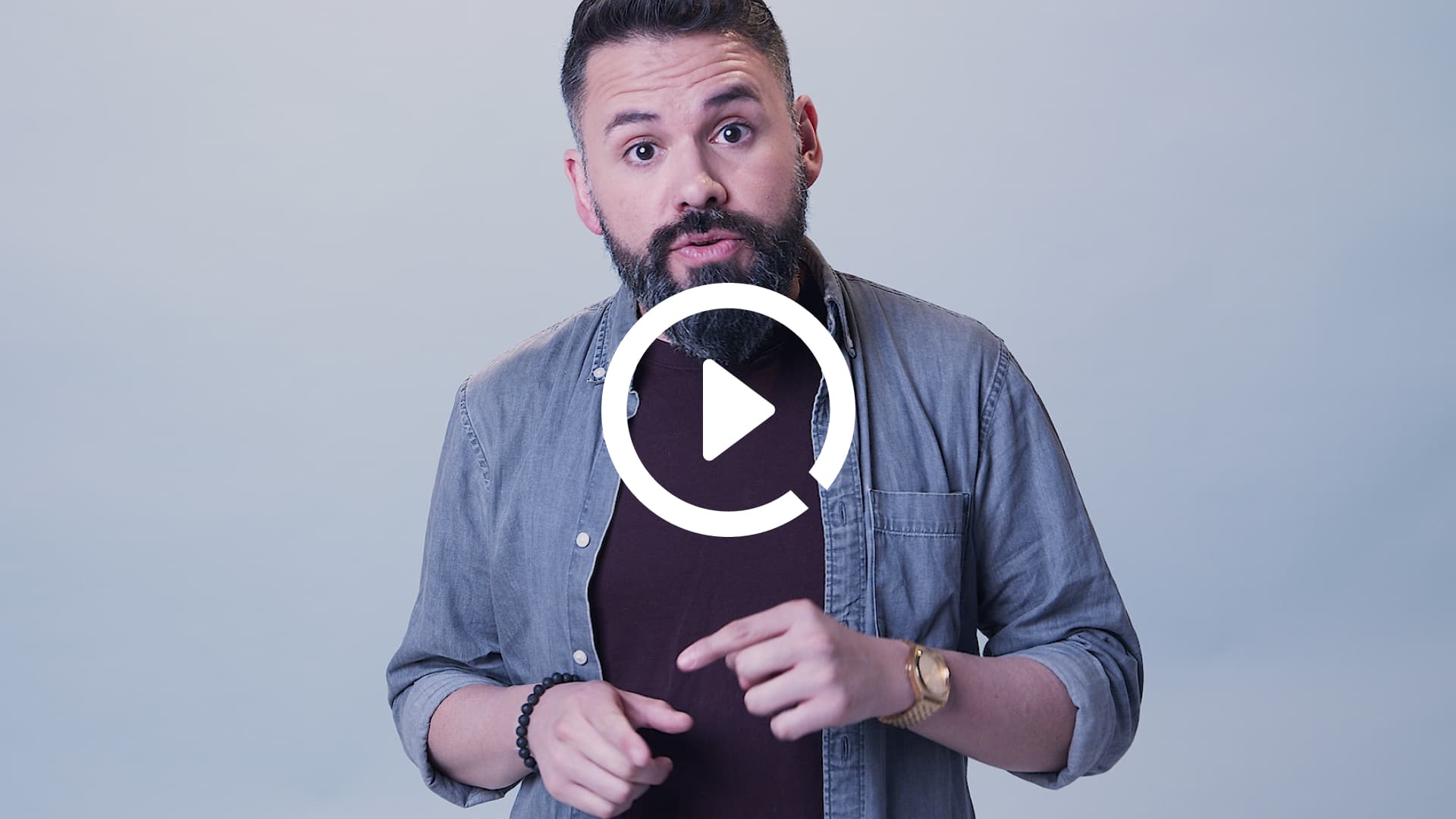 It's simple to get Dashlane on your new device. All you need to do is log in with your email like you normally would, enter the authentication code, and finish by putting in your Master Password. Depending on what device you're on, you may have to click "I already have an account."
To get step-by-step instructions specific to your new device, head to this page.
Sign up to receive news and updates about Dashlane
Thanks! You're subscribed. Be on the lookout for updates straight to your inbox.