Home Chef One of 11 New Data Breaches Resulting in Millions of User Records for Sale on the Dark Web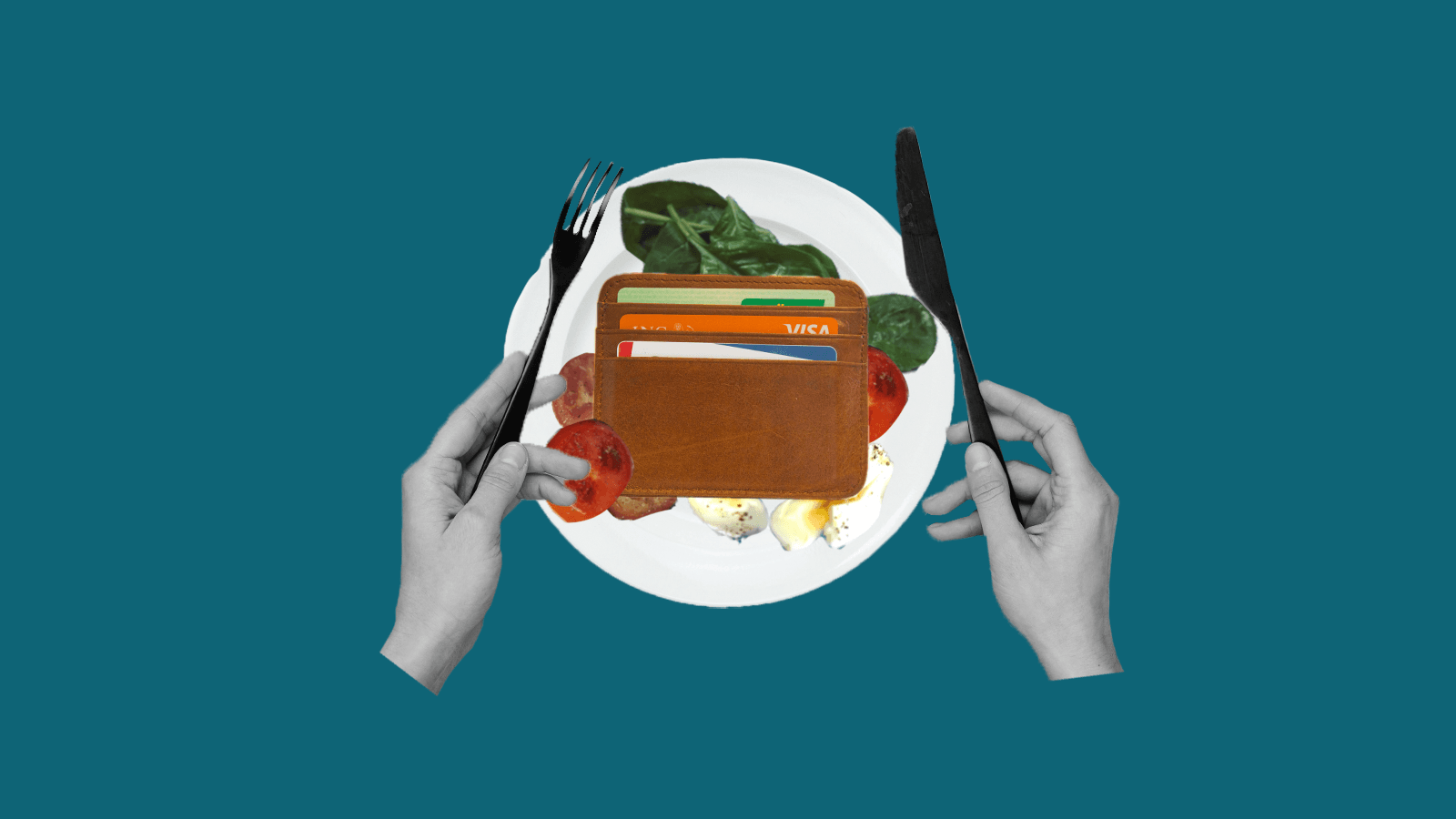 Two weeks after Bleeping Computer reported that 8 million user records had been posted to a marketplace on the dark web, Home Chef has confirmed the data breach.
What happened?
Over several weeks this month, a hacker group known as Shiny Hunters posted databases stolen from multiple breaches onto the dark web. Although most of the companies allegedly involved have not yet confirmed the incidents, a full list can be found here. If you have an account with any of these companies, we strongly recommend you change your password.
What information was compromised in the Home Chef incident?
Customer names
Email addresses
Phone numbers
Scrambled passwords
First four digits of customer credit cards
Mailing addresses
The company said it will be emailing affected users and not all were impacted. Details about the breach incident itself are not yet public. If you suspect your personal information has been compromised, here are detailed instructions on what to do next.
What is the best way to protect yourself from a breach?
Stop reusing the same passwords on multiple accounts. All your accounts—but especially those that store sensitive information like credit card or social security numbers—should be protected with strong, unique passwords. A strong password has a minimum of 8 characters and includes a mix of uppercase letters, lowercase letters, numbers, and special characters.
The average person has over 150 accounts—far too many complex, unique passwords for the human brain to remember. That's where password managers, like Dashlane, can help. Dashlane has a built-in password generator to help you create strong passwords for new accounts and save them securely, plus in-app security alerts that notify you immediately when you need to change your passwords after a data breach.
Quit reusing weak passwords. Download Dashlane today and try Premium free for 90 days.
What can Dashlane users do now?
Open Dashlane and use the a dark web monitoring tool. Here's how. Dashlane's Dark Web Monitoring scans the web for leaked personal data and sends you alerts so you can take action to protect your accounts.
Looking for more info?
Visit our online safety hub for the latest breach report and a complete guide to staying secure on the internet.
Sign up to receive news and updates about Dashlane
Thanks! You're subscribed. Be on the lookout for updates straight to your inbox.