Why Financial Services Need a Password Manager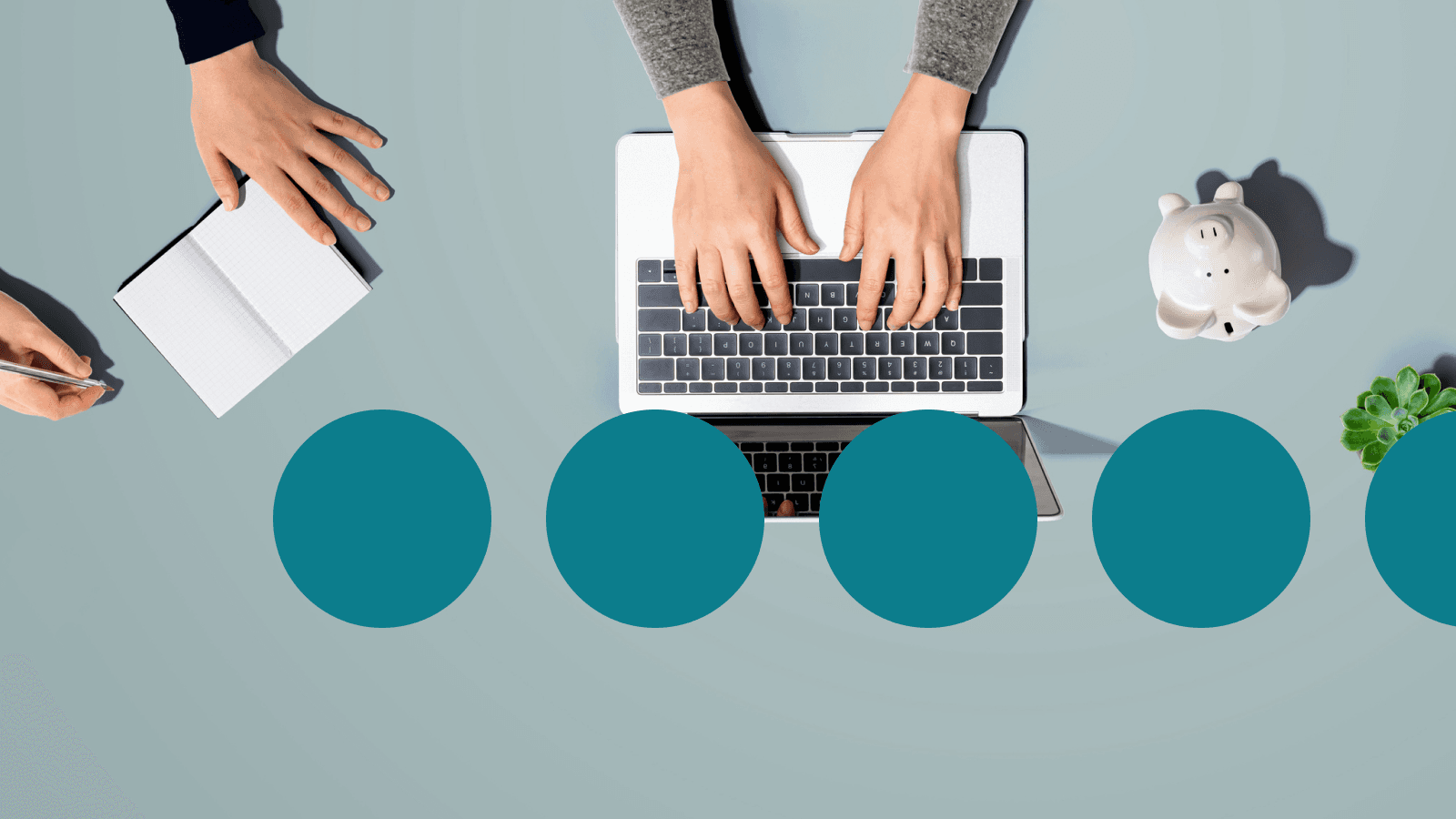 Whether you work for a bank, as a financial adviser, or in another part of the financial services industry, your clients' trust is tantamount to the success of your business. Not only are you responsible for protecting your customers' finances, but you also have access to an array of privileged information for each client. Whether your operation is big or small, it's crucial that every employee on your team is invested in the security culture of your business. That way, your clients' assets and information are protected, and so is your company's reputation. 
The 3 most common threats to financial services cybersecurity
Banks and other financial services are a target for cybercriminals—after all, hackers go where the money is. In fact, the financial industry is among the top three industries to experience the most data breaches, with the banking sector claiming the highest costing cybercrime incidents. 
Though financial institutions invest in cybersecurity—which can cost over $1 billion for some larger banks—the rise of cybercrime and fraud are still a major concern for industry leaders. 
These three threats affect financial services cybersecurity the most:
Compromised passwords: Not specific to just banking, 61% of data breaches across all industries are due to compromised passwords.
Compromised work emails: The 2021 Treasury Fraud and & Controls survey revealed that 86% of respondents (comprising bank treasury leaders as well as employees) rank business email compromise and authorized fraud as the top threats to their business over the next 1-2 years.
Combat these risks with a password manager
As cloud-based infrastructures become common for companies during the "hybrid" work era, touchpoints for interacting with your clients also increase. A hybrid work model means more devices for each employee, more apps, and more login credentials—ultimately, more potential to expose your customers' sensitive financial information. 
With compromised passwords being a top threat to financial services cybersecurity, it's essential to protect all employee credentials. Luckily, onboarding employees with an enterprise password manager does not have to be difficult. Plus, the averted risks are well worth the investment. 
Password managers for banks don't just save and automate passwords. They can also:
Overcome productivity challenges by eliminating employee frustration when trying to get into various accounts
Provide a way to securely share passwords within an organization
Eliminate the need for IT to manually reset passwords when an employee forgets
Eliminate cumbersome spreadsheets and other outdated and unsecure password storage
Sign up to receive news and updates about Dashlane
Thanks! You're subscribed. Be on the lookout for updates straight to your inbox.