Fast & Secure: Unlock Dashlane With Biometrics on Chromium Browsers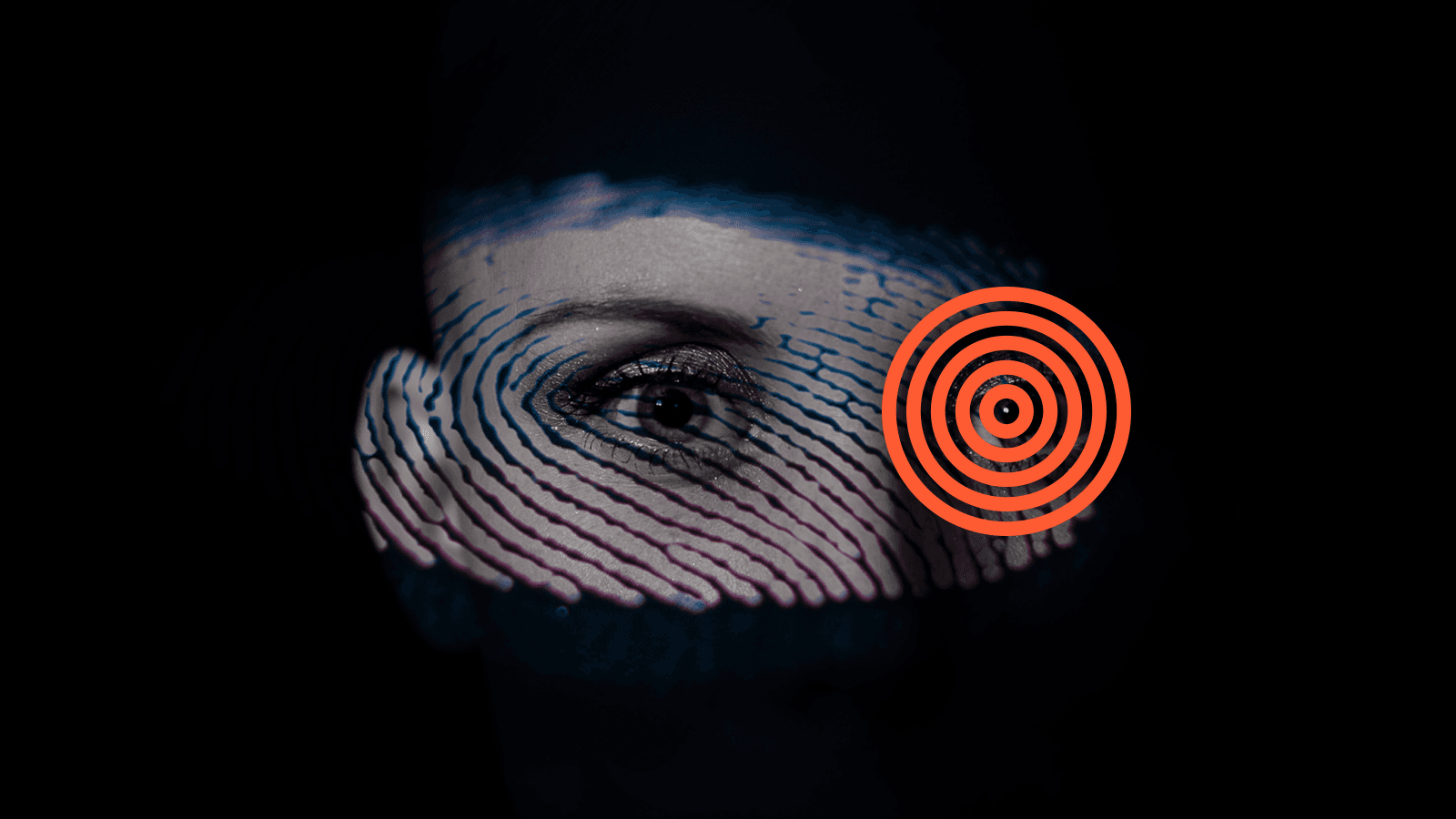 Now that a majority of our customers are using our web app as their primary Dashlane experience, we've been hearing that a particular security feature—that your Dashlane extension "locks" when you close your browser—has been a frustrating point of friction.
What's the problem?
Dashlane requires you to log in again after your browser window closes in order to keep your data on lockdown in case you're using a computer someone else has access to. But we do understand that there are many reasons you might need to close your browser frequently, and having to retype your Dashlane Master Password every time you open a new browser window is a time-consuming annoyance.
How are we making this easier?
As a security-first company, it won't surprise you that we're not doing away with the need to reauthenticate your identity (otherwise known as "logging in") after your browser window closes, but we are making it a lot easier.
You've probably already discovered that you can enable biometric unlock for Dashlane on mobile, meaning you can use facial or fingerprint recognition to unlock Dashlane's iOS or Android apps.
Now, you can do the same on Chromium browsers if your computer also has biometric capabilities. If you get locked out of Dashlane after closing your browser, you'll be able to unlock the app with your fingerprint instead of typing your Master Password.
How do I enable biometric unlock?
You can turn on biometric unlock in your web app by going to My account > Security settings > Unlock with biometrics. If you don't have biometrics available on your machine, you'll be able to unlock Dashlane if you have a physical security key like Yubikey.
If you ever manually log out of your Dashlane account on a computer, you'll have to reactivate biometrics for security reasons. And, so that you don't forget your Master Password, we'll still ask you to enter it every 14 days.
But I don't use a Chromium browser...
You can already unlock the Dashlane extension (though not the full web app) on Safari. Unfortunately, there's a Mozilla bug that is currently preventing us from implementing this feature on Firefox, but as soon as it's resolved, we'll get working!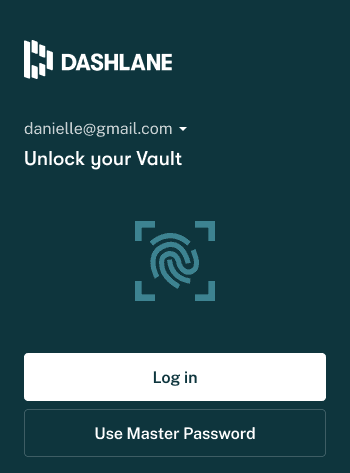 Sign up to receive news and updates about Dashlane
Thanks! You're subscribed. Be on the lookout for updates straight to your inbox.