Barnes & Noble Hacked Causing Nook Outages and Exposed Customer Info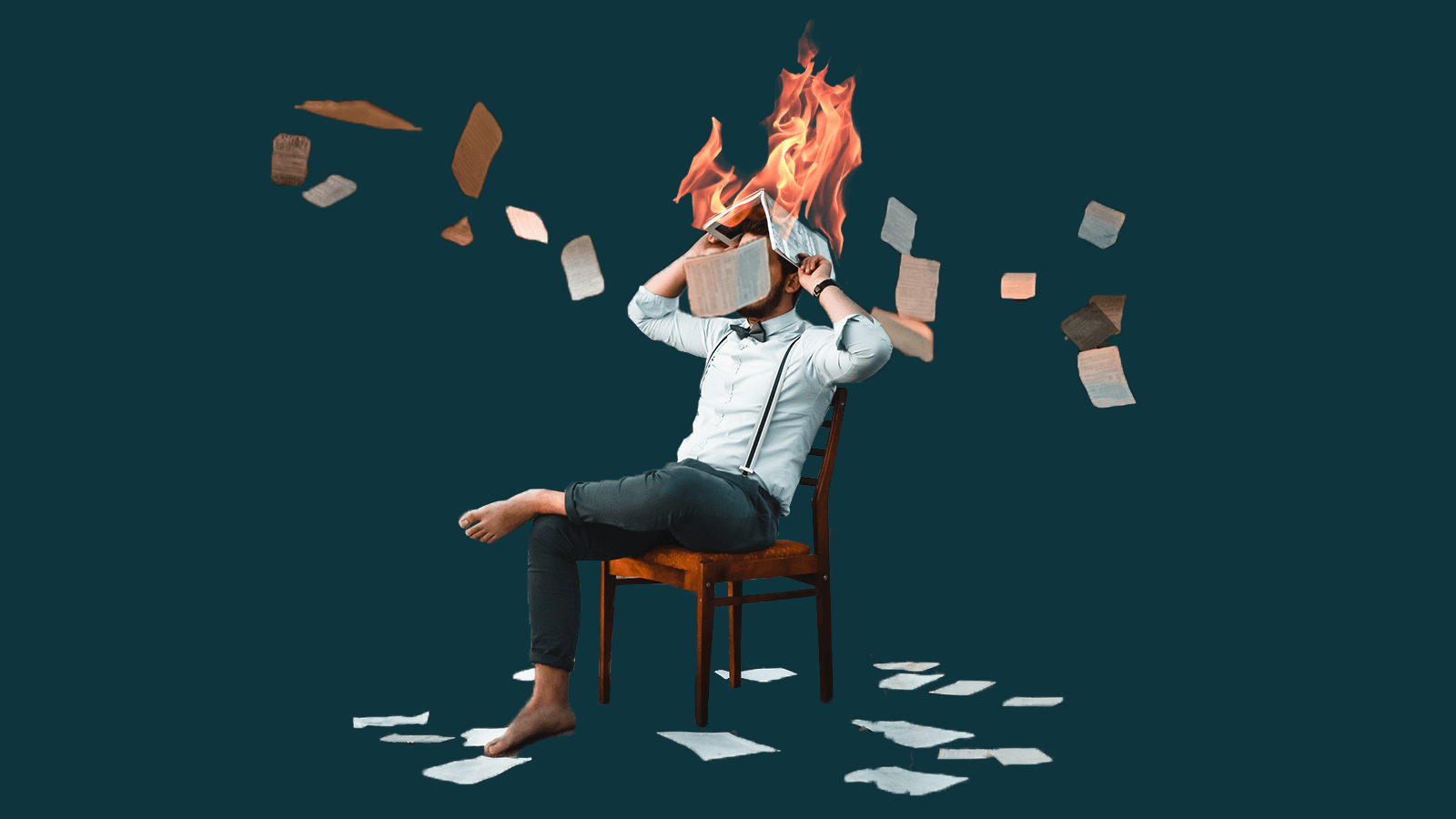 What happened?
Barnes & Noble has confirmed in an email to its customers that it was hacked on October 10th. This announcement comes after prolonged outages across Barnes & Noble's computer network, which began earlier this week. These outages affected registers across stores, as well as Nook devices and accompanying apps. Because of the network downtime, some speculated that malware was involved. Barnes & Noble has not confirmed how the hack occurred, only that cybercriminals gained access into the company's computer systems, exposing and possibly compromising customer data.
A password manager can help prevent data breaches. Find out more and start a free 14-day trial of Dashlane for businesses or Dashlane Premium for you and your family today—no credit card required.
What information may have been compromised in the Barnes & Noble hack?
In its email to customers, Barnes & Noble emphasized that as of now, no payment details or financial data were compromised. However, other personal information, listed below, could be at risk:
Customer names
Email addresses
Billing addresses
Shipping addresses
Phone numbers
Purchase histories
The number of affected customers has not been reported.
Why is this a risk?
Currently, no password or payment info have been reported as exposed—so what's the risk of other personal data being accessible? Any customer info leaked online makes it easier for you to be hacked or scammed. And, even if complete credit card or password info weren't exposed, cybercriminals could cross-reference other exposed databases to gain access to critical work or personal accounts.
For businesses, breaches get costly very quickly—we're talking into the millions of dollars in legal and remediation fees. Not to mention the cost of lost business. In this case, Nook e-readers and apps were down, so Barnes & Noble lost out on potential purchases from customers. But Barnes & Noble is a legacy brand, likely equipped with resources to handle breaches and the costs associated with them. Unfortunately, that's not the reality for every business. In fact, 60% of small- and medium-sized businesses go out of business within six months of a major data breach.
It's important to note that when it comes down to it, data breaches don't always have a quantifiable cost. After all, you can't put a price on customer trust or loyalty. That's why it's important to take steps to avoid a breach now.
I have a business and am worried about my customers' data. What should I do now?
While we don't yet know the cause of Barnes & Noble's hack, there's a good chance it had something to do with passwords. That's because 80% of company data breaches are caused by weak, reused, or stolen employee passwords. When it comes to securing company data, you need a password manager.
By getting your employees on an easy-to-use password manager, you're empowering them to play their part in keeping company data safe—without compromising productivity. And a password manager can help you track how your company's security improves over time.
Try Dashlane for your business and start improving your company's password health for free. Get started by finding the plan that's right for you.
I have a Barnes & Noble or Nook account. What should I do now?
You should always change your password after a data breach—and be sure to update any other accounts where you've used the same one. A password manager like Dashlane makes it easy to generate a strong, unique password for all your accounts. Here are other tips to follow if you suspect your personal info has been compromised.
Already on Dashlane? Set up Dark Web Monitoring to get alerts if your data is anywhere it's not supposed to be.
Quit reusing weak passwords. Download Dashlane today and try Premium free.
Sign up to receive news and updates about Dashlane
Thanks! You're subscribed. Be on the lookout for updates straight to your inbox.