Almost 2,000 Accounts Affected in Robinhood Hack, Funds Stolen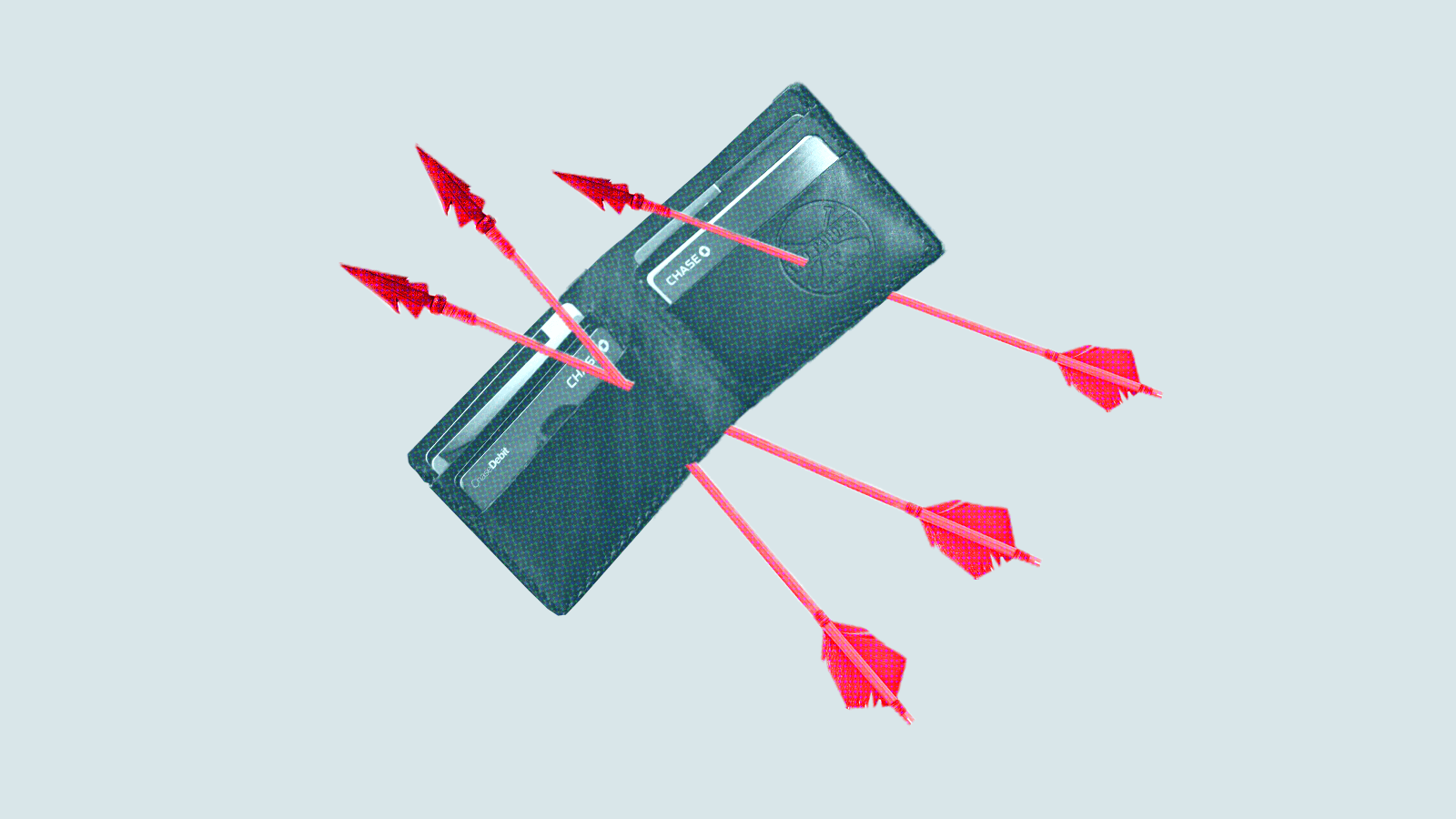 What happened?
Many customers of Robinhood, a popular app for trading and investing, have recently discovered that their accounts and funds were compromised. According to Bloomberg, an anonymous internal source shared that the number of accounts affected is close to 2,000.
When news of a hack first began to circulate, Robinhood stated that cybercriminals breached customers' personal email addresses in order to gain access to their accounts. However, some customers say they saw no sign of a compromised email account.
For many customers, they only knew their account was hacked when they started receiving notifications from Robinhood that their stocks and assets were being sold. Robinhood has not reported the amount of money that was affected in these hacks.
It has taken the company some time to respond to customers, resulting in backlash across social media channels. This is evidence that company data breaches can cause reputational damage on top of potentially immense financial losses. In fact, company data breaches cost an average $3.86 million dollars in various fees and lost business.
A password manager can help prevent data breaches. Find out more and start a free 14-day trial of Dashlane for businesses or Dashlane Premium for you and your family today—no credit card required.
I have a Robinhood account, what should I do?
If you haven't already, you should set up two-factor authentication on your Robinhood account and your email. Simply put, two-factor authentication, or 2FA, is an additional layer of security for your online accounts beyond just a username and password. Often it comes in the form of a code texted to your personal device or via an authenticator app.
If you have Dashlane, you can set up Dashlane as your authenticator. It's more secure than SMS codes, plus the app will autofill your one-time code for you. Simply follow these instructions.
For more tips on good online security practices, including steps to take after a personal data breach, check out the Internet Safety 101 section of our blog.
Keep your accounts safe. Download Dashlane today and try Premium free for 14 days.
My company has sensitive customer data and now I'm worried about their info, what should I do?
It's not just financial service companies that need to worry about keeping customer data secure. The reality is that even something as simple as an email address or password can be cross-referenced with other leaked databases and put important accounts at risk.
Unfortunately, you don't just have your customers' credentials to think about: securing their info starts with securing your employees' info. After all, weak, reused, or stolen employee passwords are the #1 cause of company data breaches. This is why every company should be using a password manager like Dashlane. And a password manager does more than securely store passwords. It helps eliminate password reuse, enables secure sharing, and ensures that employees don't leave a company with sensitive information.
Try Dashlane for your business and start improving your company's password health for free. Get started by finding the plan that's right for you.
Sign up to receive news and updates about Dashlane
Thanks! You're subscribed. Be on the lookout for updates straight to your inbox.