Celebrating Women in Cybersecurity
Honoring Women's History Month at Dashlane
We're taking a look at some of cybersecurity's pioneering and prominent figures—and offering tips to help women stay safe online.
In March, we celebrate Women's History Month and International Women's Day (March 8). In honor of these celebrations, we want to highlight some of the women in cybersecurity who have changed—and are changing—the game. During this time, it's also important to recognize what is still an unfortunate reality:
Women face outsized risks online.
That's why in addition to celebrating tech trailblazers, we wanted to provide real, actionable tips to help women stay safe online and safeguard their data.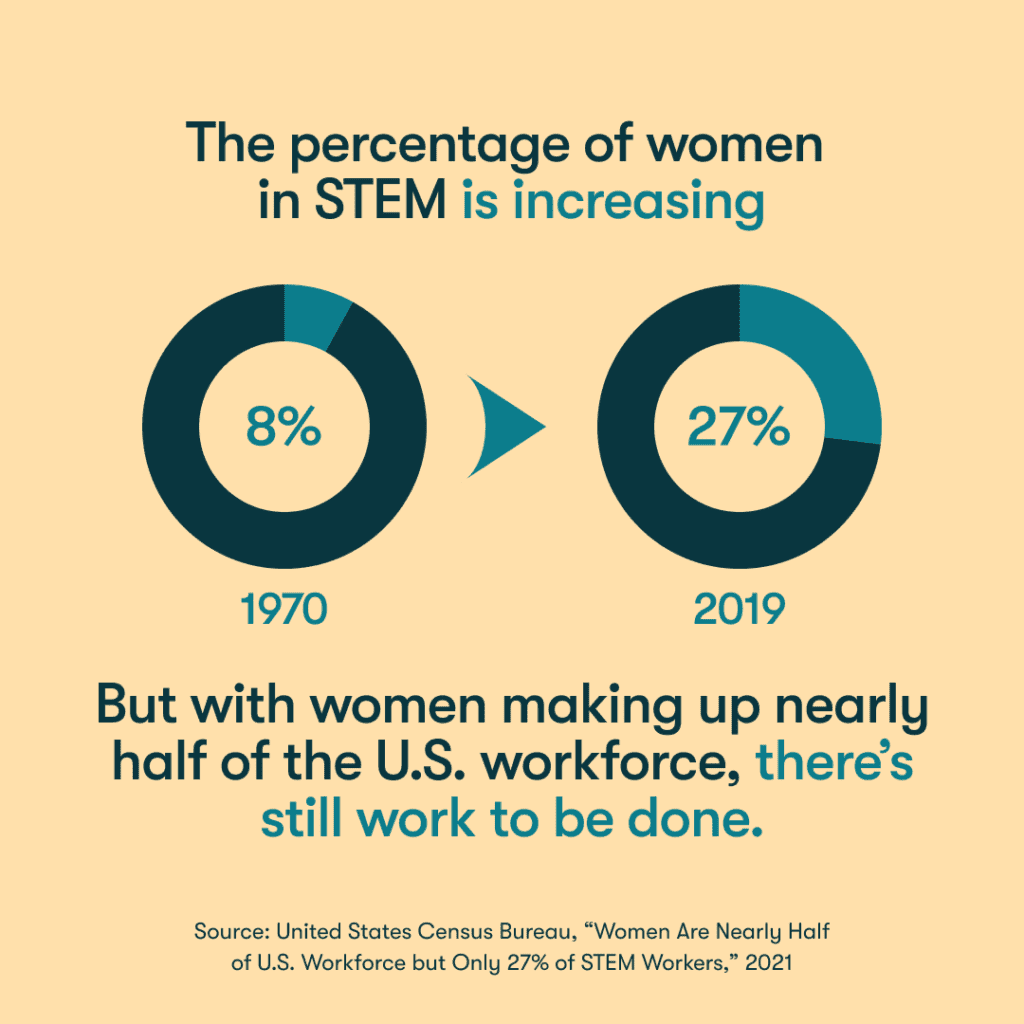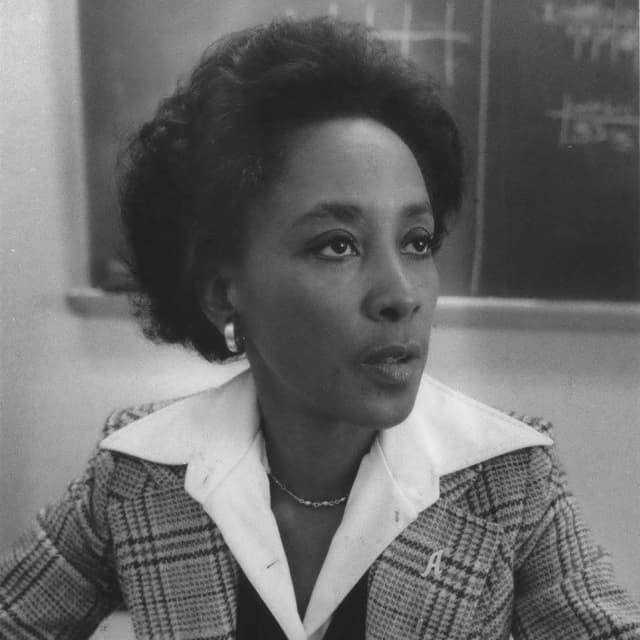 Did you know there's a crater on the moon named after one of the first Black female computer scientists at NASA?
In 2021, the International Astronomical Union named a moon crater after Annie Easley. Easley was a computer science trailblazer, and throughout her lifetime she encouraged other women of color to enter the STEM fields.
Amplifying the voices of women in tech and cybersecurity
---
We asked women at Dashlane:
What have you loved and learned about working in the cybersecurity and tech space?
"Cybersecurity is a really complex field, which I think makes it really interesting. And we absolutely benefit from having diversity in this space. We need all the unique and thoughtful perspectives we can get."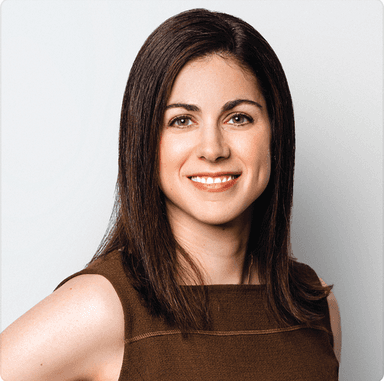 Ciara Lakhani
Chief People Officer at Dashlane
"I am motivated by the end goal that my work in this space contributes to, effecting positive change by helping create a safer, more convenient digital space for everyone. It's a relatable challenge for people from all walks of life, be it a CTO of Fortune 500, CEO of a startup or an everyday person like my mother and in my day-to-day, I get to help all of these people."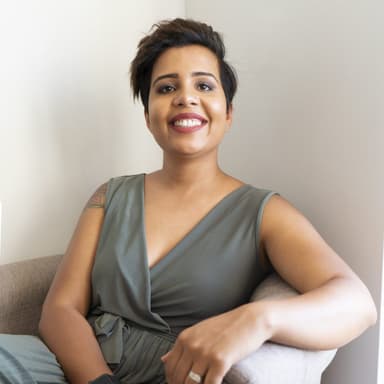 Shalini Choudhary
Director of Operations, Support & Service at Dashlane
"We are very fortunate to be working on what is, in my opinion, one the very few spaces left in tech which has not been reinvented through great user-centric experiences. Taking into consideration work from home and women in this new working paradigm shift, I am, myself as a woman, energized to be shaping up Dashlane as a global product which understands and honors cultural and gender nuances."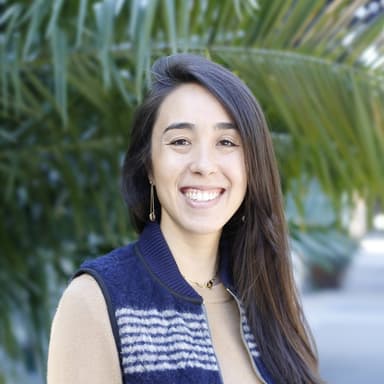 Caroline Morchio
Head of UX at Dashlane
"Working in the cybersecurity space allows me to have continuous learning opportunities, and solve complex problems. Additionally, I find noble the mission of keeping both businesses and individuals protected online. It's a job with real impact, and that makes a huge difference."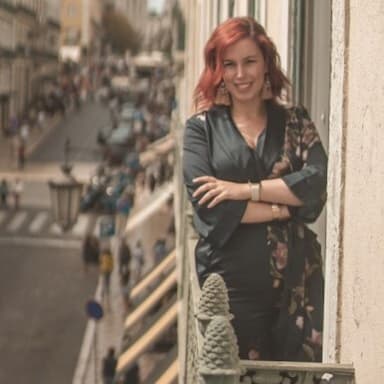 Mafalda Garcês
Country Leader & People Director at Dashlane
"It is important for everyone, especially women, to be conscious of what they share online and who has access to their personal information. One way to combat this is to keep personal and business accounts separate, with different restrictions and privacy settings for each."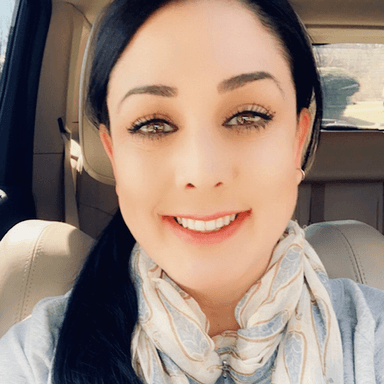 Kristy Hughes
Engineering Chief of Staff at Dashlane
"Although this industry has been around for quite some time, it's interesting to see it take a new shape to solve broader and more complex needs. I do find myself thinking how cybersecurity goes beyond just making things safe, to also making things easier for many people."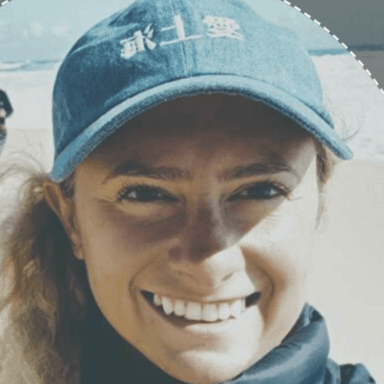 Giovanna Faso
VP of Engineering Operations at Dashlane
Did you know the idea for WiFi came from an Austrian-American actress and inventor?
In 1942, Hedy Lamarr patented a torpedo guiding system that would eventually form the technological basis for WiFi, GPS, and Bluetooth.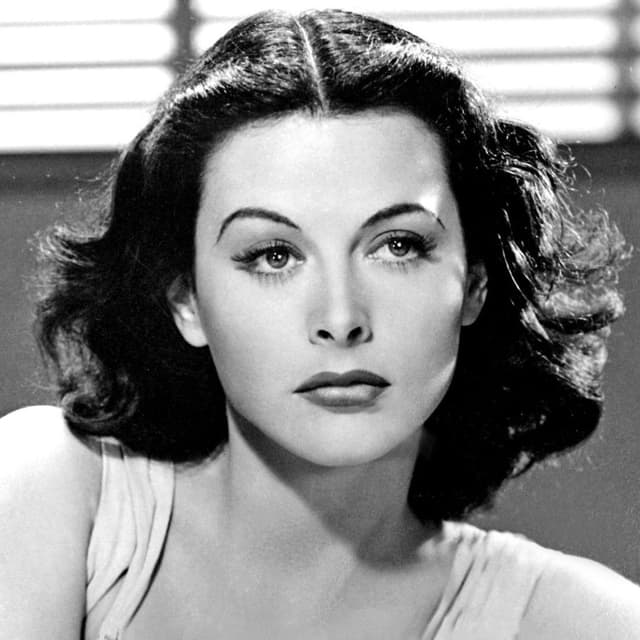 3 tips for women (by women) on how to stay safe online:

Use a password manager to secure your accounts and keep them protected from hackers and unauthorized parties.
Turn your phone into a bodyguard with an app like Noonlight (formerly known as SafeTrek), which can call the police and send your location in the event of an emergency.

Try a proactive service like Safe Shepherd that can scrub your personal data from the internet.
We know this compilation only scratches the surface. Women continue to make important and necessary change in the cybersecurity space—and here at Dashlane.
From all of us, we hope that you have a safe and celebratory Women's History Month.