You Deserve an Easier Internet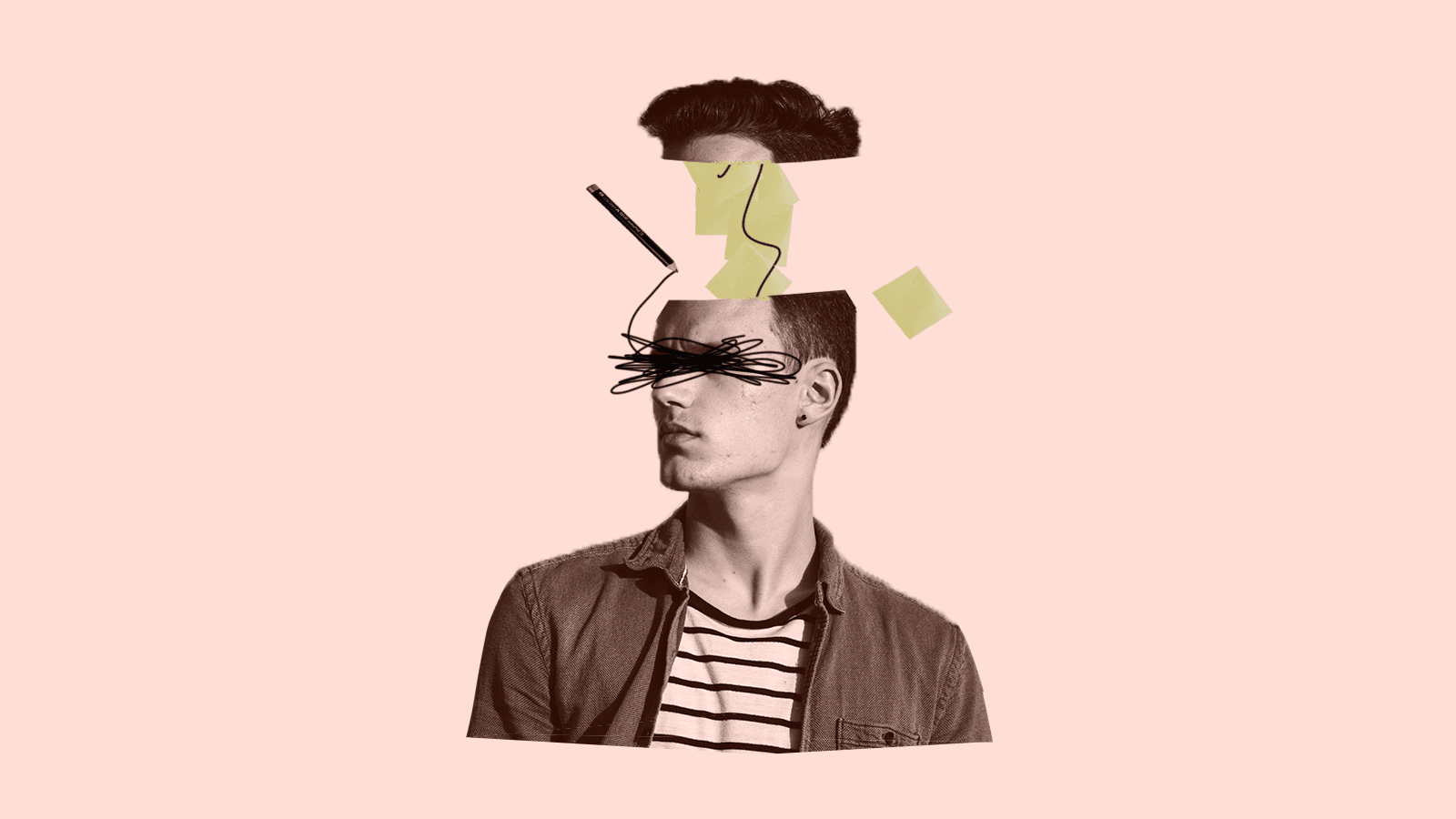 Childhood summer vacation really does a number on you. On the way to work, sweating into your business casual, it's hard to shake the feeling that you've been swindled. I'm pretty sure I'm supposed to be at a pool right now? Why am I walking into this accountant's office?
When we were kids, summer seemed to stretch into infinity. That kind of uninterrupted freedom is more elusive these days. Work, chores, check lists, and waiting in endless lines running errands. At the post office. The grocery store. The pharmacy. But we never quite shake the feeling that we were meant to roam free. And so we learn little ways to remove some of the friction of adulthood. Putting our prescriptions on auto-refill lets us set it and forget it. You may be familiar with the particular thrill that comes with skipping the line at the airport when you've got TSA PreCheck—like you're really getting away with something.
So, we're here to let you in on one of those little secrets.
A lot of our lives happen on the internet. Work, socializing, navigating the details of each day—all this means dealing with hundreds of online accounts, each with annoyingly specific login requirements. We know using the same password on every account is a bad idea. The average American had their personal information stolen at least 4 times in 2019. Four times. But how the heck are we supposed to remember hundreds of different passwords especially with all those $peci@! characters?
The human brain was not built for this. Dashlane generates strong passwords for you, so you never need to think about it, and stores them securely. It works everywhere you use the internet—on all devices and browsers—so when you're stuck in traffic trying to check your flight time you don't suddenly find yourself locked in the dreaded password reset cycle.
Dashlane's got your back in more ways than one. We'll also send you a security alert if you hold an account with a company that gets breached and monitor the dark web to make sure you know if your information ever shows up there.
Plus, autofill works for more than just passwords. Dashlane automatically fills in your personal information, address, and credit card info so you never have to fill out forms again. Think about how easy it is to buy something on Amazon. Every website is Amazon with Dashlane. We've calculated that Dashlane's autofill saves the average user 50 hours a year.
That's one entire weekend you can just have back. So this summer, instead of sitting at that login screen racking your brain for the name of your first grade teacher, go on that hike with your family, barbeque on your porch—be free. At least for a little while.
Sign up to receive news and updates about Dashlane
Thanks! You're subscribed. Be on the lookout for updates straight to your inbox.