Why Colleges and Universities Need a Password Manager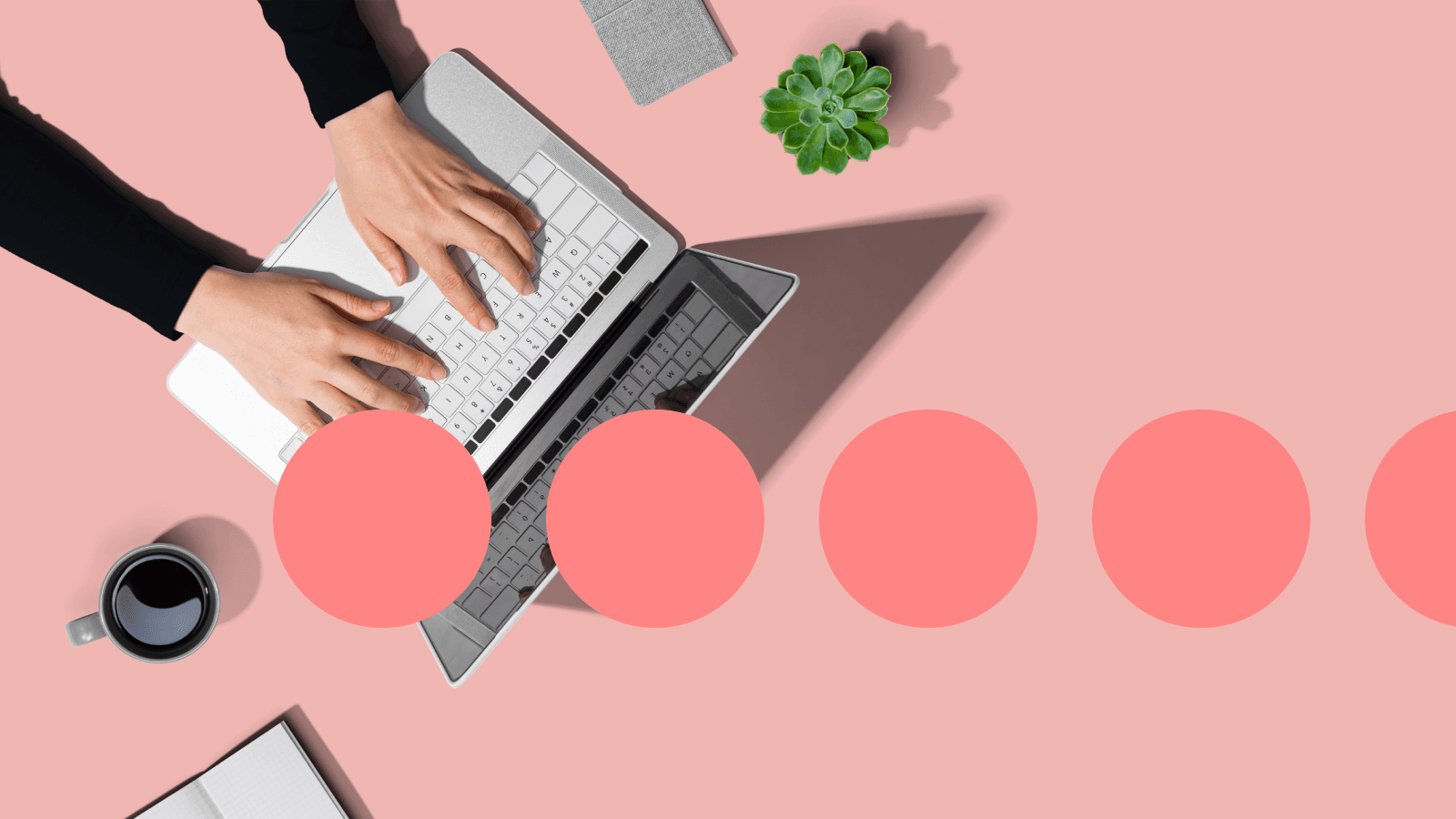 The academic industry is in need of immediate preventative measures against cyberattacks.
The higher education sector has been experiencing an ever-evolving digital transformation over the past couple of decades. Online platforms, apps, and other cloud-based services have been increasingly integrated into workflows at most universities.
Now that staff, students, and educators have become dependent on shared digital files, it's become more difficult to maintain safe digital protocols. And with student enrollment and financial aid centers storing sensitive and personal information, many individuals are at risk.
Not only is it the ethical responsibility of admins and educators to protect student and faculty data, but colleges and universities are required to be compliant with U.S. and global education and privacy laws. 
Read on to learn why academic spaces are vulnerable to cyberattacks and how a password manager can help. 
Threats and vulnerabilities for higher learning institutions
For cybercriminals, remote learning is the perfect landscape for deploying a cyberattack. As soon as remote learning eclipsed in-classroom education at the start of the pandemic, threat actors jumped at the opportunity. 
One group of cybercriminals known as Silent Librarian acted particularly quickly, deploying phishing campaigns to universities across the globe during the 2020–21 academic year. And they're not the only ones: roughly 50% of colleges and universities were hit by social engineering attacks in 2020. 
Not only do educators conduct classes fully online, but teachers, professors, teaching assistants, staff, and students all require access to shared digital resources. This gives cybercriminals more entry points to steal proprietary data—a lucrative capture. 
But even as we return to in-person or hybrid learning, many institutions plan to continue to offer remote education as an option.
Top cyber threats in higher education
Know what to look for. These attacks commonly impact colleges and universities:
Compromised passwords: Cybersecurity incidents lead to security breaches. In those breaches, passwords and logins are often compromised.
Currently, 63% of employees across all industries admit to using recycled passwords for work accounts. Additionally, online tools like Zoom and ProctorU that are commonly used by the education sector have been subject to recent data breaches, leaving the industry as vulnerable as ever to leaked credentials.
Phishing-related attacks: Colleges and universities are twice as likely to experience a specific type of email phishing scheme in which an email account is spoofed or taken over, allowing a threat actor to steal information or commit financial fraud.
Productivity challenges: Across the board, managing passwords is difficult, frustrating, and time-consuming. Keeping track of our personal passwords is challenging enough, but when we take into account the vast amount of online accounts used by a college or university and all the student and staff data maintained by each, the task seems overwhelming.
Adopting a password manager in higher education
Secure passwords are imperative for this sector, as are the multitude of helpful tools that Dashlane can provide. Here are some examples:
No more resetting passwords. IT admins already have a lot of things on their plates—resetting student passwords should not be one of them. Dashlane can provide regular prompts so students and faculty can automatically refresh their passwords to ones that are strong and secure in just a few clicks. Plus, they will all be stored in one place, making it easy for users to retrieve them on their own.
Learn how Buena Vista University is making password management easier for staff and students: 
Sharing passwords securely. Password-sharing methods like emails and shared spreadsheets are notoriously vulnerable to data breaches. Dashlane allows users to share passwords and 2FA codes for those who need access to shared accounts, and it's just as easy to revoke password access if necessary. 
Onboarding and offboarding. With the large number of staff, faculty, and students that are part of an educational institution (not to mention researchers, teaching assistants, and other members), onboarding and offboarding personnel is a job in itself. Dashlane provides resources like video tutorials and guides to make succession planning seamless. 
Sign up to receive news and updates about Dashlane
Thanks! You're subscribed. Be on the lookout for updates straight to your inbox.