The Online Library Perks You Didn't Know About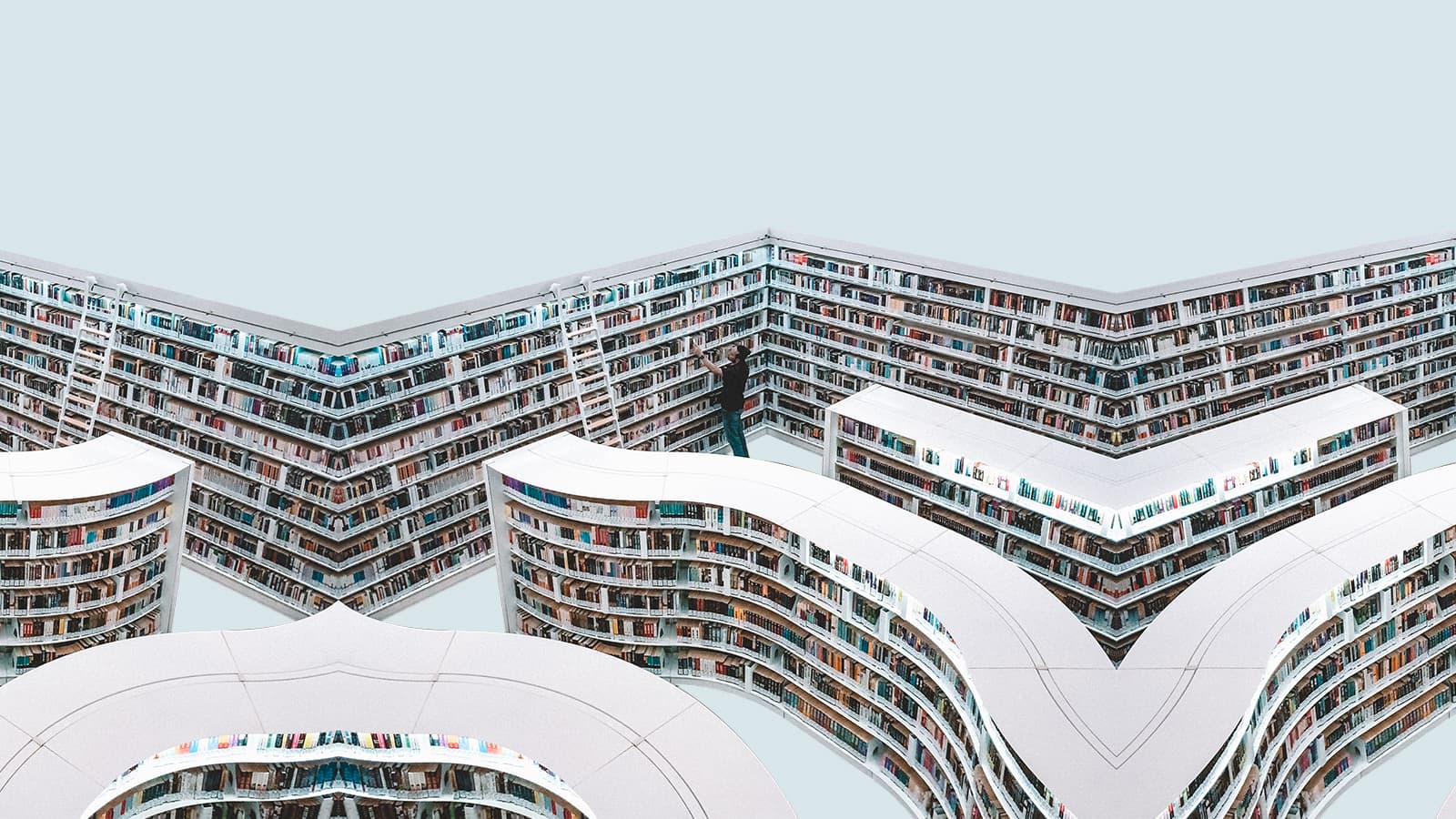 With work time and downtime now happening in our homes, we're going to have to get creative in seeking out ways to unwind. One place you may not think you can access from home, the library, actually offers plenty of resources that you can take advantage of online. All free, of course.
Check out ebooks and audiobooks from the comfort of home
It only recently occurred to me that I could check out books while sitting on my living room couch with a few swipes of a finger. Public libraries everywhere offer both ebooks and audiobooks that you can browse and download online. It's pretty much as easy as searching for any normal book on a library's website.
Almost any tablet or phone can read an ebook. Libraries usually use third-party apps to handle the downloads, most commonly OverDrive or cloudLibrary. Visit your local library's website to see which app you'll need, register with your library card, and read to your heart's content.
The ebooks and audiobooks aren't the same collection as what's actually on the shelves at your local library, so there's a chance you can borrow a digital version of a book even if they don't have a physical copy. Plus, there are no late fees because the ebook just disappears when your time is up.
Of course library ebooks aren't anything new, but I imagined it would be like waiting in line at the DMV to download a book. As long as you have a library card, you're already good to go.
Stream classic movies for free with Kanopy
Kanopy is a great movie streaming service that features a variety of classic films, documentaries, indie movies, and foreign films. They partner with libraries and universities across the country to provide the free service. It's actually really refreshing to take a break from the Netflix binge sessions and dip into some of the best cinema of the past century.
All you need is a library card or a student email address from a participating university to register on the site. Not every library has it, but more than 4,000 public libraries and schools are currently participating. It's definitely worth a quick check to see if yours is. Even if you don't consider yourself a cinephile, it's a great way to expand your understanding of film without spending a dime.
Sign up to receive news and updates about Dashlane
Thanks! You're subscribed. Be on the lookout for updates straight to your inbox.