How to Get Started with a Password Manager for Financial Services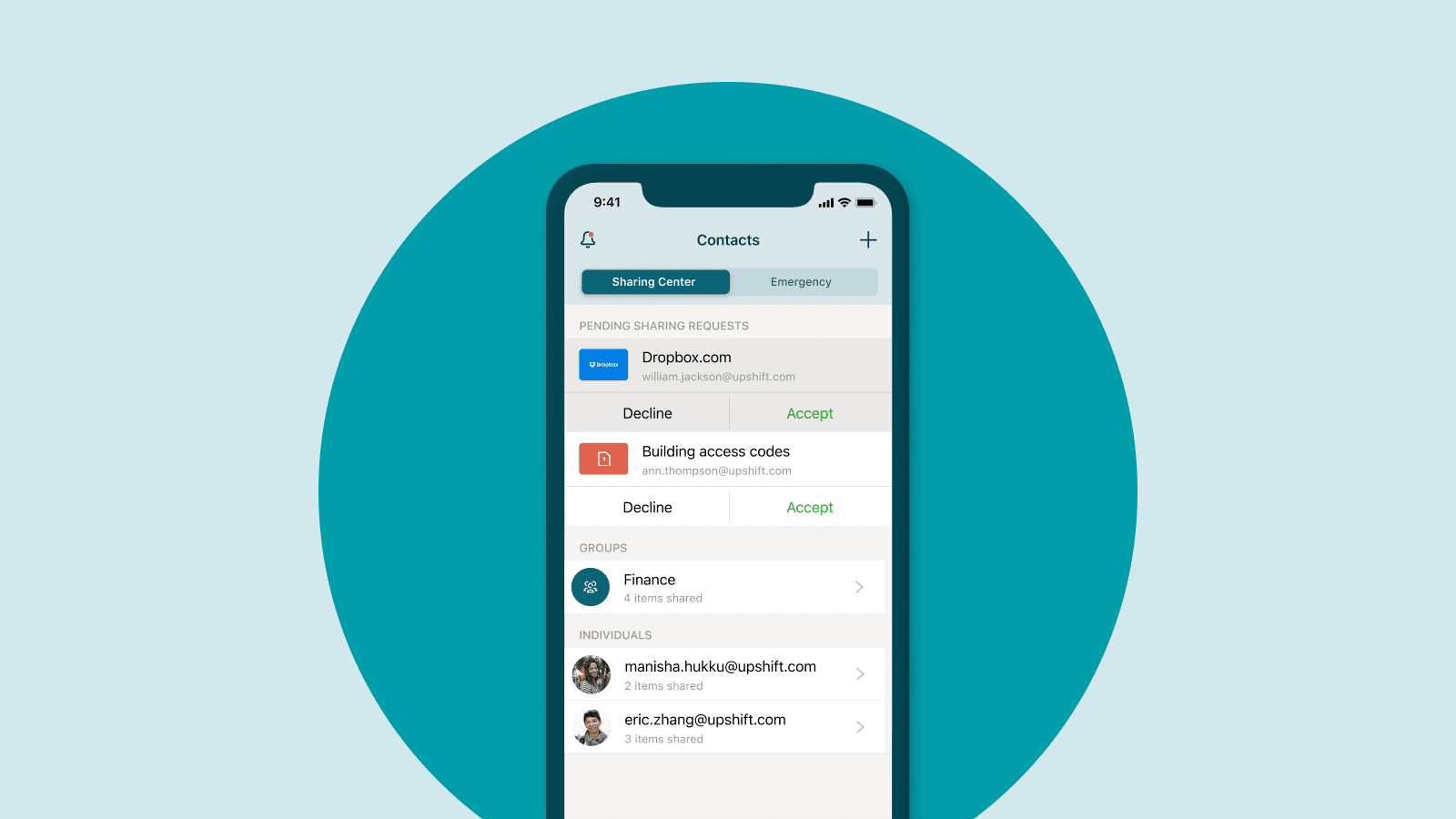 Working for a bank or in finance means you're aware of the rising cyber threats to financial institutions. As these threats increase, so should your defensive strategies against hackers. It may seem daunting to go head to head with criminal masterminds, but we've got a system to help you defend your clients' assets against threat actors that's easy to implement.
More often than not, data breaches are the result of compromised passwords, so adopting a password manager is your best defense tool. This tool does more than what it sounds like—beyond generating and securing passwords, it can improve your entire company's workflow and keep your data under lock and key. 
Here's how to start using a password manager in your financial services business:
Make a checklist of accounts and their passwords
Most companies within the financial sector use a multitude of tools; for each one there are individual and company accounts with individual and company logins. In order to better secure all of your data that exists online, start by making a list of your accounts and their associated passwords, plus where they are stored. 
Once you incorporate a password manager into your daily workflow, you can replace any old, reused or easy-to-guess credentials with passwords that are far more secure, and store them in your password manager from where you can safely share them with anyone in the company who requires access. Then, you can get rid of that spreadsheet or sticky note system for good.   
Not sure where to start? Here are some common accounts used by companies in the financial sector:

BankPoint
Box
FactSet
FINRA
InteractiveBrokers
Microsoft Teams
nCino
Slack
Thomson Reuters
Trello
Zendesk
Zoho
Then, create and fill out a chart like the example below:
| | | | | | |
| --- | --- | --- | --- | --- | --- |
| Account | Owner | Is this login shared? Y/N | How is it shared? | Is 2FA set up? Y/N | Is this password used for other accounts? Y/N |
| Microsoft Teams | Jane Doe | Y | Spreadsheet | N | Y |
The tools to use to reduce the risk of cyber threats to financial institutions
When it comes to mitigating cyber threats at your financial institution, you need a robust tool that does it all and is easy to implement, quickly. Your employees are already moving at a fast pace, and no one has time for a lengthy onboarding process. 
Where to start with a password manager
We've simplified the onboarding process: get started by watching Dashlane's six-video series to learn the ins and outs of getting started with a password manager. 
More than a password app. Here are just a few ways Dashlane can make work easier:
Automatically fill in logins and 2FA codes for your accounts across the web, as well as store employee logins as they browse the internet.
Safely share passwords and 2FA codes for shared accounts.
Spaces: Display only work or only personal logins in your Sharing Center at one time and revoke password access to users to those who no longer work at the company.
SSO: Dashlane supports single sign-on (SSO) meaning employees need to login into fewer accounts.
How do I know I can trust Dashlane with my data?
Your info is safe with Dashlane—and so is your clients' cash. Since starting as a company 10 years ago, Dashlane has never experienced any type of data breach or hack. We use the strongest possible encryption, built-in 2FA, and zero-knowledge security architecture—user data and your Master Password are not stored on our servers, but locally on your own devices.
Sign up to receive news and updates about Dashlane
Thanks! You're subscribed. Be on the lookout for updates straight to your inbox.