Case Study: How Finder maintains strong security standards with Dashlane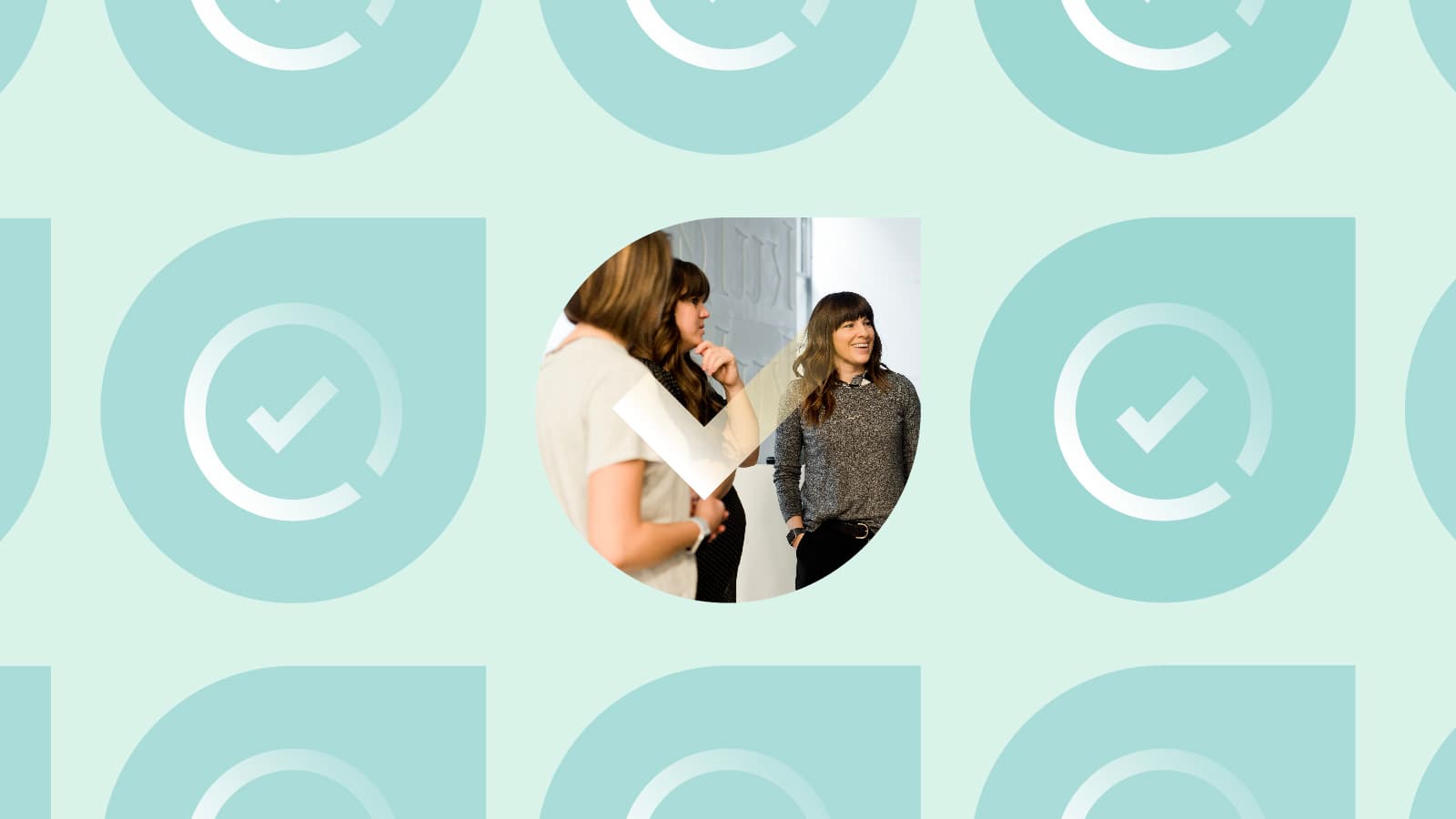 The company
Finder is a global product comparison site based in Australia.
Industry
Financial Services
Company size
500+ employees
The challenge: Securing passwords & notes with one solution
Finder's goal is to help people make better decisions by providing efficient but comprehensive information overviews. Initially, the organization exclusively supported comparing financial services offerings, but they quickly expanded to other industries. Now, Finder is Australia's most visited site. "The first part of being a successful site is having content that people want to see, but that means nothing if those visitors don't feel safe on our pages," explains Shirley Liu, Finder's Chief of Staff to the COO. To Finder, earning trust means going beyond meeting basic security expectations. 
To build trust, Finder takes a proactive security approach by following the Principle of Least Privilege (PoLP), which means they try to minimize access by only granting it when it's absolutely essential. "Finder has always been obsessed with protecting people's data," Shirley shares.
For the past six years, Finder has trusted Dashlane. Within that time, they grew to become a global organization. When they were a 10-person, one-office team, it was more straightforward to protect data: each employee used their own password management solution. But with multiple locations, Finder knew security would be more complicated. The organization wanted to implement an official process that would provide an efficient way to scale their security. 
"Beyond our IT team, data security has always been a part of our culture; it's even part of everyone's job description," Shirley says. "But with so many shared services, we wanted to establish a single password management solution for all employees, and that required a culture shift." 
Finder needed one solution that would fit into their strong cybersecurity culture and be worthy of all their employees' and customers' trust.
The solution: A trustworthy password management solution
Shirley and her colleagues leveraged their industry-leading product comparison capabilities to evaluate several password management solutions on UX and scalability.
"UX plays an integral role in employee adoption and solution administration. I disliked how hard it was to control access with some solutions that we considered," Shirley explains. "The Dashlane Admin Console offers a fantastic UX."
Finder also compared customer service offerings. Shirley reached out to the customer service teams of several password management solutions but wasn't happy with most of the results. "Some offerings never answered our queries, while others took weeks to respond and others responded that they couldn't resolve our problem," Shirley shares. "Dashlane, on the other hand, has offered top-notch customer service and always has a common-sense resolution." 
Today, Finder benefits from a variety of features:
Digital wallet supports the unlimited storage of payment types
Secure Notes provide people with a space to securely store and share information and documents
Dark Web Monitoring alerts users when their old and reused passwords have been compromised and provides recommended next steps to secure those passwords
Password Generator creates strong, random passwords automatically
Web extension helps employees work seamlessly and securely access their logins without repeatedly opening a separate desktop app
Admin Console offers one centralized password management system with simple employee management and auditing when required
Dashlane Support is ready to help with any issue and answer questions with fast, reliable service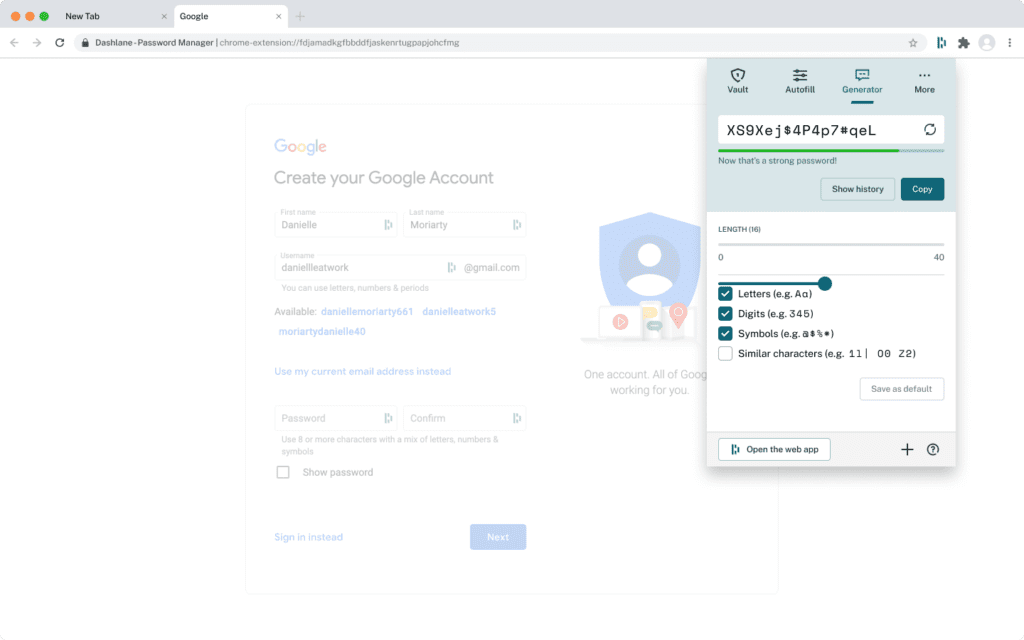 The result: UX that supports a security culture
Finder has been a passionate Dashlane customer for the past six years and has been pleased with the solution since day one. Having helped people worldwide make over 24 million decisions, Finder believes they reached that level of success because people trust them. The organization even contributes a certain amount of their success to Dashlane.
As Finder became a global organization, Dashlane helped make it easy for them to scale efficiently. The organization now uses 460 seats and has a 92% adoption rate.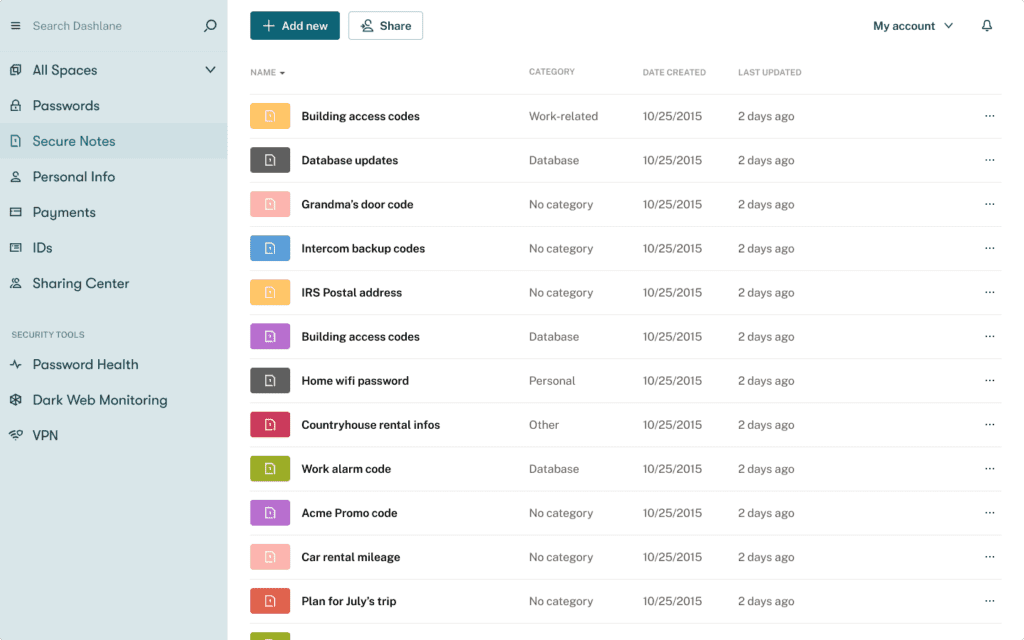 Today, Finder uses Dashlane on three continents and in seven countries. Collaborating across numerous time zones, Finder relies on Dashlane to provide a safe way to share sensitive information. "We're using Secure Notes in really creative ways. It's essentially an encrypted notepad, so its potential is almost limitless. For sensitive items that we only want to share with a select group – such as API keys and anonymous IDs – Secure Notes has been a great solution," Shirley explains.
With their strong security standards, the solution fits nicely into the organization's culture. "Our employees understand the importance of security and they like Dashlane," Shirley shares.
At Finder, employees consider security to be part of everyone's responsibility. Employees put that belief into action by sharing any security issues or concerns; for example, being proactive when someone's information is compromised. "When Dashlane's Dark Web Monitoring notifies employees that their sensitive information has been exposed, our employees take a screenshot of that notification and share it on Slack. They know it's important to check the impact of that breach on the company and on other people," Shirley explains. "We very much believe that the phrase 'when you see something, say something' extends to information security."
Finder employees also enjoy using Dashlane in their personal lives because of its convenience. Each B2B employee account comes with a free personal account with specified business and personal spaces to keep sensitive information separate. Dashlane's digital wallet is one of their favorite features. "I love using Dashlane's digital wallet because it saves me from carrying my cards around all the time," Shirley explains. "The feature is amazing for online shopping."
Over half a decade into using Dashlane, Finder still feels confident placing their trust in the solution and is proud to share that information with customers.
Finder continues to discover new ways to use the solution. As a result, their partnership with Dashlane is thriving. "Expectations around security are growing and we look to Dashlane to help us provide our customers and employees with the security solutions they need," Shirley explains.
Sign up to receive news and updates about Dashlane
Thanks! You're subscribed. Be on the lookout for updates straight to your inbox.