This Is How You Build a Security-First Culture at Your Company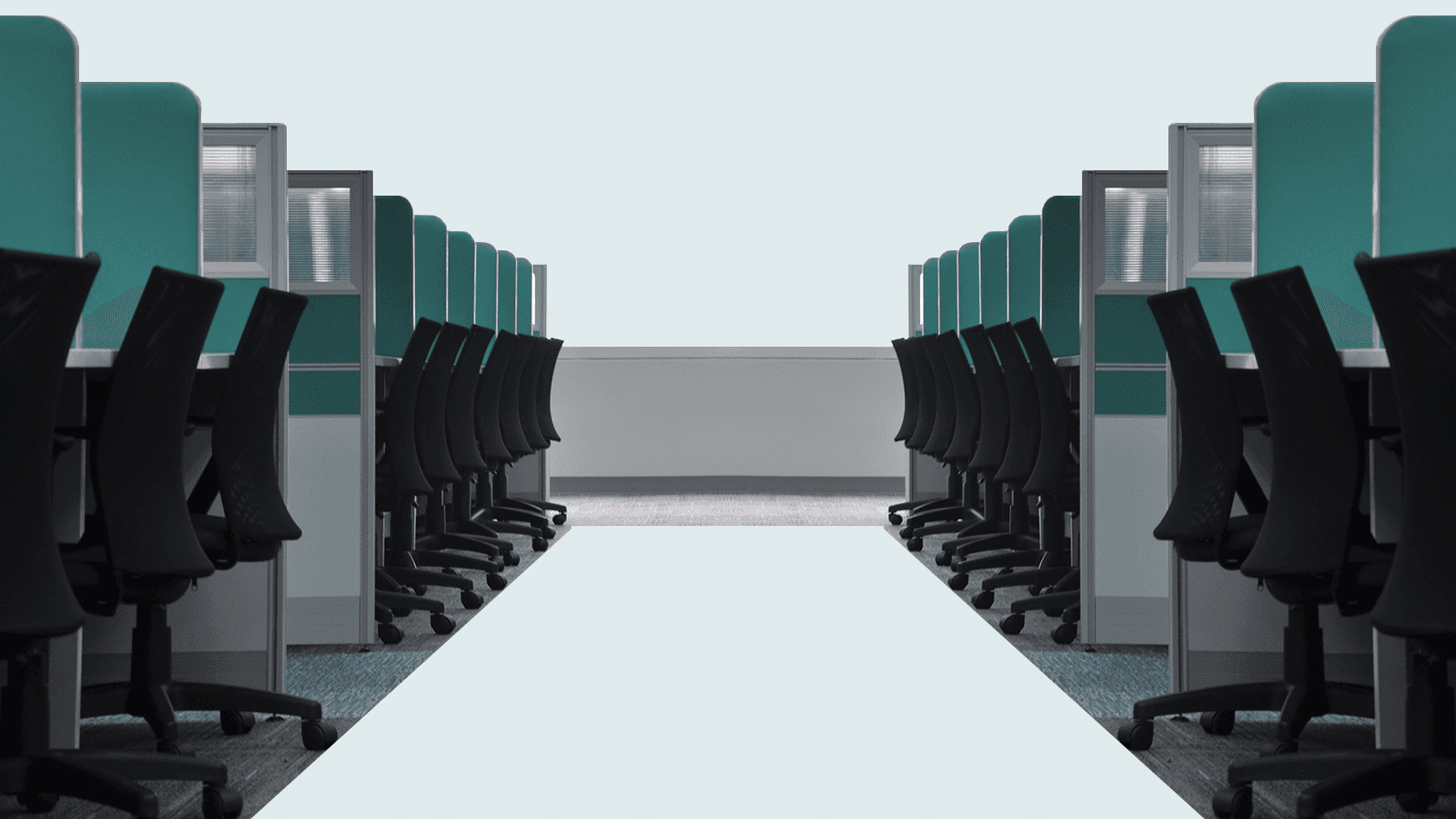 Use Dashlane's security score to get even the most reluctant employees on board with your cybersecurity plan. 
Like most of your company's initiatives, effective cybersecurity solutions require the participation of everyone on staff. Each employee is responsible for creating, maintaining, and sharing strong passwords in order to keep a firm lock on company data. 
For IT admins, keeping tabs on employee passwords can seem daunting, but Dashlane has the tools to make it simple. Once you've identified weak passwords used by staff, it's time to encourage employees to change poor password habits. 
To see how Dashlane can help you or your organization manage passwords and create better security culture, sign up for a 14-day trial or compare our plans.
Here's how you can utilize Dashlane's tools to set and maintain password standards across the company: 
Know the score
Dashlane's Password Health tool generates individual employee password scores as well as the company average. Scores take into account whether the passwords saved in your company's dedicated space are compromised, reused, or weak. The Users tab on the Admin Console shows admins individual employee scores, along with a breakdown of how many strong, weak, reused, and compromised passwords each employee has. 
Improve the overall average
If an employee is using weak or compromised passwords, we suggest following up with them weekly to remind them to strengthen their passwords. Remind them that they can utilize Dashlane's zxcvbn guidance to test out master passwords in real time, and the randomized Password Generator to create secure passwords for individual accounts. 
If a low password score average persists, empower your staff to be part of the solution with these tips: 
1. Get the word out
Send an email to the entire company explaining your objective for improving the overall password health score, why it's important to company security, and what employees can do to be part of the solution. The email can include:
What the Password Health Score is
Where to find it in their apps
How individual scores impact the overall company score
How the company ranks compared to industry peers
How employees can improve individual scores
2. Track progress
Check your reporting dashboard weekly to see real-time updates on your company's score. You'll also be able to monitor which employees are taking action and which aren't.
3. Adjust based on what's working and follow up
If weekly progress is insignificant, it's time to try a different approach. This may include sending follow-up emails or jumping on your internal communication platform (like Slack, for example). Provide updates, display progress, and nudge stragglers to change their passwords. And if you're not seeing the desired outcomes, discuss other engagement strategies and incentives with your team.
Next steps
Comprehensive security is a team effort, which is why it's essential to create a security-aware culture that empowers employees to do their part—starting with their passwords.
Employees shouldn't have to disrupt their productivity to maintain good password habits. Dashlane's built-in tools make it simpler for them to take an active role in security. 
Build a security-first culture within your company with a password manager everyone can use. View our slides on How to Create a Culture of Security, to transform and secure your workplace.
Sign up to receive news and updates about Dashlane
Thanks! You're subscribed. Be on the lookout for updates straight to your inbox.