A Brief History of Passwords
Here's everything you need to know about passwords in 2022.
We're unlocking some fun facts about passwords and sharing best practices to help you keep yours secure at home and at work.
Learn passwords' origin story—including how they've evolved, where they're headed, and how to keep yours safe now.
Plus, get tips and tricks for generating strong passwords, keeping your password score healthy, and securing your data in your specific industry—from nonprofits to finance.
In a 2021 survey of 1,000 employees, Dashlane found that:
Source: Dashlane, "The Future of Security in the Hybrid Workplace", 2021
The evolution of passwords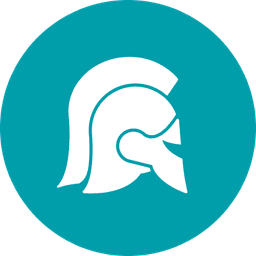 The Roman "watchword"
Back in the day, the Roman army used "watchwords"—passphrases that proved you were a member of the unit. This early authentication system was a fast way to tell if someone was a friend or an enemy.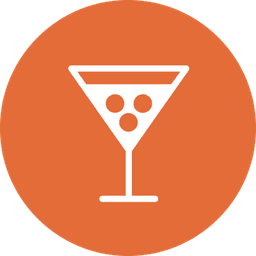 The Prohibition password
In the 1920s, Prohibition led to the rise of "speakeasy" bars where alcohol was sold illegally and on the down-low. Presenting a card, code phrase, or saying a password was your ticket to getting inside.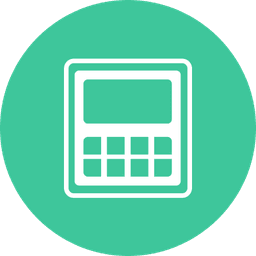 The 1st digital password
In 1961, MIT computer science professor Fernando Corbato created the first digital password as a project problem-solver. When he built a giant time-sharing computer, several users needed their own private access to the terminals. His solution? Give each user their own password.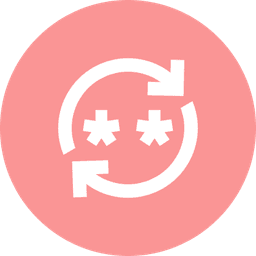 Web 2.0 password overload
Today, there are passwords for almost everything. Each person has about 100 of them, and they're often shared between family, friends, and coworkers. (Netflix, anyone?) Trying to remember all these details on a daily basis has led to major password fatigue.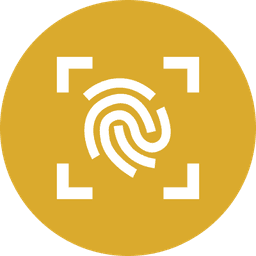 The future of passwords is now
Gone are the days when it was okay to store passwords on a sticky note or in a spreadsheet. Now, password managers with autofill and essential security features like two-factor authentication (2FA) and biometrics can help you safely access your accounts—on all your devices—in seconds.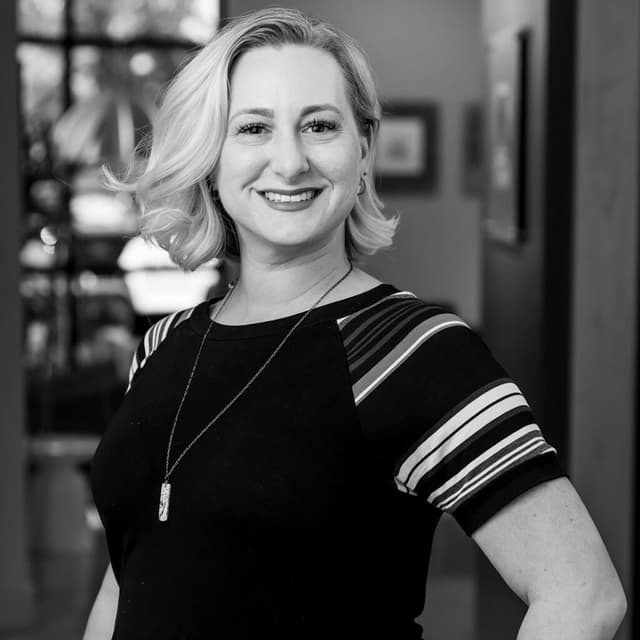 Password protection tools and tips
Working smarter means working safer
We know that security needs vary by industry. That's why we created industry-specific password playbooks to help secure your unique accounts and protect against your specific vulnerabilities. Check them out below and learn how to start creating, managing, and sharing passwords easily and securely with Dashlane.
Find your industry:
For more resources on password management, head to our resource library: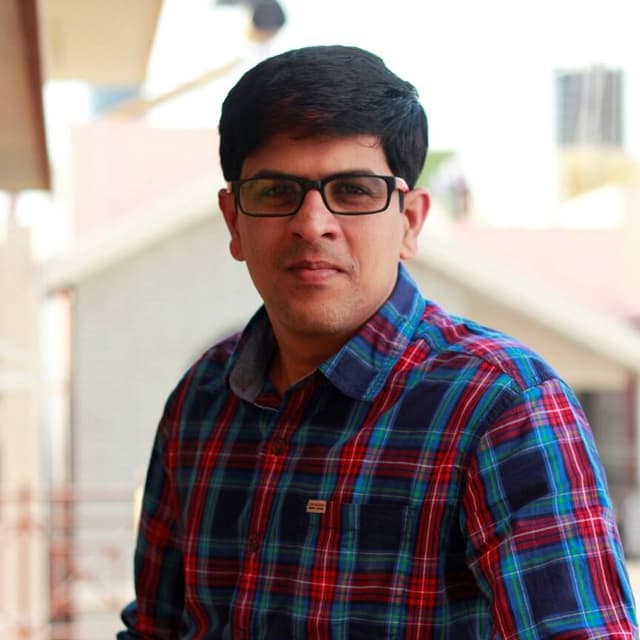 Why 15+ million people trust Dashlane as their password manager
Dashlane has never been hacked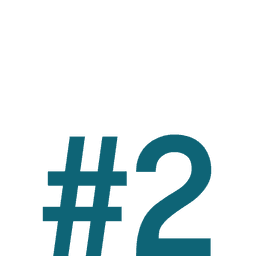 Best-in-class autofill powered by machine learning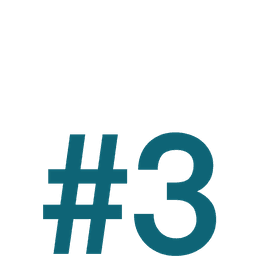 Patented zero-knowledge security architecture
---