Why a Password Manager is Essential to Your 2024 Cybersecurity Budget
Cybersecurity considerations for 2024 and beyond
Technology moves quickly. What worked a few years ago—or even sometimes a few months ago—probably won't cut it for the future.
By 2026, 45% of all enterprise IT spending will be on public cloud services, and with offsite technology comes additional levels of risk. And it's not only your tech that needs to be covered. Cybersecurity threats are often a human problem, not just a technology problem, so a human-centric solution is key to mitigating these mounting risks.
With budget constraints and a whole lot of tools to choose from, how do you know which ones to prioritize? This guide will help you better understand the importance of making space for cybersecurity in your IT budget and why a password manager is a "must-have" rather than a "nice-to-have" in today's working world.
Remote work is here to stay.
90% of employees and leaders in our recent survey reported having remote workers at their organizations.
Password managers make organizations feel safer.
90% of leaders at organizations that require password managers expressed that their organization is either "not at risk" or "not at all at risk" for being hacked or breached.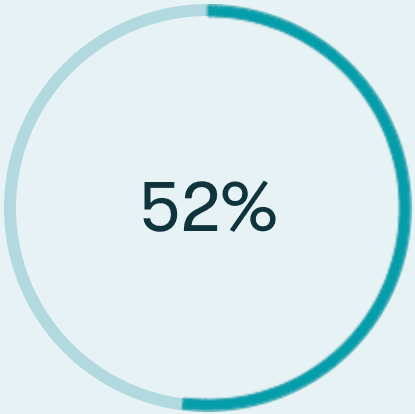 People want a way to securely store and manage their passwords.
52% of employees believe their organization needs a password manager; among leaders, a resounding 97% feel the same.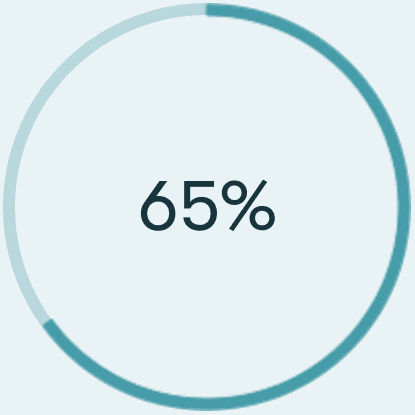 Cybersecurity awareness among employees is increasing.
65% of leaders noted increased usage of their existing password manager.
A password manager belongs in your cybersecurity tech stack
No matter your industry or your organization's size, there are cybersecurity risks you need to watch out for. As you can see in the following graph, a variety of incidents are prevalent across the board.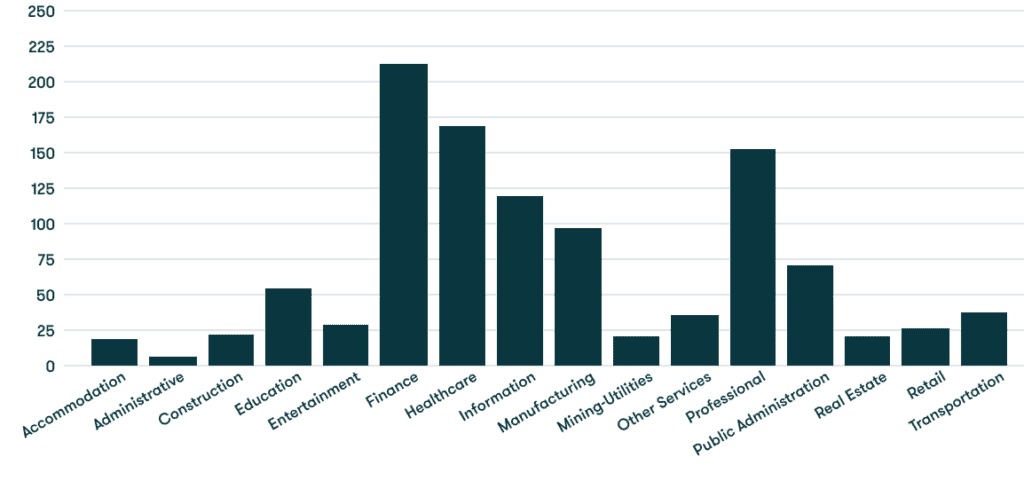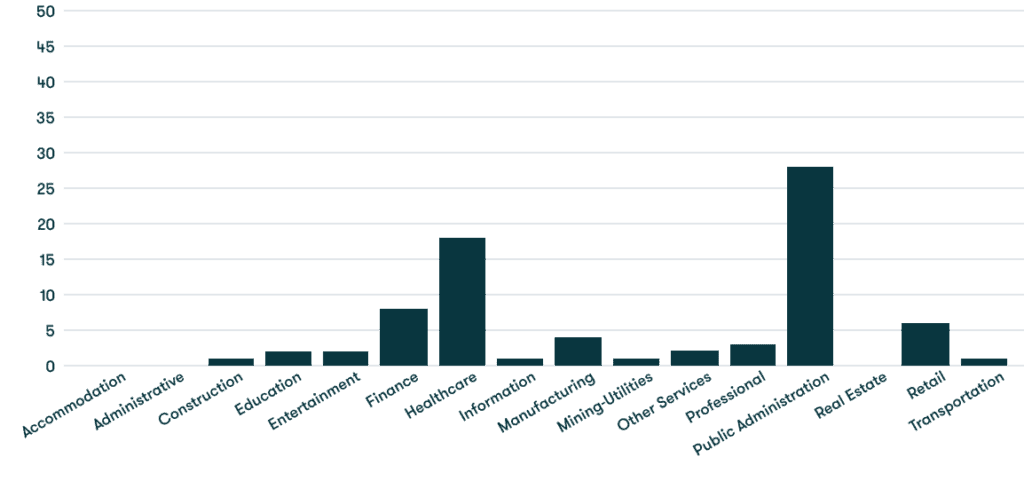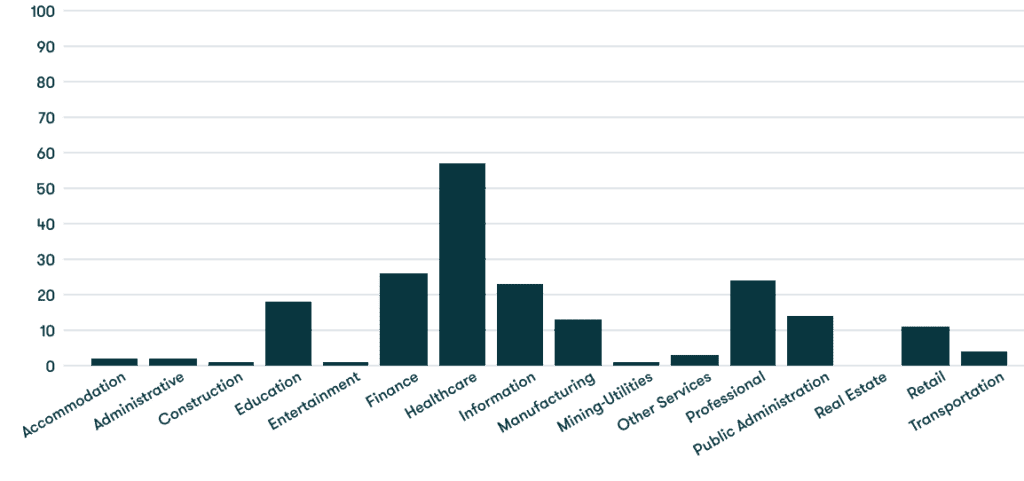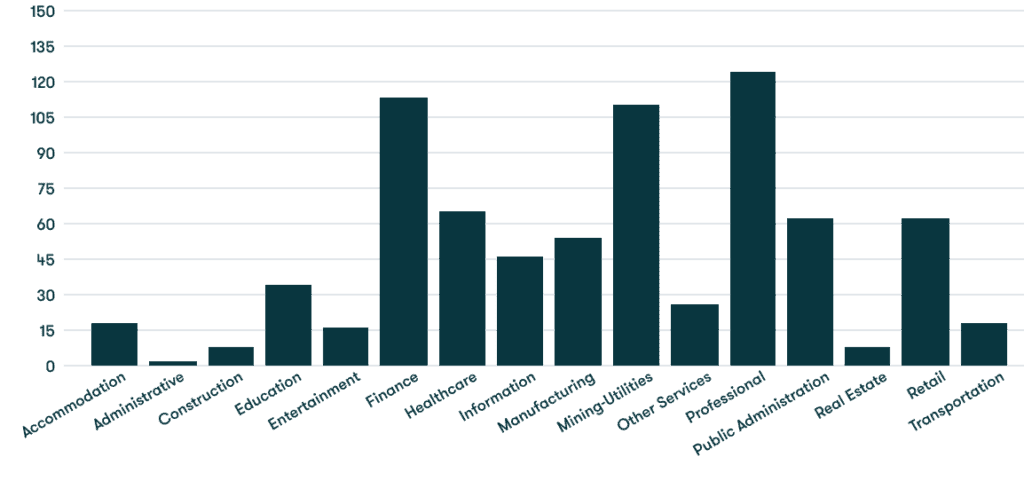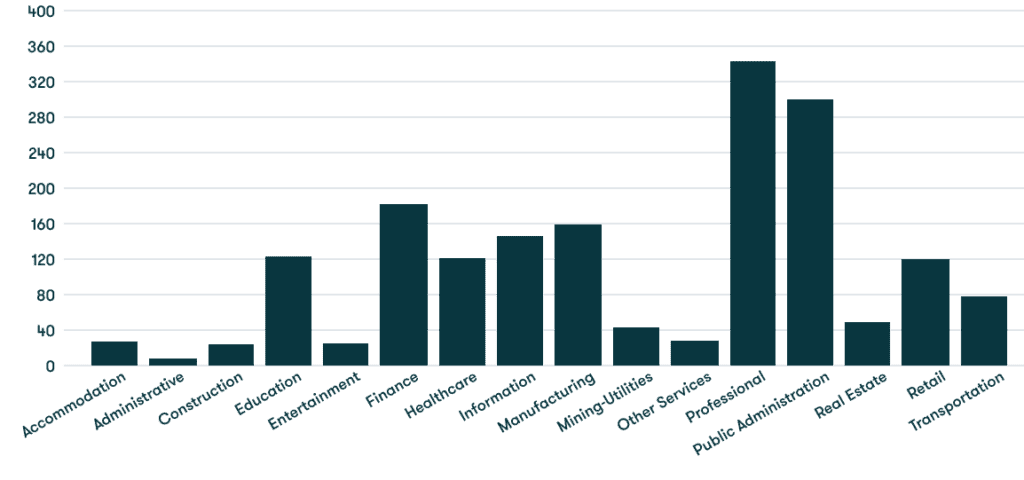 These numbers may seem intimidating, but you can relax knowing that password managers like Dashlane work in the background to protect your data and alert you if your data has been compromised.
Need buy-in from other members of your organization? We created a guide with proof points and compelling statistics to help you "Build the Case for a Password Manager in 8 Steps."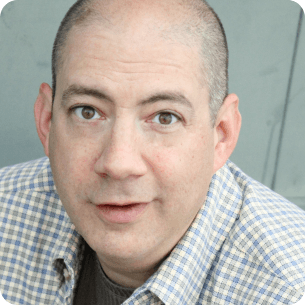 "The right password management solution would not only help us work more efficiently, it would also support our financial well-being by safeguarding our information and our customers' data."
—Jeff Marmins, CEO, SolarQuote

A subscription plan for any type of team
Whether you're looking for advanced security or a simple way to protect your team, Dashlane has all the features you need bundled into one easy-to-use tool. Your employees (and your future self) will thank you.
"Dashlane helped us enhance our security posture, but even more importantly, it helped our employees perceive cybersecurity differently and feel like they're part of the solution."
—Gabe Kimbrough, Chief Information Security Officer, Mercy Medical Cedar Rapids
It's not always easy to vouch for a net new tool at your company, but with the average cost of a data breach sitting at $4.3 million, it's clear that preventive cybersecurity is much less expensive than reactive cybersecurity.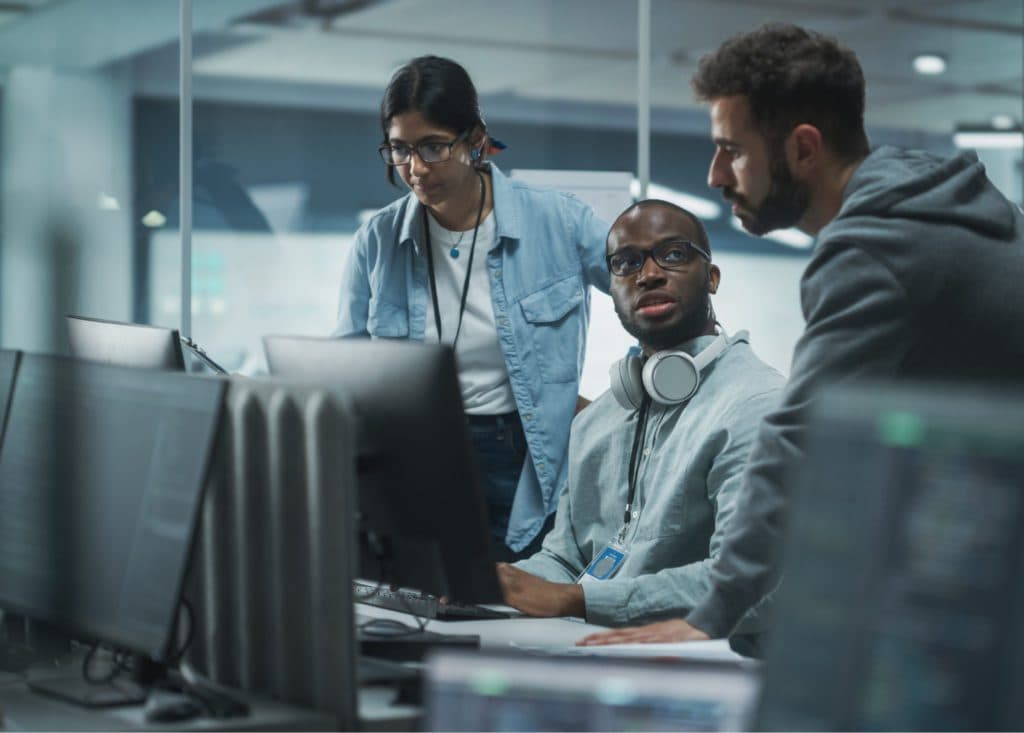 Dashlane is here to help you stay ahead of cyber threats and make security simple. Reach out today: We'll work together to find the best plan for your business and help you get started for free.