A Radically Easier Internet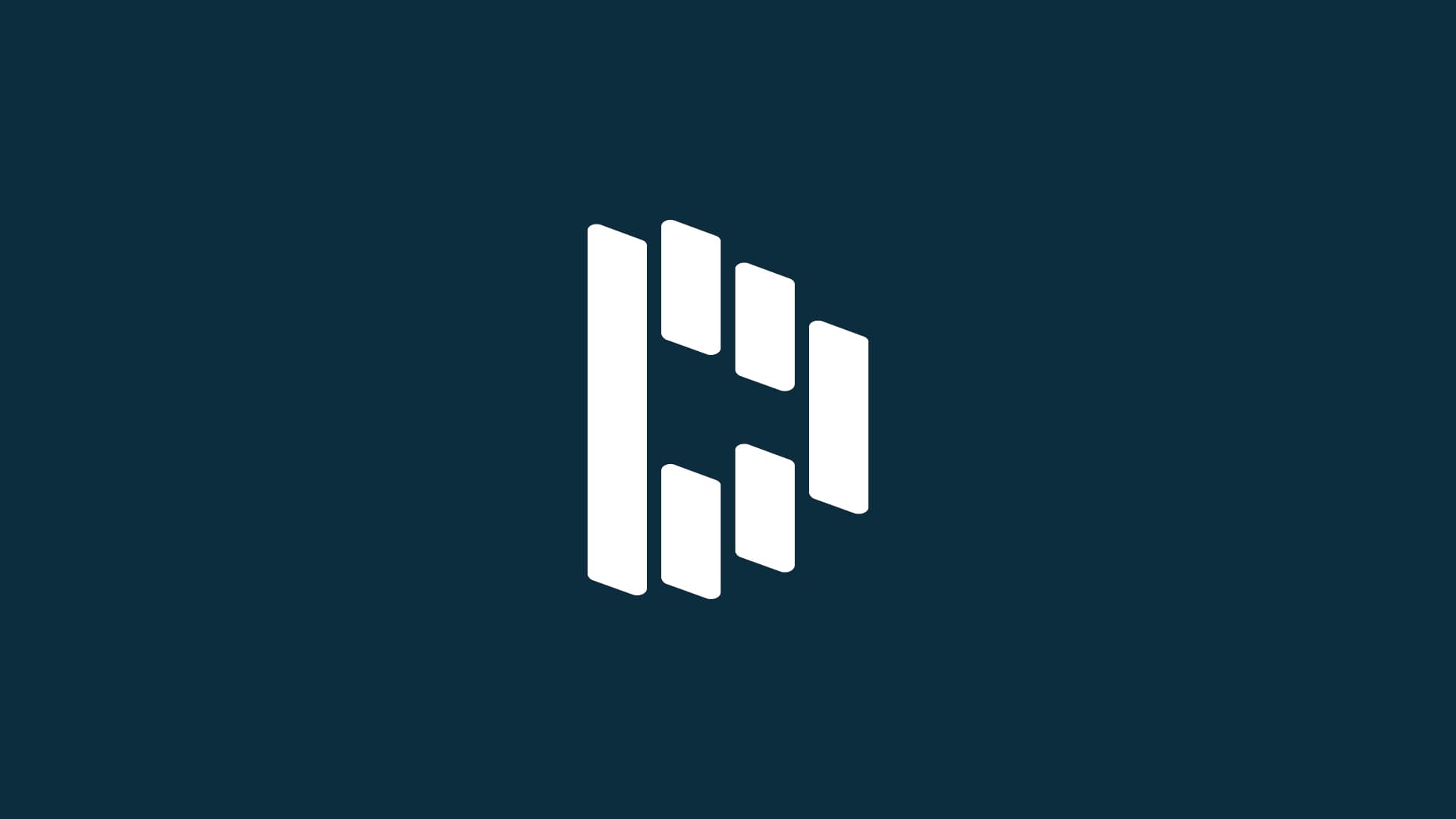 [vc_single_image image="21243″ img_size="562 x 705″ alignment="center"]
Creating a radically easier internet for all
Dashlane was founded to solve the problem we predicted would eventually cripple the internet: navigating hundreds of password-protected sites. As security concerns have multiplied, complex and ever-changing passwords have become a massive burden on our memories and a timesuck when we inevitably forget.
While the internet is now "faster" with speedy broadband and 4G, moving between sites has only grown slower and more frustrating. The internet's UX is breaking down, fraught with friction, and the powers that be in Silicon Valley can't seem to do anything about it. When they're not brazenly monetizing your data, they're focused on keeping you in their walled-off product ecosystems—not on developing tangible solutions.
Today, our product enables you to traverse the internet more quickly. Tomorrow, we hope to solve Big Tech's thorny privacy problems once and for all. And so, as the experience of our digital lives has only gotten more complicated, we worked with Pentagram to deliver a new brand identity that feels simpler than ever and sets a solid foundation for what's next.
[vc_video link="https://youtu.be/dKlmjjTJG8o?controls=0″ align="center"]
[vc_single_image image="21227″ alignment="center"]
TAKING SHAPE
A versatile graphic element
The basic building blocks of our design system are elements we've named AroundRects, hearkening back to the very beginnings of UI design, but with an added third dimension. Simple, dynamic, and endlessly versatile, they evoke dashes in the most literal sense. But they also conjure lanes on a highway, gesturing towards freedom of information and exploration.
This sense of discovery flows into our newly designed logo above. In its animated form, it's inspired by the wooden pixels of Daniel Rozin's 1999 art piece, "Wooden Mirror," a reflection on self-perception and identity. As the viewer stood in front of Rozin's kinetic artwork, they experienced a beautiful image of themselves come to life in an array of ordinary objects. His work recalls a point in the not-so-distant-past when we viewed ourselves reflected online and were moved by what we saw there: the promise of the internet.
Technology companies did not deliver on that promise, and today the web feels a lot less safe. Our conviction that you and you alone should control access to your digital identity takes shape through a visual language of intentional concealing and revealing.
[vc_single_image image="21312″ img_size="2000 x 1125″ alignment="center"]
We removed any extraneous filigree to present a sharp-edged visual identity system that points to Dashlane's commitment to fix the UX of the internet.
Eddie Opara, Partner at Pentagram
[vc_single_image image="21214″ alignment="center"]
A WAY WITH WORDS
Landing an iconic typeface
The best tech products are ones that make technology itself disappear—that feel natural to our lives. So our typography is grounded in strength but it's simple, evolving from an overly tech-forward look and feel to reflect a much warmer, more human, way forward.
[vc_single_image image="21269″ img_size="full" alignment="center"]
[vc_single_image image="21311″ alignment="center"]
A REFINED PALETTE
Bringing color into play
The new color palette is rooted in green, the universal symbol for go, supported by a complementary shade of gentle pink. We added an orange and a red, used sparingly, for those moments when we need to alert our customers to security issues. While imbued with purpose and energy, our colors resist becoming bright or flashy. We give you a better way to move through the web. The last thing we want is to get in your way.
[vc_single_image image="21310″ img_size="full" alignment="center"]
This is just the beginning. First stop: fixing the daily frustrations of getting around the web. Today, the partial solutions offered by Big Tech come at a high hidden price—your privacy and autonomy. We're a company united around these exact values, and they are precisely what will propel us into the future.
Sign up to receive news and updates about Dashlane
Thanks! You're subscribed. Be on the lookout for updates straight to your inbox.